Attorneys for Social Security Disability Insurance
Get all the facts about SSDI and how the experienced Social Security attorneys at LaPorte Law Firm can help you with it.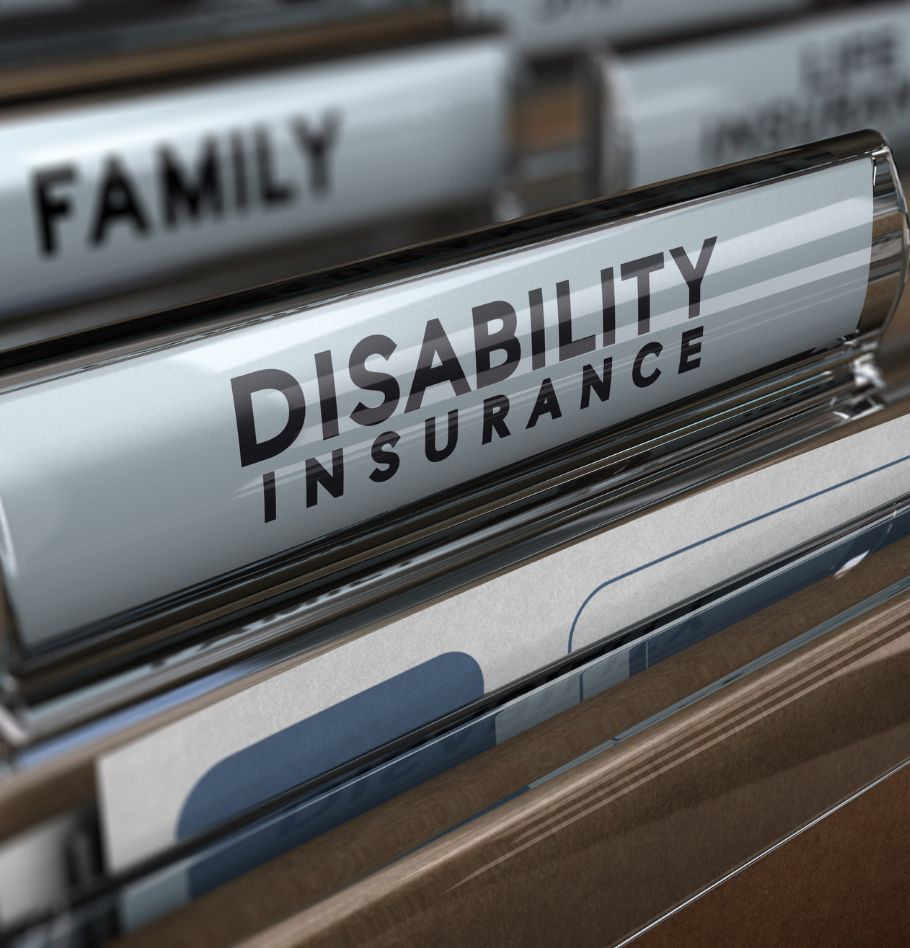 What is SSDI?
Managed by the Social Security Administration (SSA), Social Security Disability Insurance (SSDI) is a federal insurance program designed to provide monthly benefits to people who are unable to work due to a disability.

If you have worked and paid Social Security taxes for 5 out of the last 10 years and are now completely disabled due to illness or injury, you may qualify for SSDI benefits. To do so, you must be able to prove to the SSA that you cannot perform your former job or any other type of work now that you are disabled. In addition, your condition must also be expected to last for at least 12 months.

To calculate your SSDI benefit amount, the SSA uses a formula based on your average lifetime earnings and the total number of years you have worked. If you have a family, you could receive additional benefits of up to 50% of your own monthly benefit amount.
We can help you obtain your Social Security Disability benefits
When making a decision on an SSDI case, the SSA carefully considers all the information about the case to ensure that any action it takes that will affect your eligibility or benefit amount is correct. In the event that your claim is denied, you can appeal the decision and request the SSA to look at your case again. If you request an appeal, the SSA will then reconsider the entire decision, even the facts that were in your favor.

When it comes to making a successful SSDI claim, being well prepared and having your paperwork in order is imperative. At LaPorte Law Firm, we understand how challenging applying for SSDI benefits can be. But, with our decades of experience and having successfully obtained benefits for thousands of clients in SSDI claims and appeals, we know what it takes to get our clients the benefits they deserve. We take on cases at all stages, from the initial application to the highest level of appeal, so wherever you are in your journey to obtaining your Social Security Disability benefits, LaPorte Law Firm is here to help.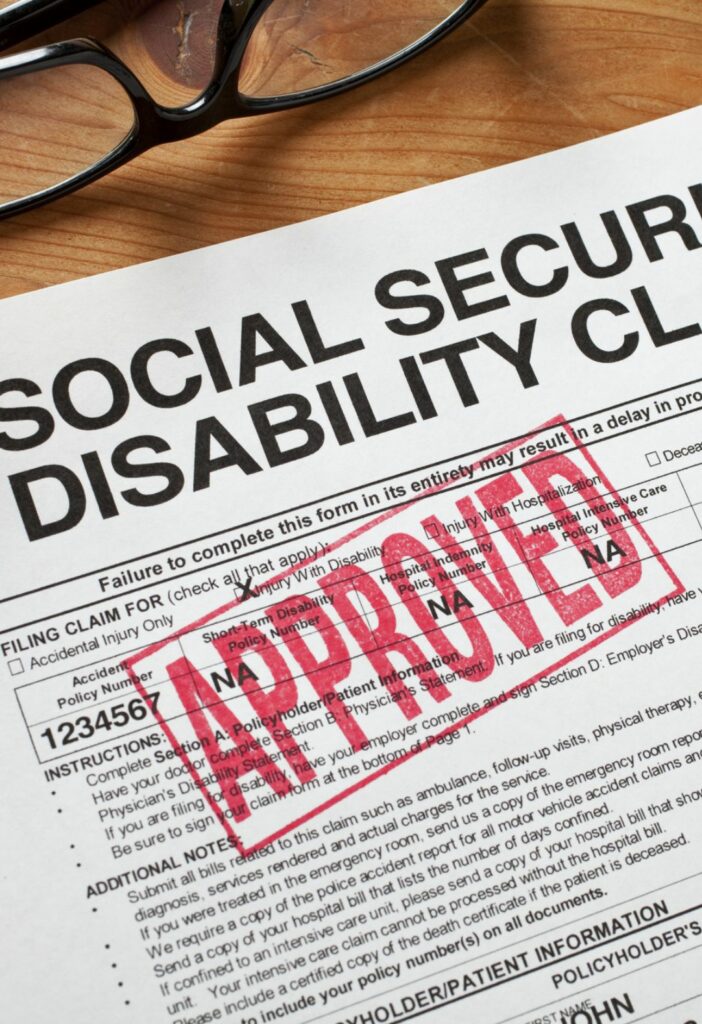 Disabling conditions that can make you eligible for SSDI benefits include but are not limited to the following:
Not sure if you qualify for Social Security Disability benefits?
Take our free SSDI eligibility quiz to find out.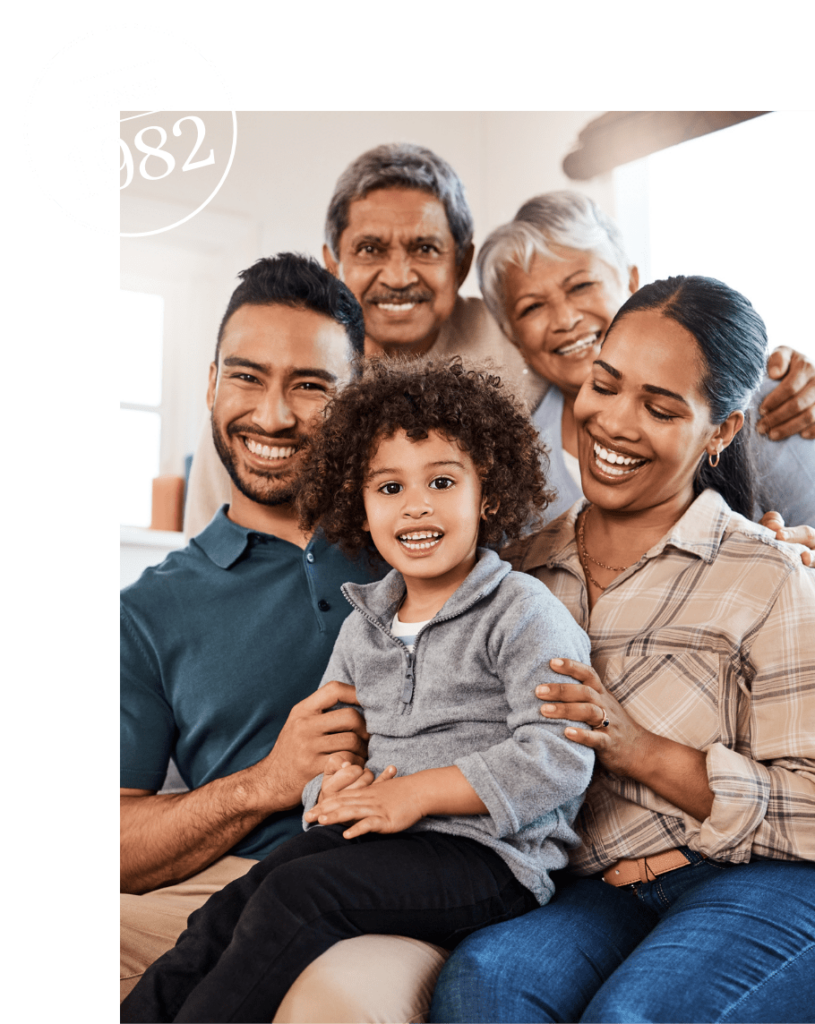 You are not alone.
We are here to help.
At LaPorte Law Firm, we are committed to fighting for our clients to get them through some of the toughest times of their lives. We understand how difficult it can be to navigate a very complex administrative system when you have limited technical knowledge. However, with our expertise as the leading disability attorneys in the Bay Area of California for over 40 years, we have what it takes to guide you every step of the way.

Although positive outcomes for Social Security Disability claims and appeals may seem out of reach for many, we know that with the right guidance and knowledge of the system, success is more than possible for any of our clients. No case is too big or too small for us. When you choose us, we'll be fighting alongside you every step of the way.
Tired of going it alone?
Get the assistance you need in three easy steps.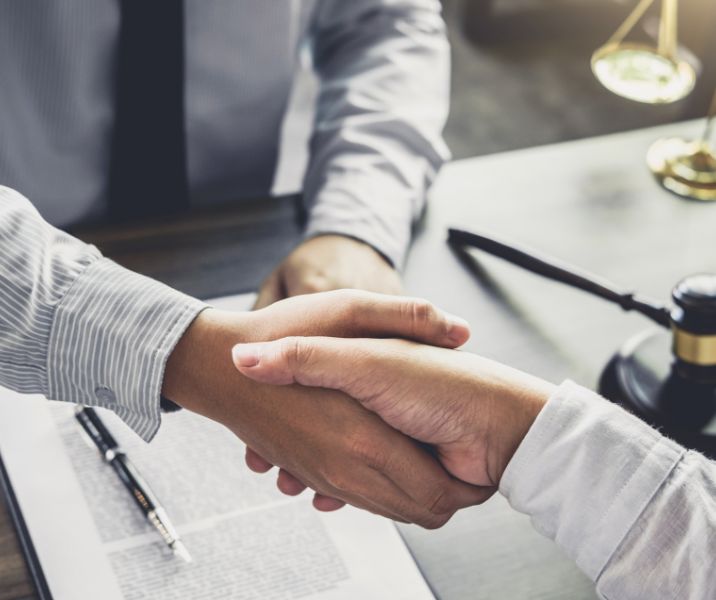 Free consultation call
Book a free 30- to 60-minute consultation call with us so we can assess your situation.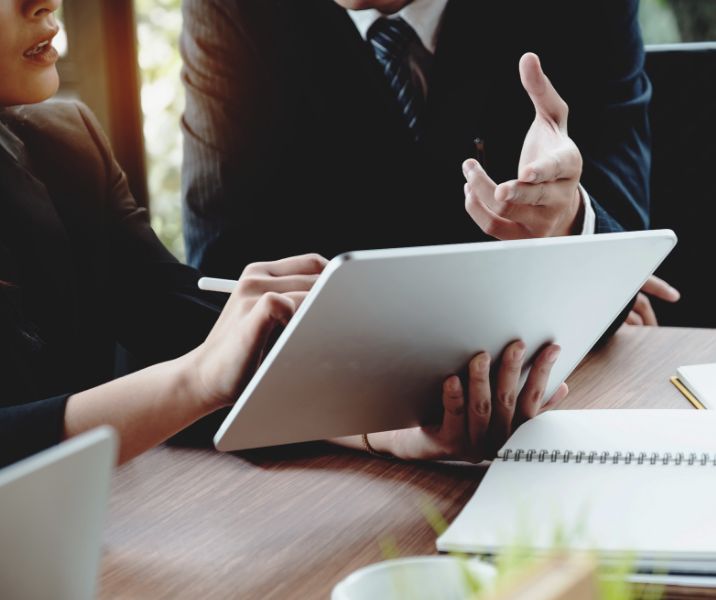 Evaluation by experts
Receive your free case evaluation from our experienced team, who can review your medical history and how Social Security law applies to your situation.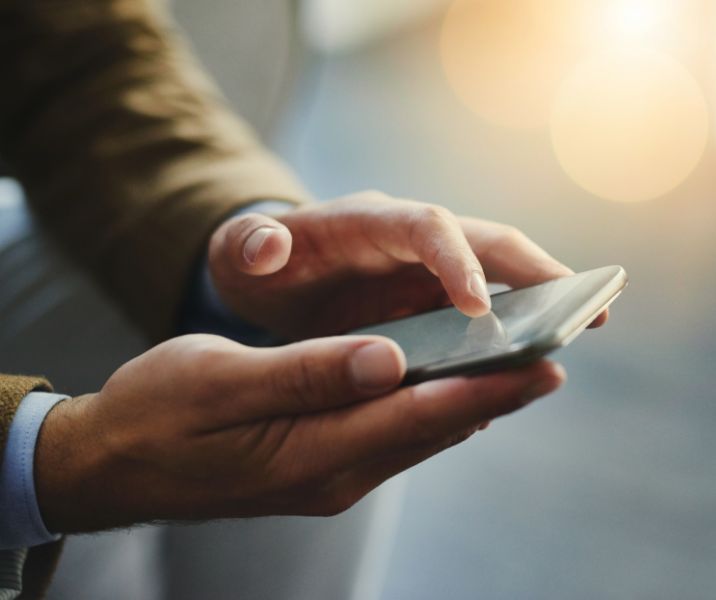 Get started
Begin the onboarding process with LaPorte Law Firm if your case is taken on by the legal team.
With over 40 years of service, LaPorte Law Firm has won thousands of claims and appeals for our clients.
Excellent free consultation. The firm carefully studied my case, and I won! I was only charged after winning and didn't have to pay out of pocket, because the fee was taken out of my disability payment. The only downside was the wait for my hearing, but that's more on the SSA side. It took about 18 months.
Terry LaPorte is the best. When I was looking for a referral, every knowledgeable attorney referred me to Terry (and only Terry). He worked hard for me, was an excellent advocate, and I completely trust his judgment. He is a kind and decent man, too. I'm grateful I found him.
I was very down on my luck and got an appointment set up with LaPorte Law Firm. The lawyers were straight shooters. I appreciate them being very generous with their time and preparing me for the worst-case scenario. I would highly recommend this firm to anyone serious about their court case.
At LaPorte Law Firm, we only receive a fee if you win your case – so you have nothing to lose. We're with you every step of the way.
Frequently Asked Questions
Equipped with years of experience and thousands of successful cases, LaPorte Law Firm is the leading disability attorney in the Bay Area, and we have the awards and certifications to prove it.