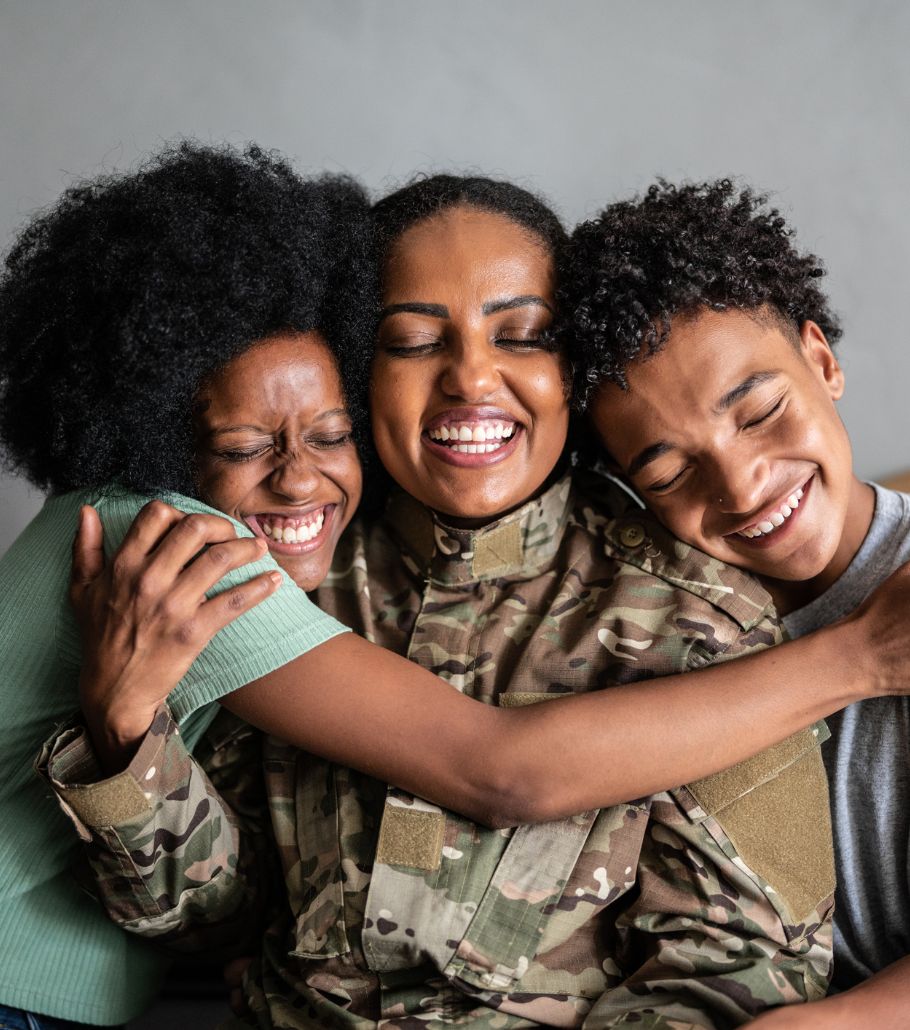 Are you a disabled veteran who:
Do these concerns sound familiar?
Since 1982
The most experienced law firm in the Bay Area for Social Security Disability claims, leading with integrity and compassion
What you need to know about SSDI for veterans
If you are a disabled veteran, it's important to know about SSDI benefits and how they can work with your VA benefits. Here's what you need to know about SSDI for veterans.
What you can expect as one of our clients
With over 40 years of service, LaPorte Law Firm has won thousands of claims and appeals for our clients.
Superb representation from Mr. Terry LaPorte. He is professional, brilliant, respectful, and a very kind human being. He is experienced and answers your questions patiently. He explains things in simple terms, making the confusing and complex disability process much easier to understand. His staff, including Maria, are helpful and offer outstanding service. Mr. LaPorte's law firm is the best.
My spouse was entering into the scary world of disability and we needed guidance. Kevin LaPorte and Sylvia Marichalar were patient, understanding, and helped us through the red tape of Social Security the first time around when most are denied. No stress, no fuss, just straightforward professionals with a heart.
I was Lucky to find Kevin LaPorte for my Social Security needs. I knew I would not be able to continue working with my health issues, so I made an appointment with him. He is a very nice guy, honest and straight to the point. I would recommend him to anyone needing help and can't work any longer. Kevin is the guy to go to, because he is an honest, standup guy who will fight for you.
Our team of ethical, professional, and dedicated lawyers are the cornerstone of our success.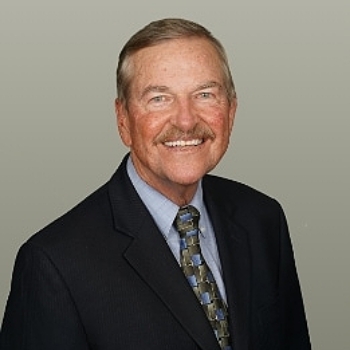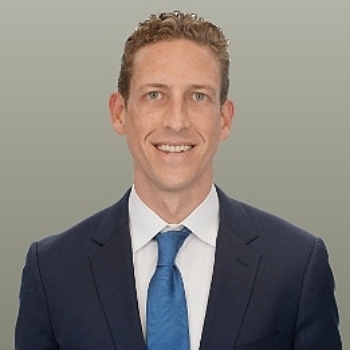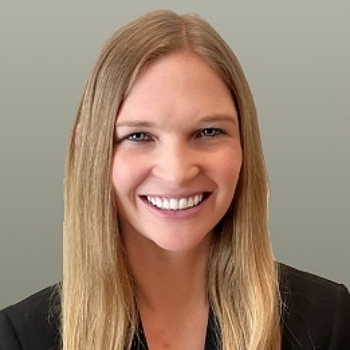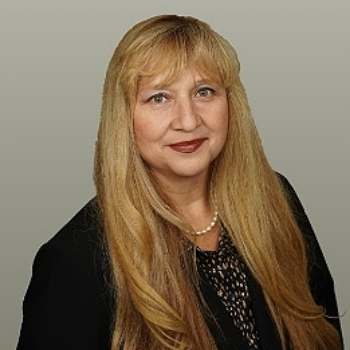 Maria Miranda-Hammon
Legal Representative
You may also want to know more about:
SSDI Applications and Appeals
At LaPorte Law Firm, we only receive a fee if you win your case – so you have nothing to lose. We're with you every step of the way.
Frequently Asked Questions
Read our latest content on SSDI and SSI
Equipped with years of experience and thousands of successful cases, LaPorte Law Firm is the leading disability attorney in the Bay Area, and we have the awards and certifications to prove it.