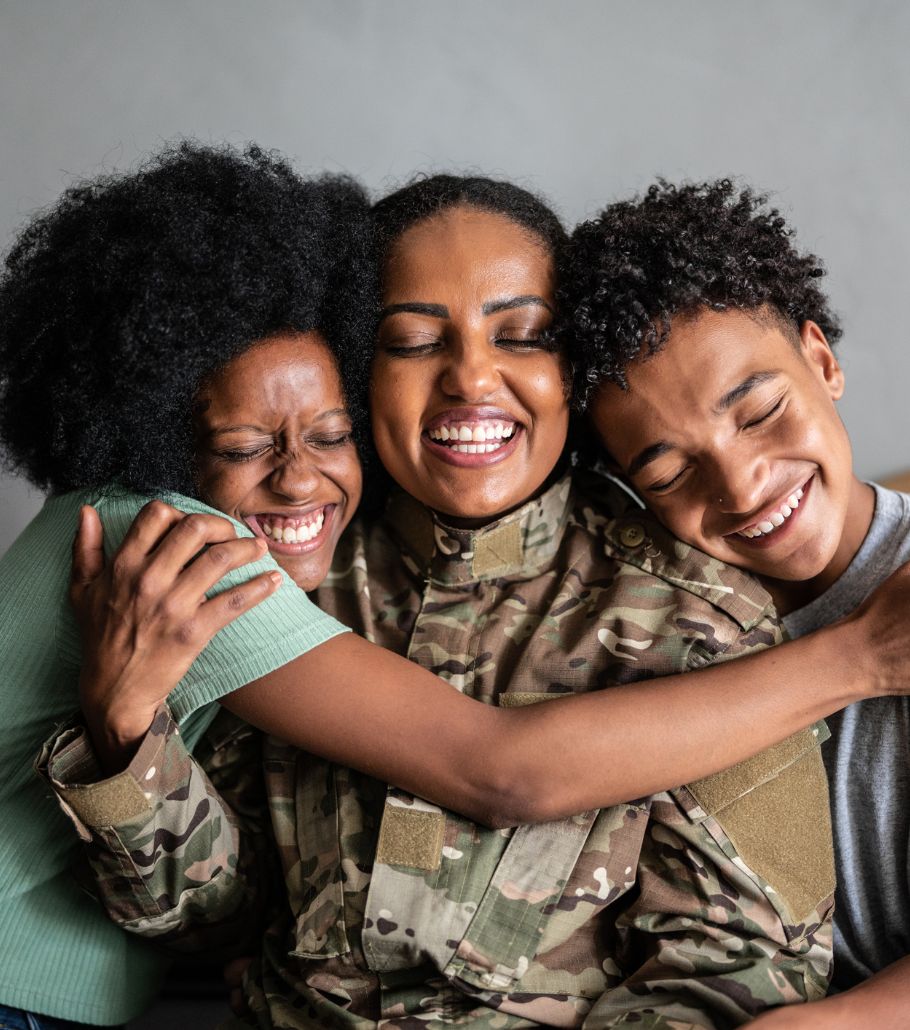 Are you a disabled veteran who:
Do these concerns sound familiar?
Since 1982
The most experienced law firm in the Bay Area for Social Security Disability claims, leading with integrity and compassion
What you need to know about SSDI for veterans
If you are a disabled veteran, it's important to know about SSDI benefits and how they can work with your VA benefits. Here's what you need to know about SSDI for veterans.
What you can expect as one of our clients
With over 40 years of service, LaPorte Law Firm has won thousands of claims and appeals for our clients.
Terry LaPorte is the best. When I was looking for a referral, every knowledgeable attorney referred me to Terry (and only Terry). He worked hard for me, was an excellent advocate, and I completely trust his judgment. He is a kind and decent man, too. I'm grateful I found him.
I have been wanting to personally thank your team, and Terry especially, for the hard work and help with my disability claim. I also got valuable suggestions from Terry about options to stay on disability while attending college. It has worked out really well and I have just finished my first semester back in school.
LaPorte Law Firm is very good at what they do. The application process for a Social Security Disability claim can be a long, complicated, and stressful experience, but LaPorte made the entire process so much easier for me. They're the best!
Our team of ethical, professional, and dedicated lawyers are the cornerstone of our success.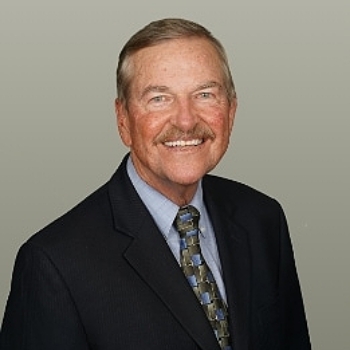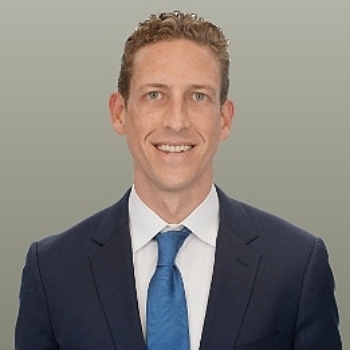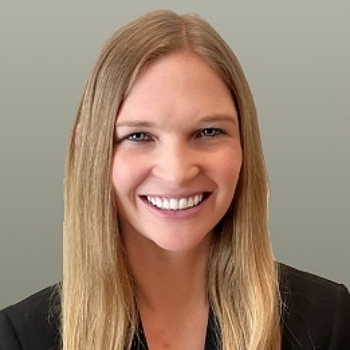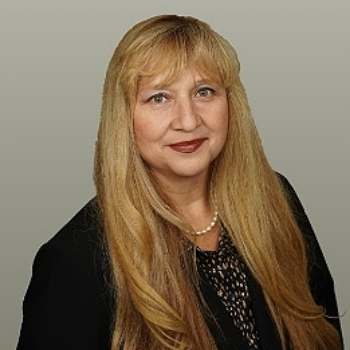 Maria Miranda-Hammon
Legal Representative
You may also want to know more about:
SSDI Applications and Appeals
At LaPorte Law Firm, we only receive a fee if you win your case – so you have nothing to lose. We're with you every step of the way.
Frequently Asked Questions
Equipped with years of experience and thousands of successful cases, LaPorte Law Firm is the leading disability attorney in the Bay Area, and we have the awards and certifications to prove it.