Take on the Social Security Disability claims process with the experts on your side.
Faced with the challenges related to losing the ability to work, you may not be in a position to devote countless hours to researching the Social Security Disability claims process and the various steps to be completed in order to win your disability benefits. Successfully claiming your benefits requires diligence, dedication, and meticulous attention to detail, which is why a large number of cases tend to be denied, especially when attempting to navigate the process without legal assistance.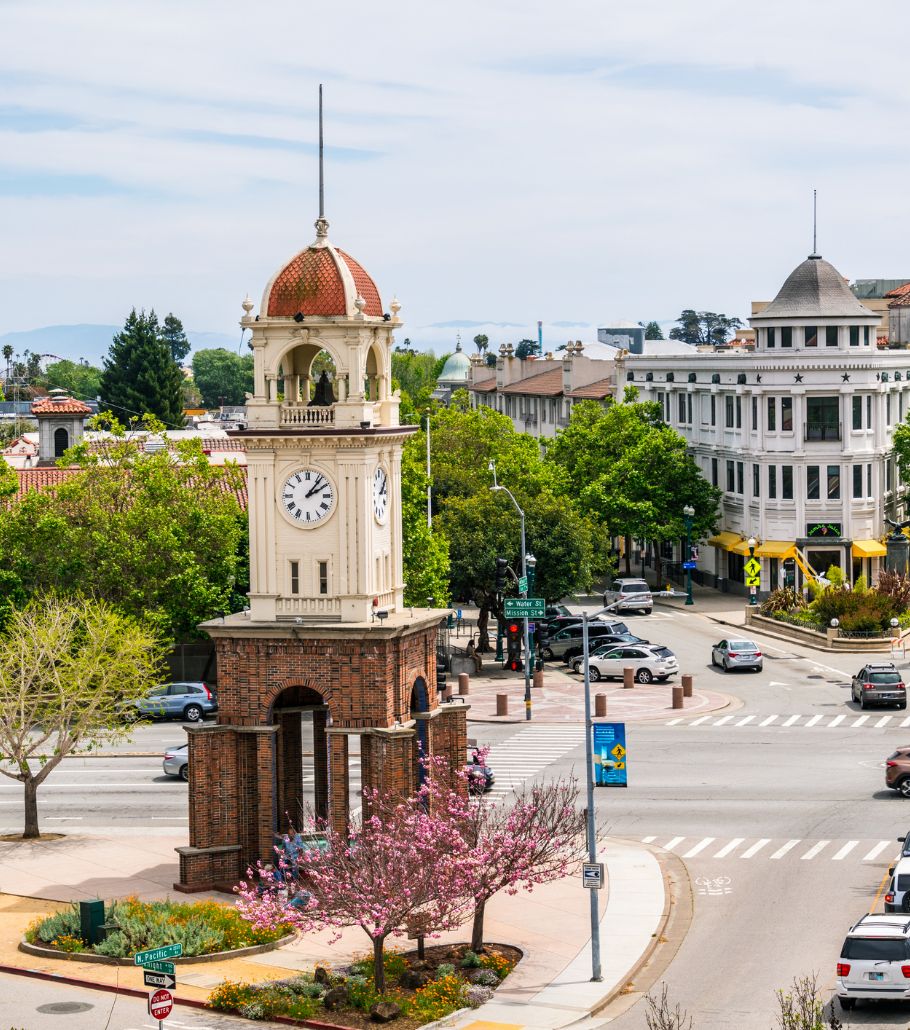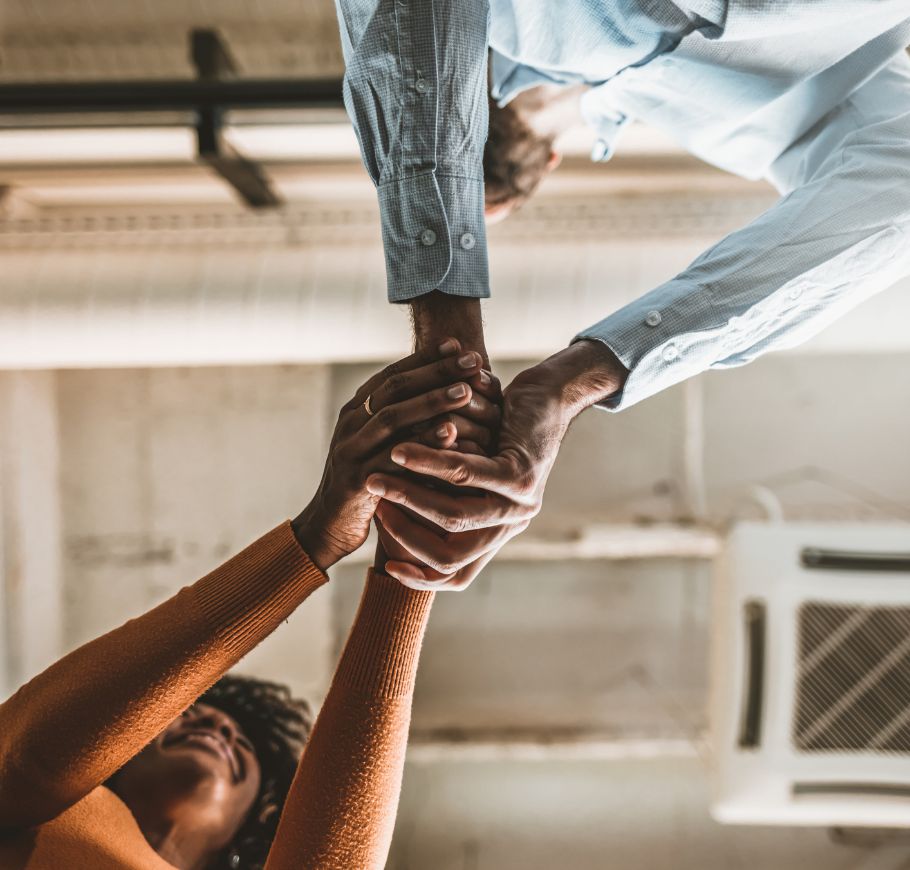 At LaPorte Law Firm, we know what's at stake when you attempt to claim your disability benefits. You need a reputable legal advisor by your side who is able to guide you through the claims process and make sure every detail of your case is perfectly represented. Our team of compassionate legal professionals can be that support system for you. As the leading disability law experts in Santa Cruz and the rest of the Bay Area, we have decades of experience successfully helping our clients win the benefits they deserve by leveraging our unmatched expertise and familiarity with local judges, courts, and hospitals. With the right support and guidance, we can help you maximize your chance of success as well.
Conveniently located off Pacific Avenue in downtown Santa Cruz, our office has plenty of parking for guests.
LaPorte Law Firm's Social Security Disability lawyers and experts in Santa Cruz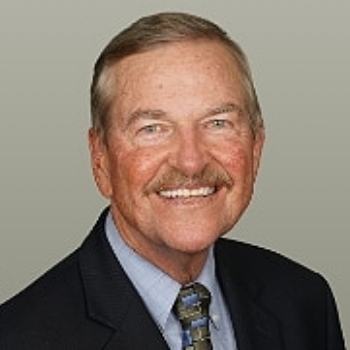 Terry LaPorte
Since receiving his JD from Santa Clara University School of Law in 1979, Terry LaPorte has dedicated his legal career to representing individuals in Social Security Disability claims and appeals. In 1982, he established LaPorte Law Firm in Northern California, specializing in Social Security Disability law. For over 40 years, Terry and the LaPorte Law Firm team have successfully represented thousands of clients in California and the Western States.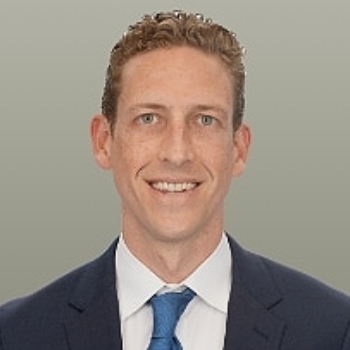 Kevin LaPorte
Kevin LaPorte received his JD from the University of San Francisco Law School where he was also awarded an International and Comparative Law Certificate with Honors. He is a member of the National Organization of Social Security Claimants' Representatives, where he has received specialized training in Social Security Disability Law.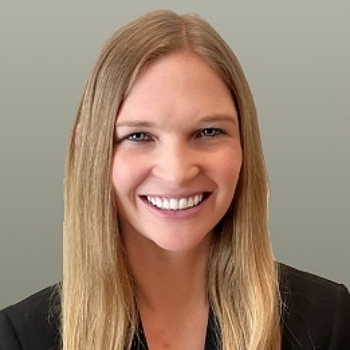 Kelsey LaPorte
Kelsey LaPorte is a zealous advocate for her clients, committed to helping them obtain the benefits they deserve while guiding them through a time in which they adjust to the effects of their disability on their daily life. With specialized expertise in appeals, she has demonstrated success in appeals to both the Social Security Appeal Council as well as federal lawsuits against the Social Security Administration.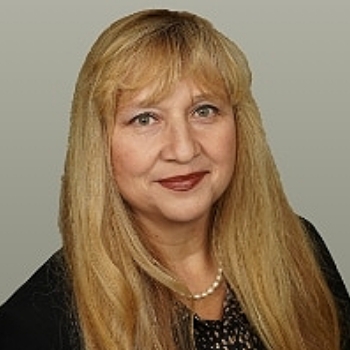 Maria Miranda-Hammon
Maria Miranda-Hammon has decades of experience as a Legal Specialist, representing clients since 1994. She is an experienced and dedicated Social Security legal representative who is deeply committed to achieving a successful outcome for every client. Maria specializes in the representation of claimants with SSI and SSA disability claims and appeals at Social Security hearing offices and district offices.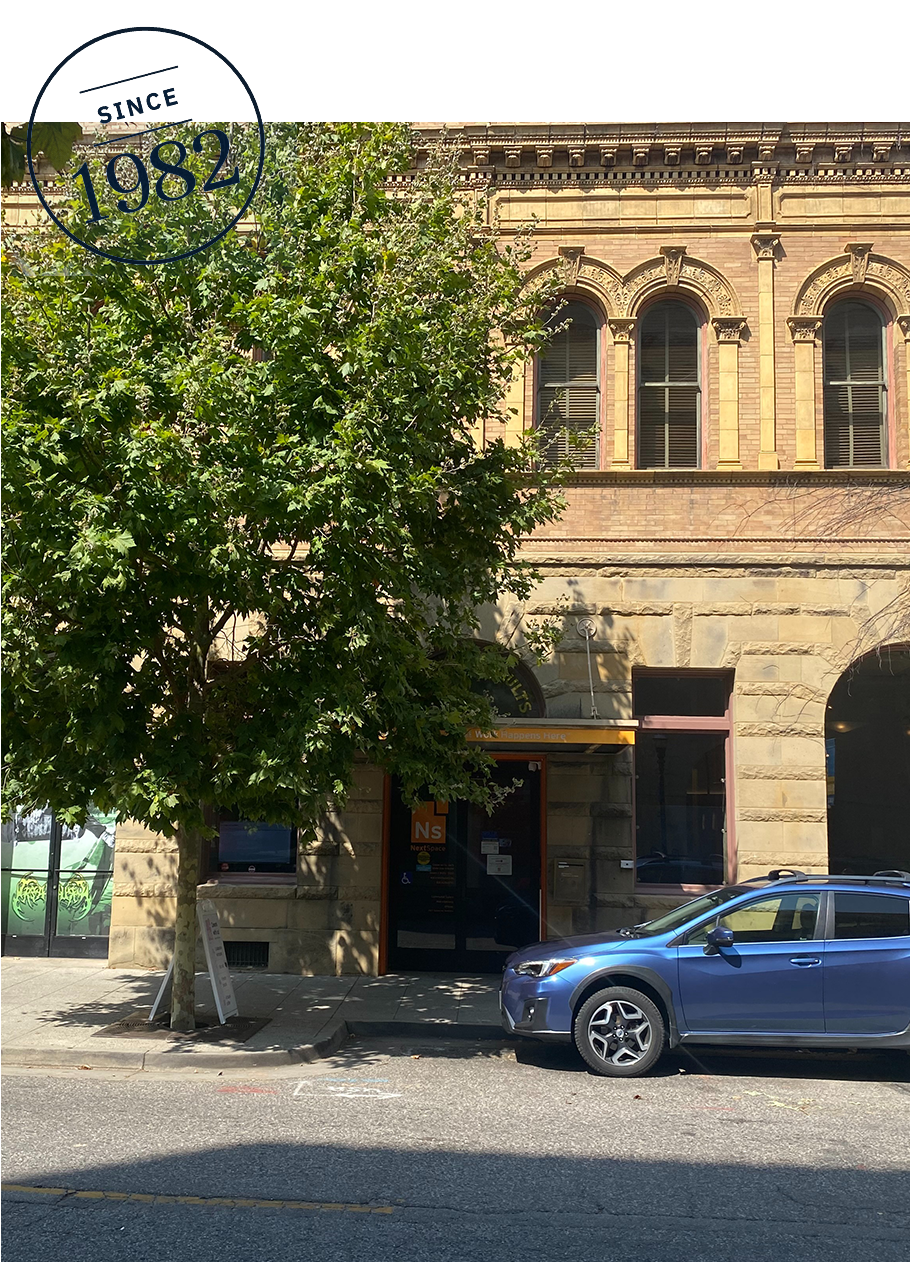 Why you need us to help you win your Social Security Disability case in Santa Cruz
Specializing in disability law for over 40 years, LaPorte Law Firm has unmatched expertise when it comes to dealing with the Social Security Administration. In Santa Cruz, your case will fall under the San Jose hearing office, where our team of disability lawyers have a firm foothold and know what needs to be done to maximize your case's chance for success.

With the leading disability lawyers in the Bay Area handling your case, you will no longer have to worry about figuring out how the complex Social Security system works and whether you're doing things incorrectly. We will guide you every step of the way, explaining the process and making sure every detail of your case is in order. From helping you with your documentation to preparing you for your hearing in front of a judge, our team will be by your side. By trusting the experts, you will gain peace of mind that your case is being handled by compassionate legal professionals renowned for their commitment to their clients.
We can help you get the benefits you deserve.
SSDI Applications and Appeals
LaPorte Law Firm is your trusted legal partner in Santa Cruz
Our team consists of born-and-raised Bay Area locals with decades of legal experience in the area. We have built strong bonds with our local communities, and remain steadfast in our goal of making a positive impact in any way we can.
Our Santa Cruz disability lawyers are here to answer all of your questions.
With over 40 years of service, LaPorte Law Firm has won thousands of claims and appeals for our clients.
Superb representation from Mr. Terry LaPorte. He is professional, brilliant, respectful, and a very kind human being. He is experienced and answers your questions patiently. He explains things in simple terms, making the confusing and complex disability process much easier to understand. His staff, including Maria, are helpful and offer outstanding service. Mr. LaPorte's law firm is the best.
If problems arise when dealing with Social Security Disability, calling LaPorte Law Firm is the best thing you can do. Professional, experienced, confident, and reassuring are a few words I'd use when recommending them.
I was Lucky to find Kevin LaPorte for my Social Security needs. I knew I would not be able to continue working with my health issues, so I made an appointment with him. He is a very nice guy, honest and straight to the point. I would recommend him to anyone needing help and can't work any longer. Kevin is the guy to go to, because he is an honest, standup guy who will fight for you.
Equipped with years of experience and thousands of successful cases, LaPorte Law Firm is the leading disability attorney in the Bay Area, and we have the awards and certifications to prove it.