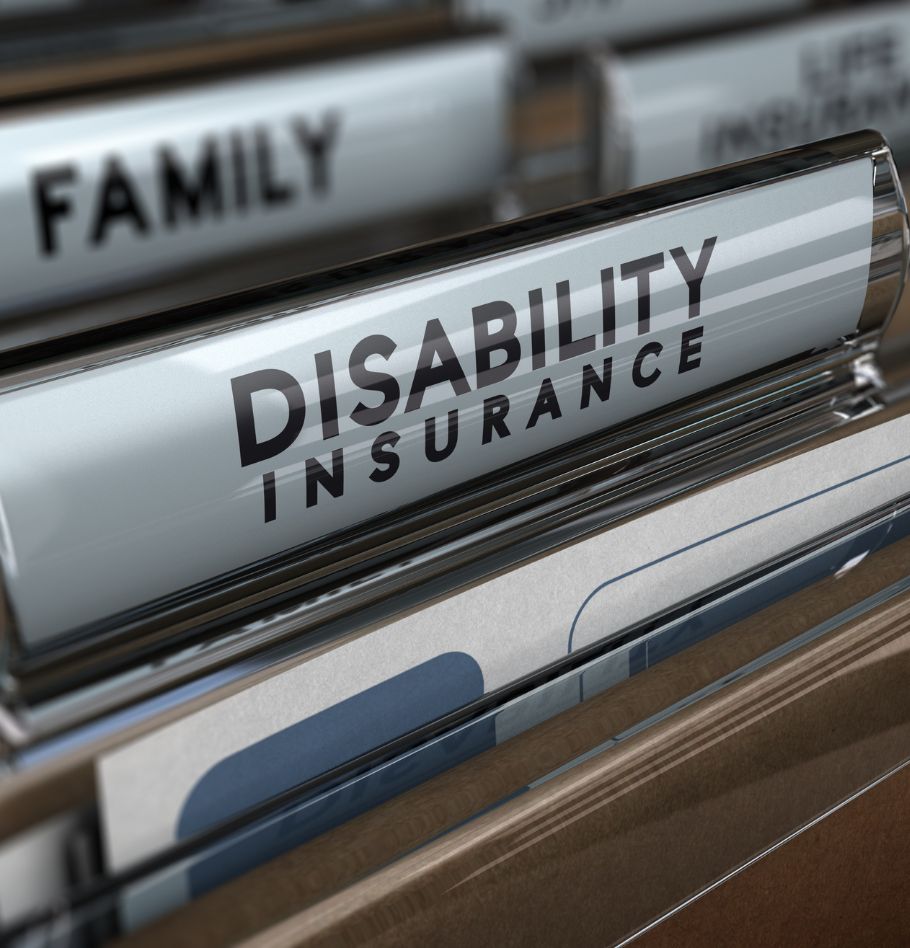 What is SSDI?
Managed by the Social Security Administration (SSA), Social Security Disability Insurance (SSDI) is a federal insurance program designed to provide monthly benefits to people who are unable to work due to a disability.

If you have worked and paid Social Security taxes for 5 out of the last 10 years and are now completely disabled due to illness or injury, you may qualify for SSDI benefits. To do so, you must be able to prove to the SSA that you cannot perform your former job or any other type of work now that you are disabled. In addition, your condition must also be expected to last for at least 12 months.

To calculate your SSDI benefit amount, the SSA uses a formula based on your average lifetime earnings and the total number of years you have worked. If you have a family, you could receive additional benefits of up to 50% of your own monthly benefit amount.
To start the disability claim process, you will have to file an application with the SSA for disability benefits. This involves completing a Disability Report (Form SSA-3368) and submitting it through the online disability application portal.
To be eligible to apply, you must be a person who:
If you are not sure if you are eligible for SSDI benefits, here is a quick five-point checklist to help you figure out if you are a suitable candidate. Answer the questions below as best as you can.
Answering yes to a majority of these questions means you are likely eligible for SSDI benefits. However, if you are not sure how to answer any of the questions due to the uniqueness of your situation, you can contact us to get your case reviewed by our experienced SSDI attorneys free of charge.
Do I need a lawyer to apply for SSDI benefits?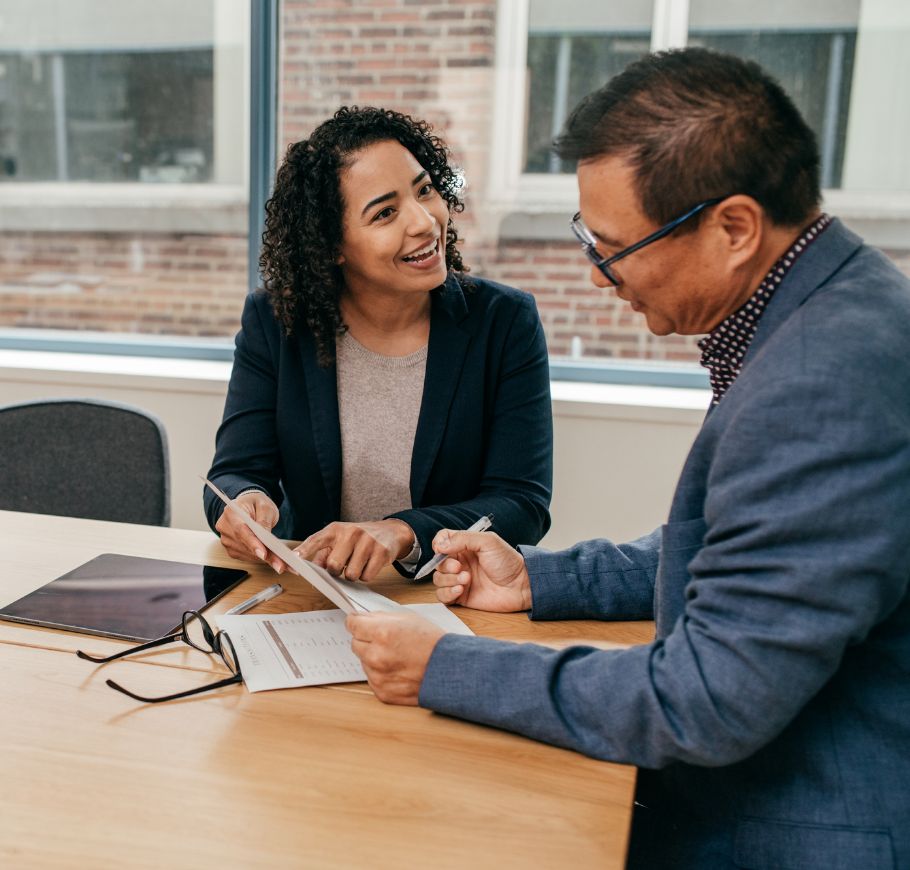 Although hiring legal representation is not required when applying for SSDI benefits, statistics have shown that hiring a lawyer significantly improves your chances of success. For example, 66% of applicants are rejected by the SSA upon their first application; however, by hiring a lawyer, your odds of getting approved go up by as much as 23%. A study conducted by the Government Accountability Office also found that applicants with legal representation nearly tripled their odds of success at the hearing level.
When it comes to SSDI, making sure things are done correctly from the start is key, as fixing problems at a later stage of the process can be quite complex. The easiest way to ensure you are on the right track from day one is to have a Social Security Disability lawyer by your side who knows the system and can guide you through the entire process, preventing issues from arising later on. With the help of qualified SSDI legal representation, you will have a team of experts who can assist you with all aspects that the claim process may involve, such as:
In addition to increasing your chance of success, a significant benefit of working with an SSDI lawyer is the fact that they work on a contingency basis. This means you will have no upfront costs, as your lawyer only gets paid once your case is won.
LaPorte Law Firm has over 40 years of experience in handling SSDI claims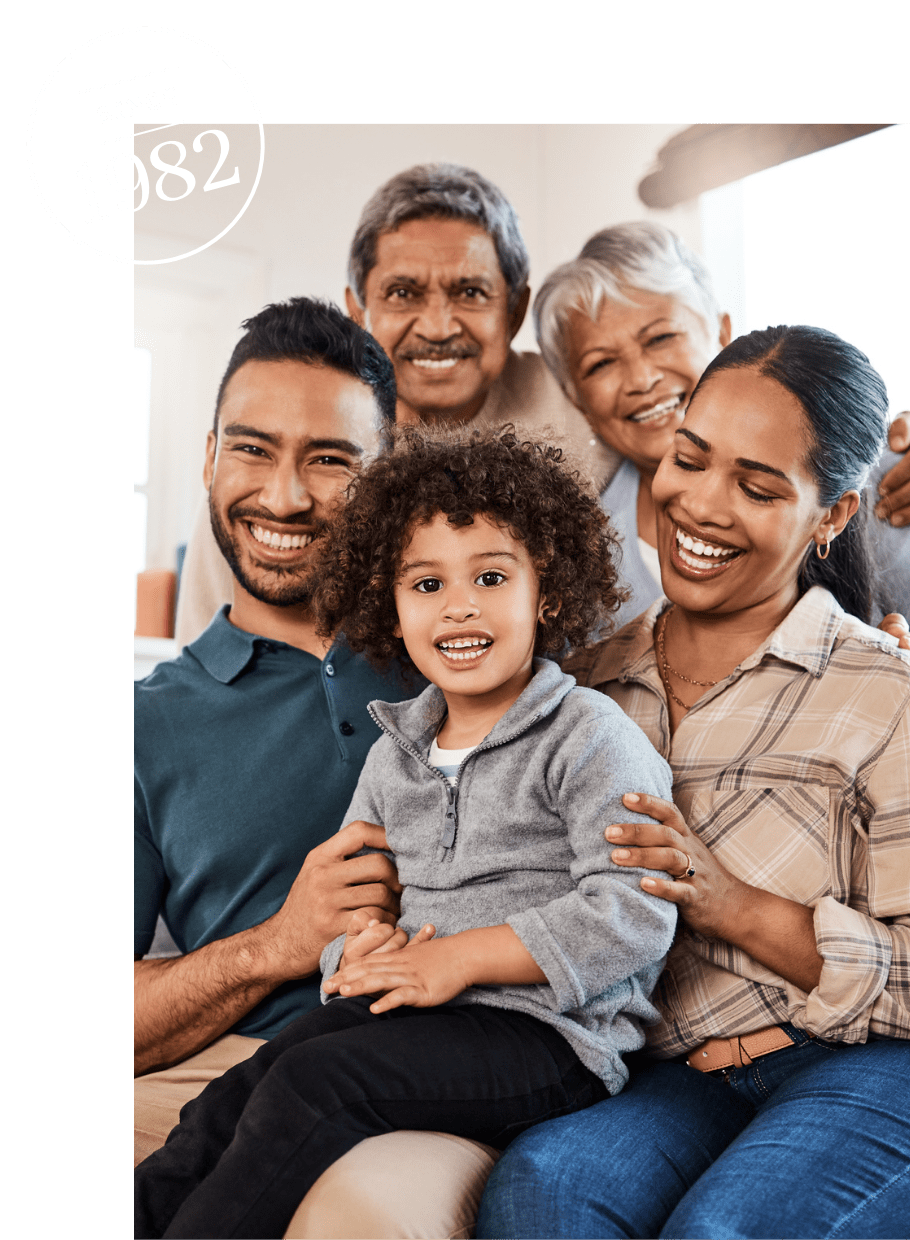 We have helped thousands of clients get the benefits they deserve, and we can help you too.
To get the disability benefits you deserve, you need an advocate you can trust — someone who works meticulously, leaving no room for error and completing the application process seamlessly. We are that law firm.
Reach out to us and say goodbye to all the complexities and confusion of the SSDI process. Let us make the process of getting your benefits as stress-free and easy as possible.
As your legal representative, we can help you by:
Not sure if you qualify for Social Security Disability benefits?
Take our free SSDI eligibility quiz to find out.
How the SSDI application process works
SSA reviews your file for eligibility (work credits)
If eligible, SSA sends your file to DDS for medical review
DDS requests your medical records
DDS may request a medical examination by a consultative examiner
DDS will have a medical consultant review your file
DDS either approves or denies your claim
SSA reviews your file for eligibility (work credits)
If eligible, SSA sends your file to DDS for medical review
DDS requests your medical records
DDS may request a medical examination by a consultative examiner
DDS will have a medical consultant review your file
DDS either approves or denies your claim
If you decide to apply for SSDI benefits, it should be noted that the application process takes approximately four to six months. When we take on your case, we will meet with you to gather all necessary case information. Next, we will help you with the completion of the SSDI application and submitting it to the SSA. If you are lucky enough to have your case approved, you will likely start receiving your benefits; however, the amount you can expect to receive, including back pay and your monthly benefits, will be detailed in your Notice of Award. Our fee will be deducted automatically from your first retroactive payment, so there will be no out-of-pocket expense from your side.
Tired of going it alone?
Get the assistance you need in three easy steps.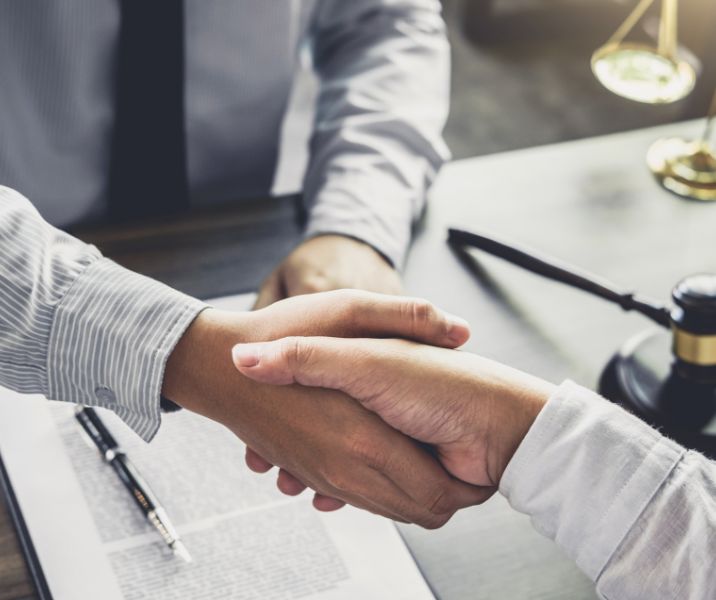 Free consultation call
Book a free 30- to 60-minute consultation call with us so we can assess your situation.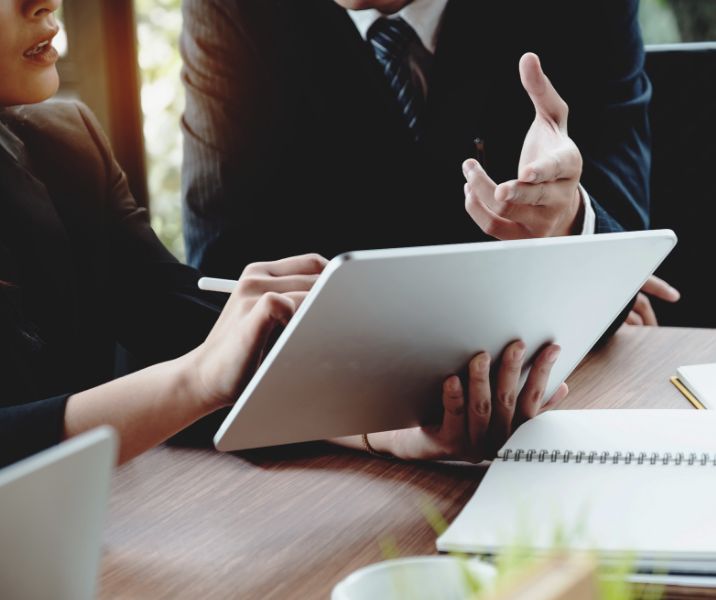 Evaluation by experts
Receive your free case evaluation from our experienced team, who can review your medical history and discuss how Social Security law applies to your situation.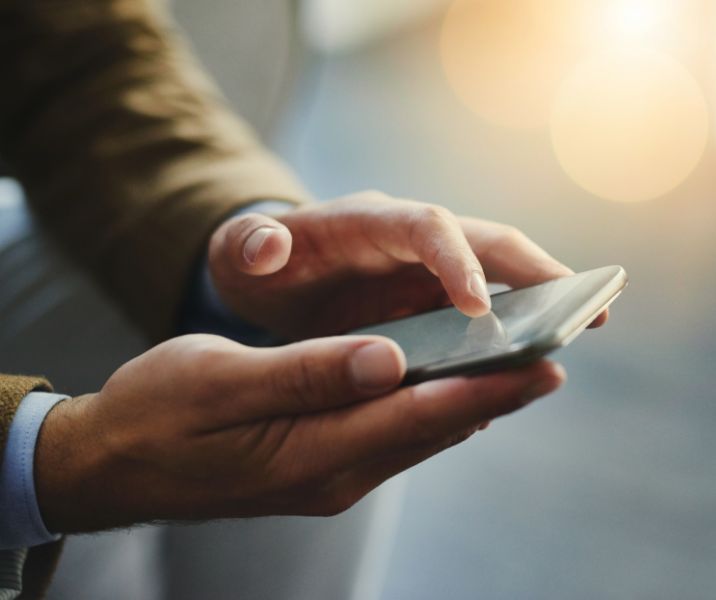 Get started
Begin the onboarding process with LaPorte Law Firm if your case is taken on by the legal team.
With over 40 years of service, LaPorte Law Firm has won thousands of claims and appeals for our clients.
Excellent free consultation. The firm carefully studied my case, and I won! I was only charged after winning and didn't have to pay out of pocket, because the fee was taken out of my disability payment. The only downside was the wait for my hearing, but that's more on the SSA side. It took about 18 months.
I was Lucky to find Kevin LaPorte for my Social Security needs. I knew I would not be able to continue working with my health issues, so I made an appointment with him. He is a very nice guy, honest and straight to the point. I would recommend him to anyone needing help and can't work any longer. Kevin is the guy to go to, because he is an honest, standup guy who will fight for you.
I would recommend LaPorte Law Firm to anyone to help you through the Social Security Disability process. They are very helpful and professional.
At LaPorte Law Firm, we only receive a fee if you win your case – so you have nothing to lose. We're with you every step of the way.
Frequently Asked Questions
Equipped with years of experience and thousands of successful cases, LaPorte Law Firm is the leading disability attorney in the Bay Area, and we have the awards and certifications to prove it.