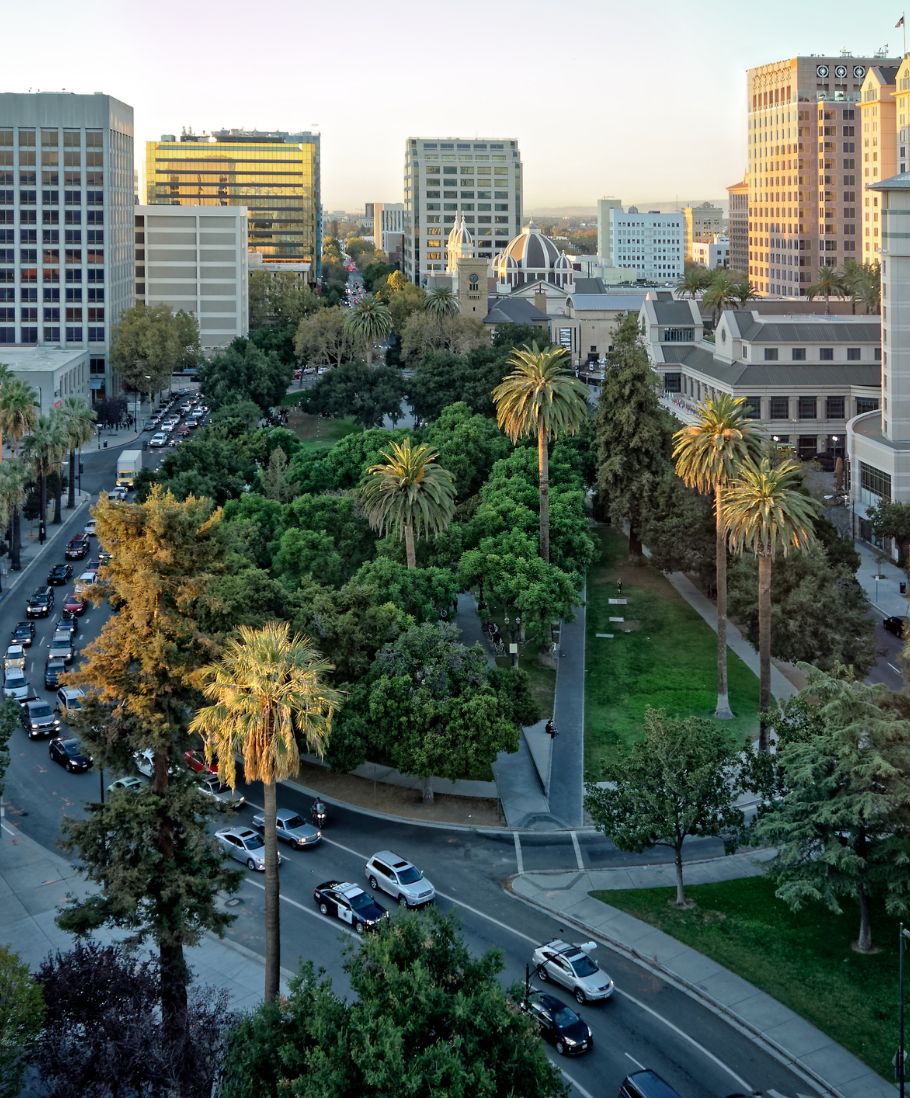 We are the leading Social Security Disability specialists in San Jose.
Navigating the complex Social Security Disability system is demanding, especially when your time and finances are already stretched thin. Knowing how stressful the process can be, LaPorte Law Firm takes the burden off your shoulders by guiding you every step of the way and taking the guesswork out of the process.

Equipped with decades of specialization in Social Security Disability law in San Jose, we harness our extensive experience with San Jose's Social Security offices, long-standing relationships with local hospitals, and the expertise of our team of seasoned and compassionate lawyers to ensure that you have the best-possible chance of success.

Conveniently located off Highway 880 at 2570 N First Street 2nd Floor, San Jose, CA 95131, our San Jose office provides free parking for guests.
LaPorte Law Firm's Social Security Disability Lawyers and Experts in San Jose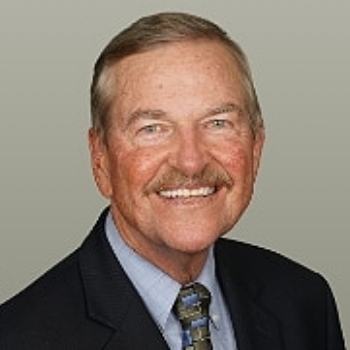 Terry LaPorte
Since receiving his JD from Santa Clara University School of Law in 1979, Terry LaPorte has dedicated his legal career to representing individuals in Social Security Disability claims and appeals. In 1982, he established LaPorte Law Firm in Northern California, specializing in Social Security Disability law. For over 40 years, Terry and the LaPorte Law Firm team have successfully represented thousands of clients in California and the Western States.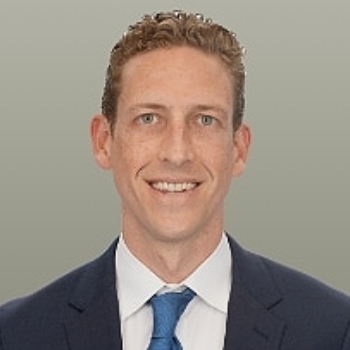 Kevin LaPorte
Kevin LaPorte received his JD from the University of San Francisco Law School where he was also awarded an International and Comparative Law Certificate with Honors. He is a member of the National Organization of Social Security Claimants' Representatives, where he has received specialized training in Social Security Disability Law.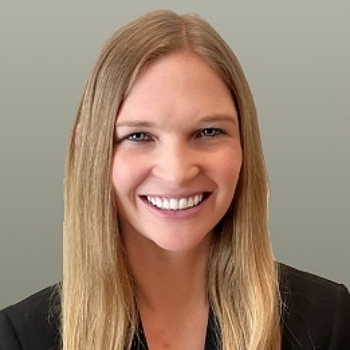 Kelsey LaPorte
Kelsey LaPorte is a zealous advocate for her clients, committed to helping them obtain the benefits they deserve while guiding them through a time in which they adjust to the effects of their disability on their daily life. With specialized expertise in appeals, she has demonstrated success in appeals to both the Social Security Appeal Council as well as federal lawsuits against the Social Security Administration.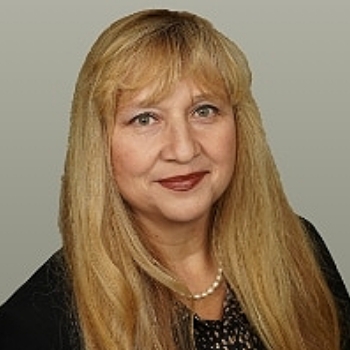 Maria Miranda-Hammon
Maria Miranda-Hammon has decades of experience as a Legal Specialist, representing clients since 1994. She is an experienced and dedicated Social Security legal representative who is deeply committed to achieving a successful outcome for every client. Maria specializes in the representation of claimants with SSI and SSA disability claims and appeals at Social Security hearing offices and district offices.
We can help you get the benefits you deserve.
SSDI Applications and Appeals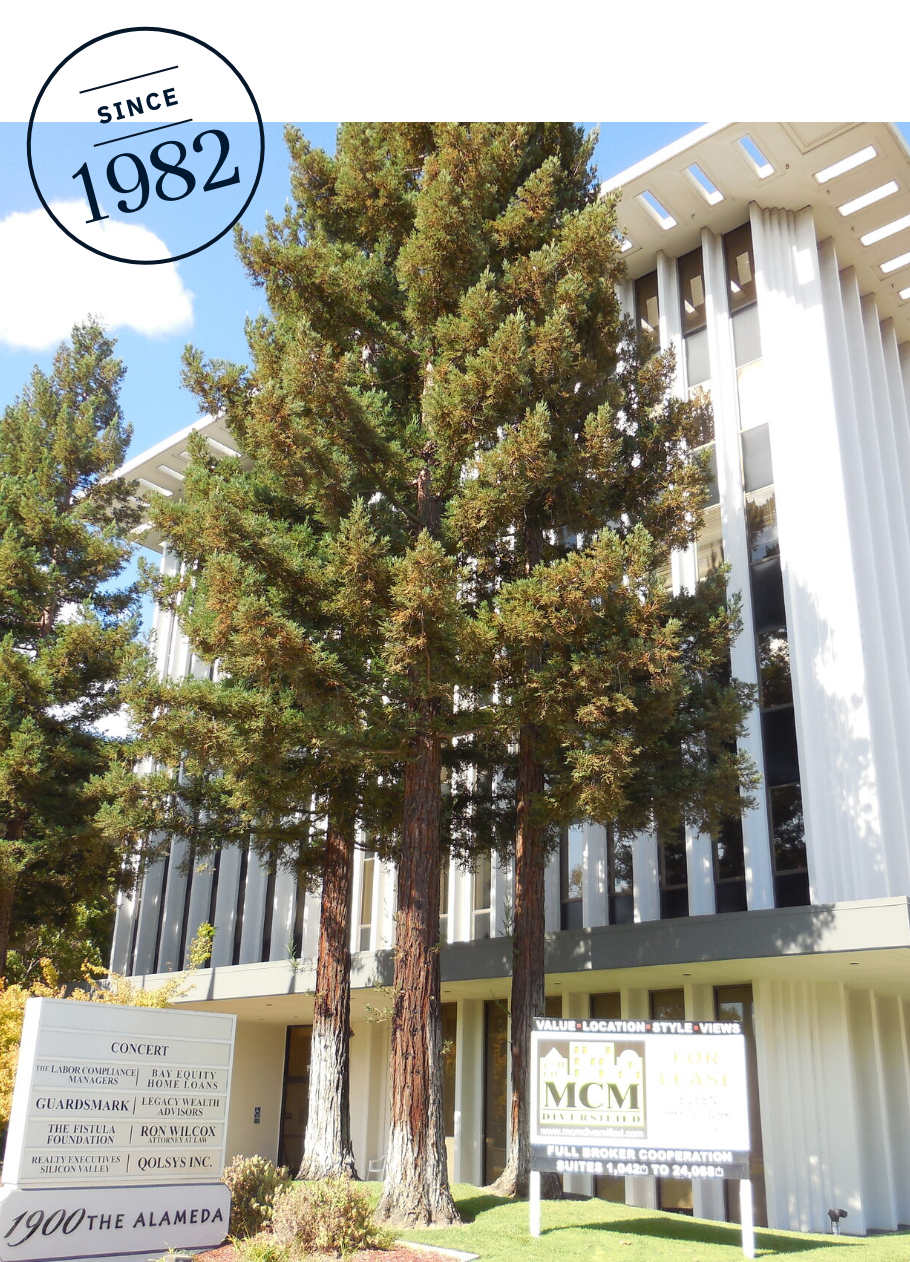 Why LaPorte Law Firm is the best choice for your Social Security Disability case in San Jose
LaPorte Law Firm has over 40 years of experience winning Social Security Disability benefits for our clients in San Jose. As the leading Social Security Disability lawyers in San Jose, our knowledge of the system and the local judges is unmatched — constantly appearing in front of local judges, we are familiar with how they work, the types of testimonies they find compelling, and the wait times for hearings and decisions.

When it comes to fighting for your benefits, experience does matter. Let our team of compassionate legal experts leverage their on-the-ground experience in San Jose to give your case the best-possible chance for success.
LaPorte Law Firm is your trusted legal partner in San Jose.
Our team is firmly rooted in the Bay Area. As born-and-raised locals practicing law here for decades, we value our local communities and the role we play in making a positive impact.
These are a few of our activities in San Jose.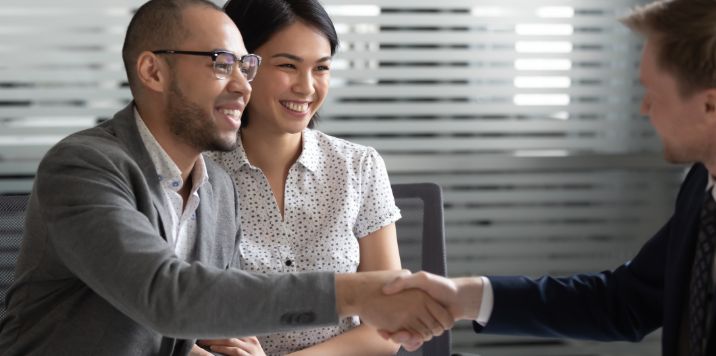 Pro Bono Work
Partnering with the Silicon Valley Law Foundation, LaPorte Law Firm provides pro bono consultations to residents in need in Silicon Valley.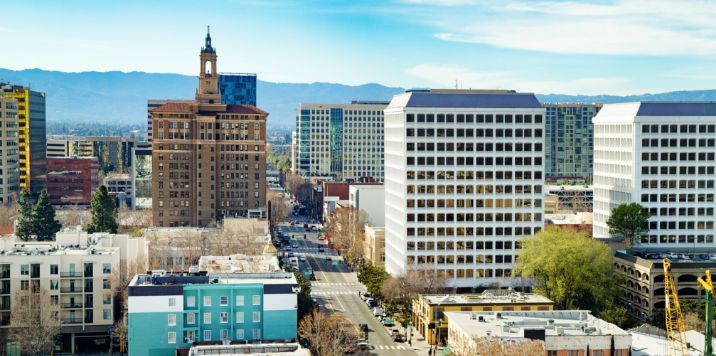 Presentations and Continuing Legal Education
As the local specialists in disability law, our team of legal experts regularly give informative presentations on Social Security Disability, including our most recent presentations at the following locations: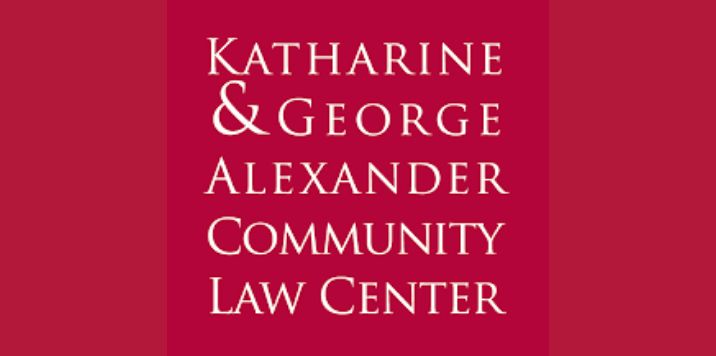 Sponsorship
We have sponsored the Katherine and George Alexander Community Law Center, which provides pro bono legal advice and representation to individuals in need.
Our Social Security Disability lawyers in San Jose are here to answer all of your questions.
With over 40 years of service, LaPorte Law Firm has won thousands of claims and appeals for our clients.
Terry has been assisting me with my SSI trial. I very much value and appreciate his time. I am grateful to have him helping me, as I feel confident in his abilities.
Excellent free consultation. The firm carefully studied my case, and I won! I was only charged after winning and didn't have to pay out of pocket, because the fee was taken out of my disability payment. The only downside was the wait for my hearing, but that's more on the SSA side. It took about 18 months.
Hopefully, there will only be a few times in your life when you will need an attorney. If you do, Terry LaPorte meets the highest standards. I was in a grueling situation with a disability; if I hadn't had the good fortune of finding Terry, my life would be a shadow of my former life. I recommend seeing Terry if you have an SSDI problem. He will take you through the process step by step.
Equipped with years of experience and thousands of successful cases, LaPorte Law Firm is the leading disability attorney in the Bay Area, and we have the awards and certifications to prove it.