Retain our Social Security experts for the best legal representation in Sacramento.
Dealing with the Social Security Administration can be difficult and confusing, which is even more challenging for recently disabled workers who are no longer able to work. That's why you need an experienced Social Security Disability attorney who can help you navigate the Social Security Disability system, ensuring you know what you need for your application, how to get your paperwork in order, and how to present your case in court. Our firm has been doing all of this and more for injured and disabled workers for over 40 years, which is why our reputation is unmatched when it comes to winning cases and helping our clients obtain their Social Security disability benefits.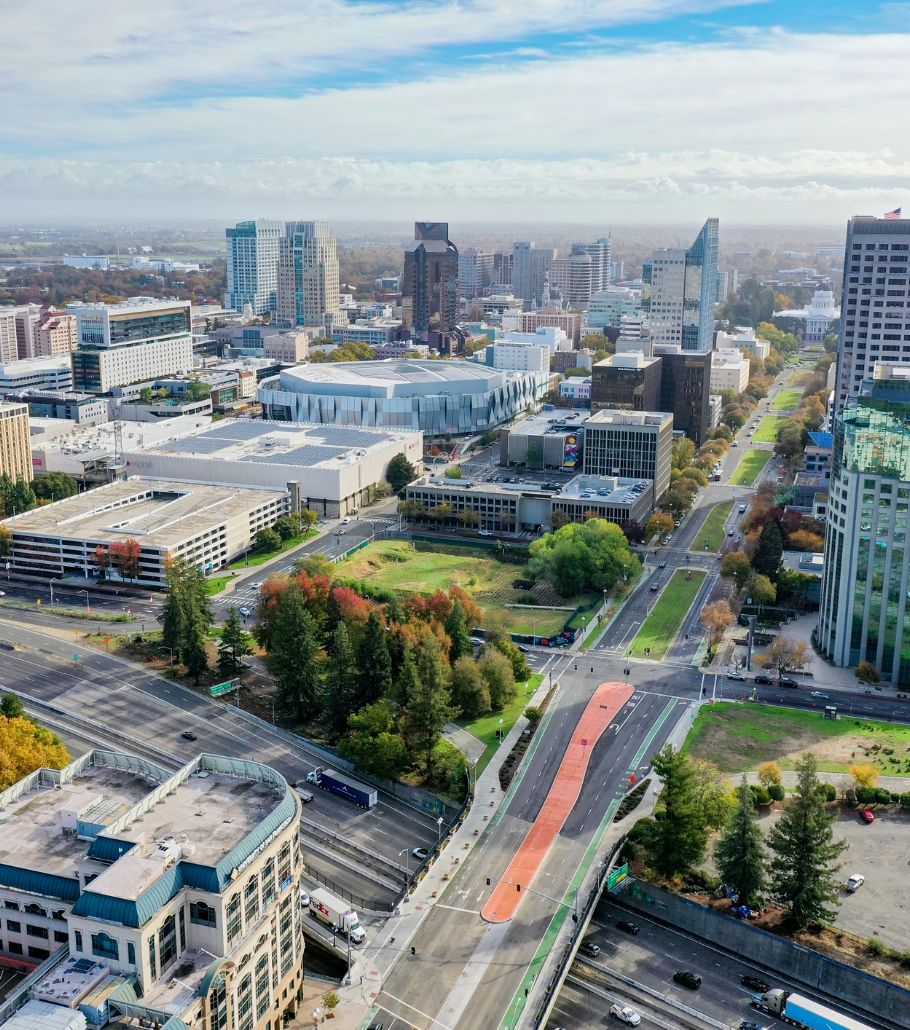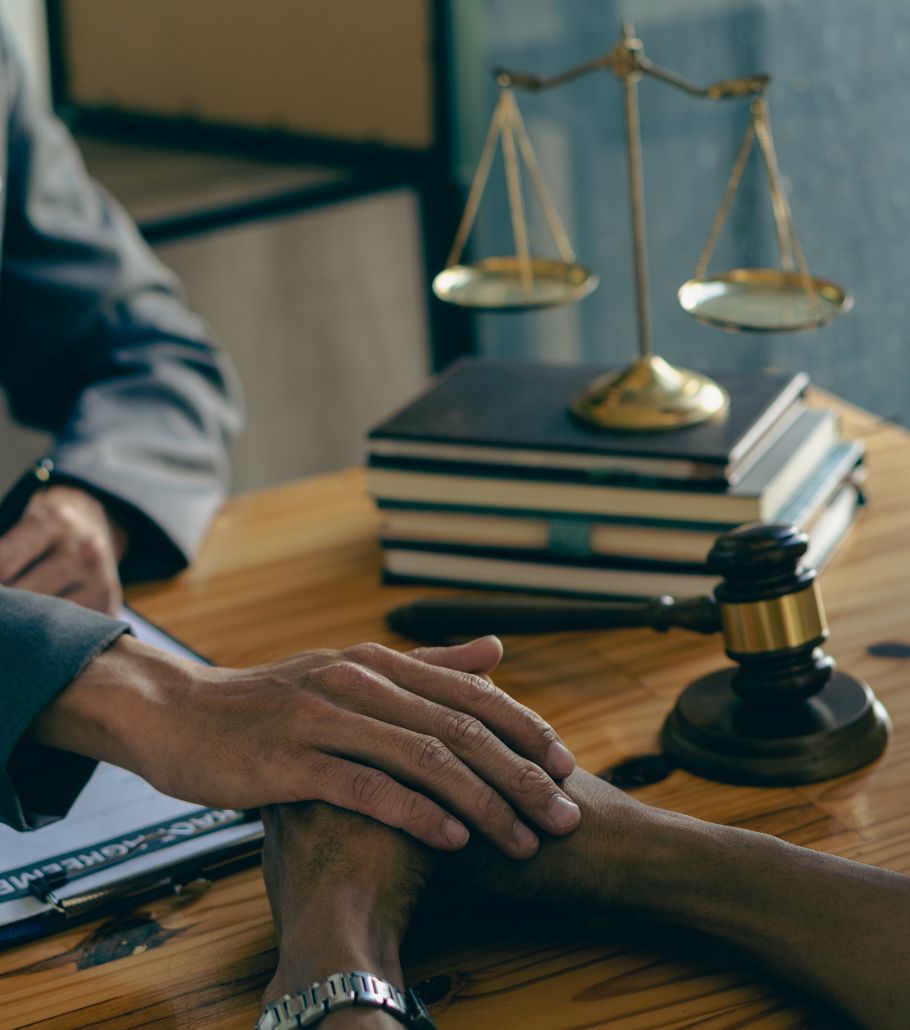 In Sacramento, government-reported statistics show that you have a 50% chance of having your case approved. That may not sound like much, but when compared to the national case approval average of 44%, we know that your case can indeed be successful in Sacramento with the right legal advice and guidance. Unfortunately, many applicants attempt to claim their disability benefits without the help of a Social Security Disability attorney the first time they apply due to concerns about legal fees. With the infamous complexity of the application process, mistakes usually creep in, leading to a high volume of cases being denied. At LaPorte Law Firm, we want to help you avoid this. We will provide you with a free consultation, assess your situation, and decide the next steps for your case — if we do take on your case, you will have expert legal assistance every step of the way. More importantly, you do not have to constantly worry about attorney fees, because we work on a contingency basis, meaning we only get paid once we win your case.
Our Social Security disability lawyers in Sacramento are compassionate and diligent, prioritizing the attorney-client relationship at all times. We will help you at every step of your claim process by leveraging our experience with the California legal system to give you the best-possible chance for success.
Our Social Security Disability Lawyers and Experts in Sacramento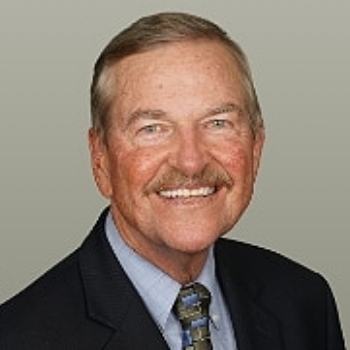 Terry LaPorte
Since receiving his JD from Santa Clara University School of Law in 1979, Terry LaPorte has dedicated his legal career to representing individuals in Social Security Disability claims and appeals. In 1982, he established LaPorte Law Firm in Northern California, specializing in Social Security Disability law. For over 40 years, Terry and the LaPorte Law Firm team have successfully represented thousands of clients in California and the Western States.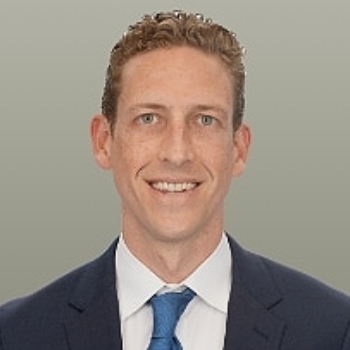 Kevin LaPorte
Kevin LaPorte received his JD from the University of San Francisco Law School where he was also awarded an International and Comparative Law Certificate with Honors. He is a member of the National Organization of Social Security Claimants' Representatives, where he has received specialized training in Social Security Disability Law.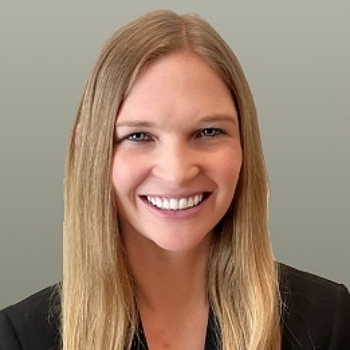 Kelsey LaPorte
Kelsey LaPorte is a zealous advocate for her clients, committed to helping them obtain the benefits they deserve while guiding them through a time in which they adjust to the effects of their disability on their daily life. With specialized expertise in appeals, she has demonstrated success in appeals to both the Social Security Appeal Council as well as federal lawsuits against the Social Security Administration.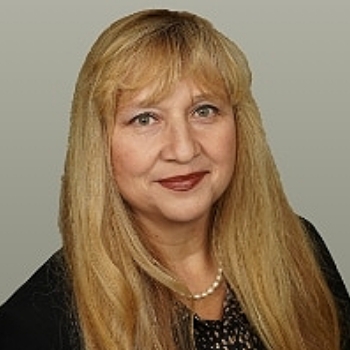 Maria Miranda-Hammon
Maria Miranda-Hammon has decades of experience as a Legal Specialist, representing clients since 1994. She is an experienced and dedicated Social Security legal representative who is deeply committed to achieving a successful outcome for every client. Maria specializes in the representation of claimants with SSI and SSA disability claims and appeals at Social Security hearing offices and district offices.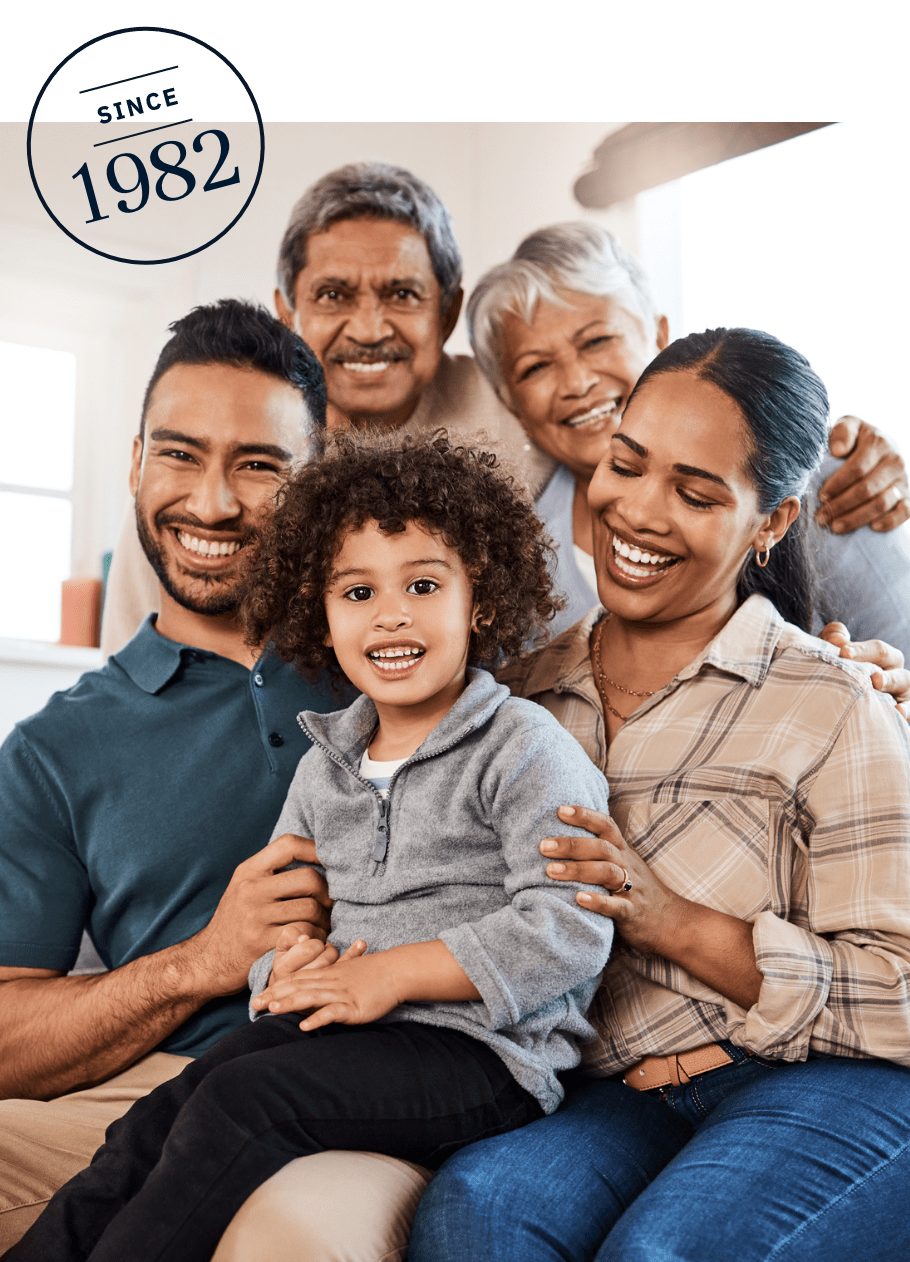 Why our Social Security Disability Lawyers in Sacramento are the right choice for your case.
With decades of experience, our team comprises the leading Social Security Disability lawyers in Sacramento. We have unparalleled expertise built up over years of successfully representing thousands of clients and helping them win their disability benefits. When you retain our services, the odds of winning your case increases significantly — we'll guide you every step of the way using our unique insight into the Sacramento Social Security system and the way local judges operate.

When you are fighting for your benefits, every detail matters. Let our team of compassionate legal experts ensure your case has the best chance to succeed by making sure every step of the process is done smoothly and efficiently from start to finish.
We can help you get the benefits you deserve.
SSDI Applications and Appeals
Not sure if you qualify for Social Security Disability benefits?
Take our free SSDI eligibility quiz to find out.
With over 40 years of service, LaPorte Law Firm has won thousands of claims and appeals for our clients.
My spouse was entering into the scary world of disability and we needed guidance. Kevin LaPorte and Sylvia Marichalar were patient, understanding, and helped us through the red tape of Social Security the first time around when most are denied. No stress, no fuss, just straightforward professionals with a heart.
LaPorte Law Firm is awesome. They stood by me until my case was finished and we got what was owed to me. I can't thank them enough. I would totally recommend them to anyone in need.
I would recommend LaPorte Law Firm to anyone to help you through the Social Security Disability process. They are very helpful and professional.
Equipped with years of experience and thousands of successful cases, LaPorte Law Firm is the leading disability attorney in the Bay Area, and we have the awards and certifications to prove it.