Sacramento Social Security Disability Lawyers
Not sure what you need for your SSI or SSDI claim? Filing an appeal for a denied claim? The LaPorte Law Firm can help
Retain the experts, win your claim, and get on with your life
Dealing with the Social Security Administration can be difficult and confusing the first time, which is made even worse if you've recently lost the ability to work. That's why you need an experienced guide that will tell you what you need for your claim, how to get it, and how to use it in court if necessary. The LaPorte Law Firm has been doing all of this and more for our clients for over 35 years, and we'd love the opportunity to help you during this trying time.

Winning Social Security benefits for SSDI and SSI requires more than just filling out paperwork. You need the right documents, from the right doctors, organized in the right way, as well as intimate knowledge of the SSA's legal processes and the judges that preside over them. The LaPorte Law Firm's Social Security disability lawyers will help you at every step of your claim process and use their experience with California's legal system to give you the best possible chance for success.
Social Security Disability Insurance Claims and Appeals
Our legal team will help you through every step of the SSDI claims process, from preparing paperwork to collecting medical documents to representing you in front of a judge.
Supplemental Security Income Claims and Appeals
The LaPorte Law Firm's SSI lawyers in San Francisco are the best in the region, and have helped thousands of clients win their benefits through expert claim organization as well as litigation in federal court. Retain us, and we'll do whatever it takes to get what you are owed.
The LaPorte Law Firm's Sacramento Disability Lawyers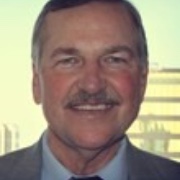 Terry LaPorte
Social Security Attorney
Since 1982, Terry LaPorte has helped over 10,000 individuals obtain their Social Security Disability rights in and around San Jose.

His proven track record of success is based on board certifications in Social Security Advocacy and Social Security Law from the California State Bar Association, as well as several leadership positions in the disability law community.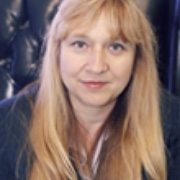 Maria Miranda-Hammon
Social Security Legal Representative
With a bicultural background, Maria Miranda-Hammon has represented over 2,000 SSDI and SSI claimants, including monolingual Spanish speakers, since she joined the firm in 1994. Maria was certified as an Eligible Non-Attorney Representative by the Social Security Administration in 2005 and continues to expand her knowledge through programs sponsored by local bar associations, the National Organization of Social Security Claimants' Representatives (NOSSCR), and the Annual 9th Circuit Conference for experienced Social Security practitioners.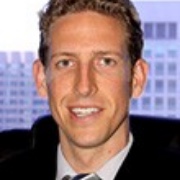 Kevin LaPorte
Disability Lawyer
A member of the National Organization of Social Security Claimants' Representatives (NOSSCR), with specialized training in Social Security disability law at national NOSSCR conferences, Kevin LaPorte graduated from the University of San Francisco Law School with the International and Comparative Law Certificate with Honors award.

Before joining the firm, he worked for the United Nations in The Hague, Netherlands at the International Criminal Tribunal for the former Yugoslavia (ICTY), which involved the trial of a former general accused of genocide and war crimes. He also served as Assistant Attorney to the International Civil Parties in the trial of former Khmer Rouge leaders in Cambodia, drafting closing statements and conducting fact gathering missions for the crime of genocide.
The LaPorte Law Firm stands ready to help get you the Social Security benefits you deserve and secure your future
We've helped thousands file successful SSDI and SSI claims and appeals
See what our clients say about our exceptional services
"Don't have to worry about my finances"
"I wanted to say thank you for all your hard work. With this settlement, my shoulder still hurts, but I don't have to worry about my finances. Thank you."
"Usted es bendicion para mi"
"Gracias que hay personas como usted que pelean por nosotros los que tenemos necesidad. Usted es bendicion para mi."
"I can never thank you enough"
"I could never repay you for the help and care you have given me. But I do want to say thank you. I can never thank you enough."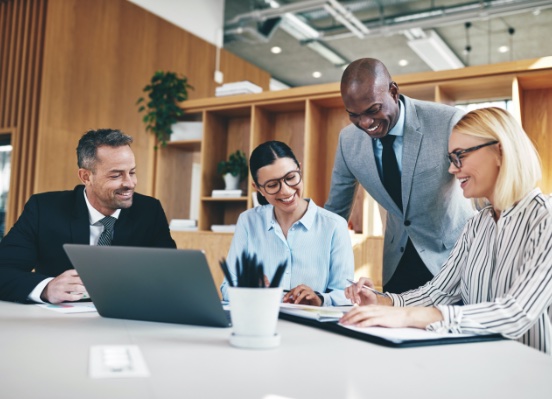 The LaPorte Law Firm employs the leading disability attorneys in Sacramento, and we have the awards and certifications to prove it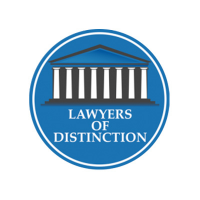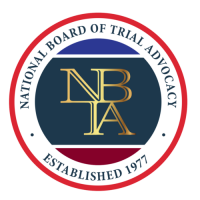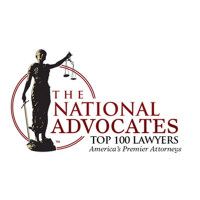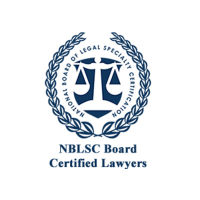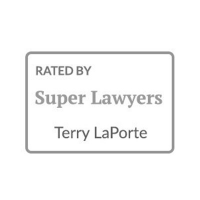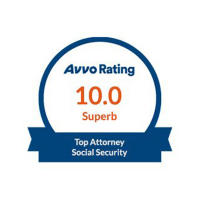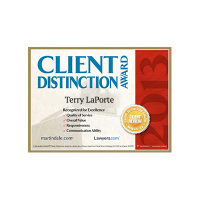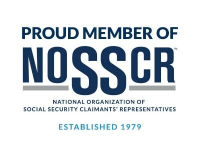 Let's talk about your claim
Get in touch with our specialists and get your case reviewed for free

916-448-4200