Get the support you need to maximize your chance of successfully claiming your Social Security Disability benefits.
If you have limited legal knowledge, applying for your Social Security Disability benefits is a daunting prospect. Attempting to take on the complex Social Security system without the support of a legal professional familiar with the process may leave you feeling overwhelmed and unsure where to begin, especially considering the vast amount of paperwork, deadlines, and processes involved. You really cannot afford to make a mistake and risk having your application or appeal denied.
At LaPorte Law Firm, we understand how stressful the disability claims process can be, which is why we are committed to guiding you through the application or appeal process to help you get the benefits you deserve. Taking on the Social Security system doesn't have to be an uphill battle — with the right legal team meticulously guiding you through each step of the process, your disability benefits are within reach.
Equipped with over 40 years of experience helping thousands of clients file successful Social Security Disability claims and appeals, we have the expertise, compassion, and dedication to make sure you get the benefits you deserve while minimizing your stress levels.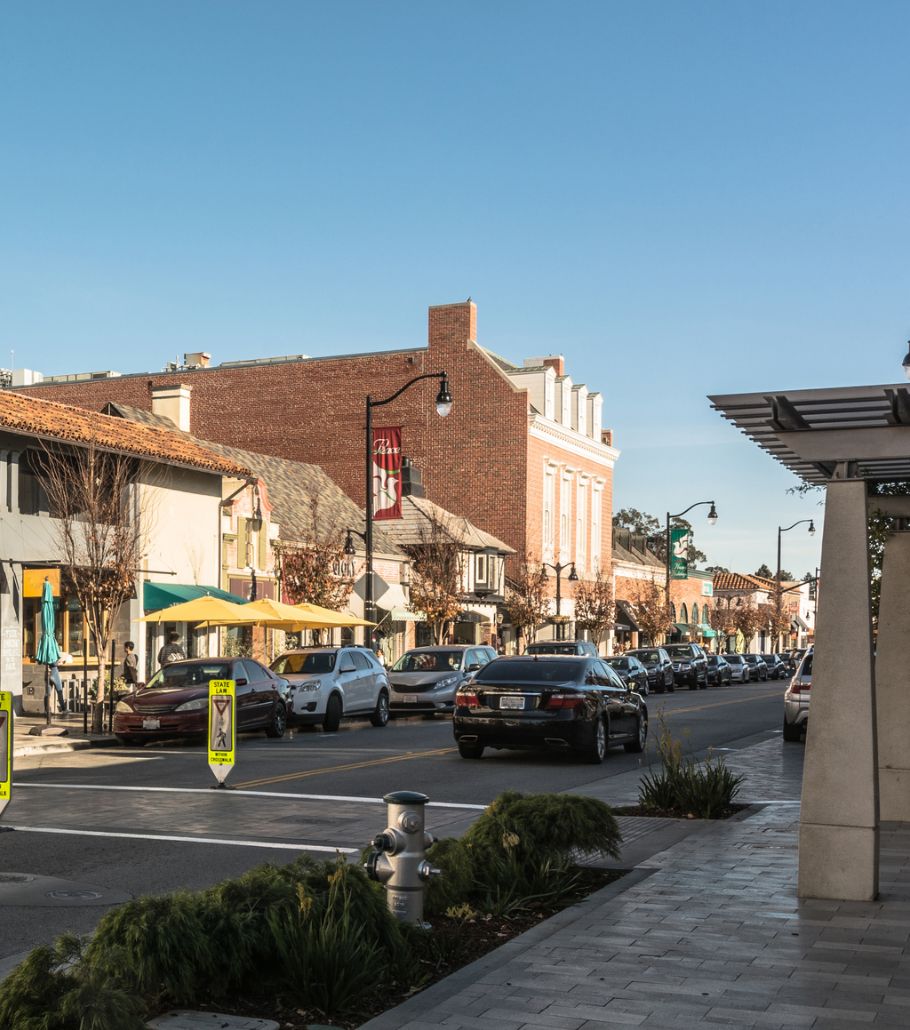 LaPorte Law Firm's Burlingame disability lawyers and experts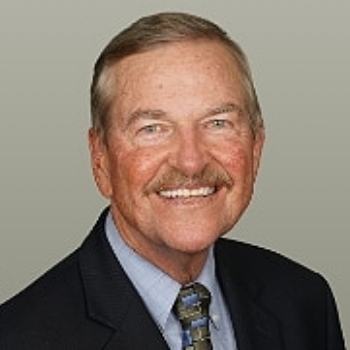 Terry LaPorte
Since receiving his JD from Santa Clara University School of Law in 1979, Terry LaPorte has dedicated his legal career to representing individuals in Social Security Disability claims and appeals. In 1982, he established LaPorte Law Firm in Northern California, specializing in Social Security Disability law. For over 40 years, Terry and the LaPorte Law Firm team have successfully represented thousands of clients in California and the Western States.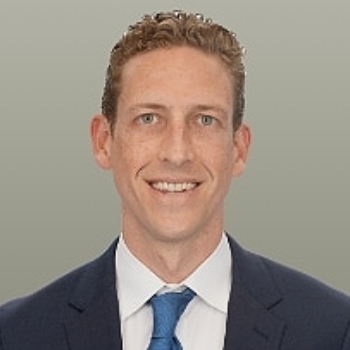 Kevin LaPorte
Kevin LaPorte received his JD from the University of San Francisco Law School where he was also awarded an International and Comparative Law Certificate with Honors. He is a member of the National Organization of Social Security Claimants' Representatives, where he has received specialized training in Social Security Disability Law.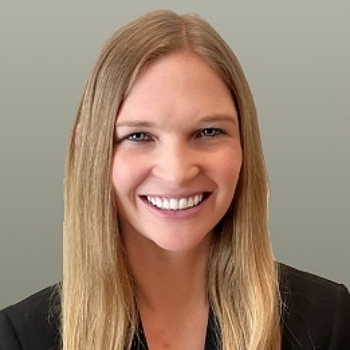 Kelsey LaPorte
Kelsey LaPorte is a zealous advocate for her clients, committed to helping them obtain the benefits they deserve while guiding them through a time in which they adjust to the effects of their disability on their daily life. With specialized expertise in appeals, she has demonstrated success in appeals to both the Social Security Appeal Council as well as federal lawsuits against the Social Security Administration.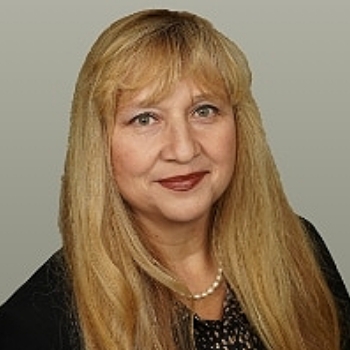 Maria Miranda-Hammon
Maria Miranda-Hammon has decades of experience as a Legal Specialist, representing clients since 1994. She is an experienced and dedicated Social Security legal representative who is deeply committed to achieving a successful outcome for every client. Maria specializes in the representation of claimants with SSI and SSA disability claims and appeals at Social Security hearing offices and district offices.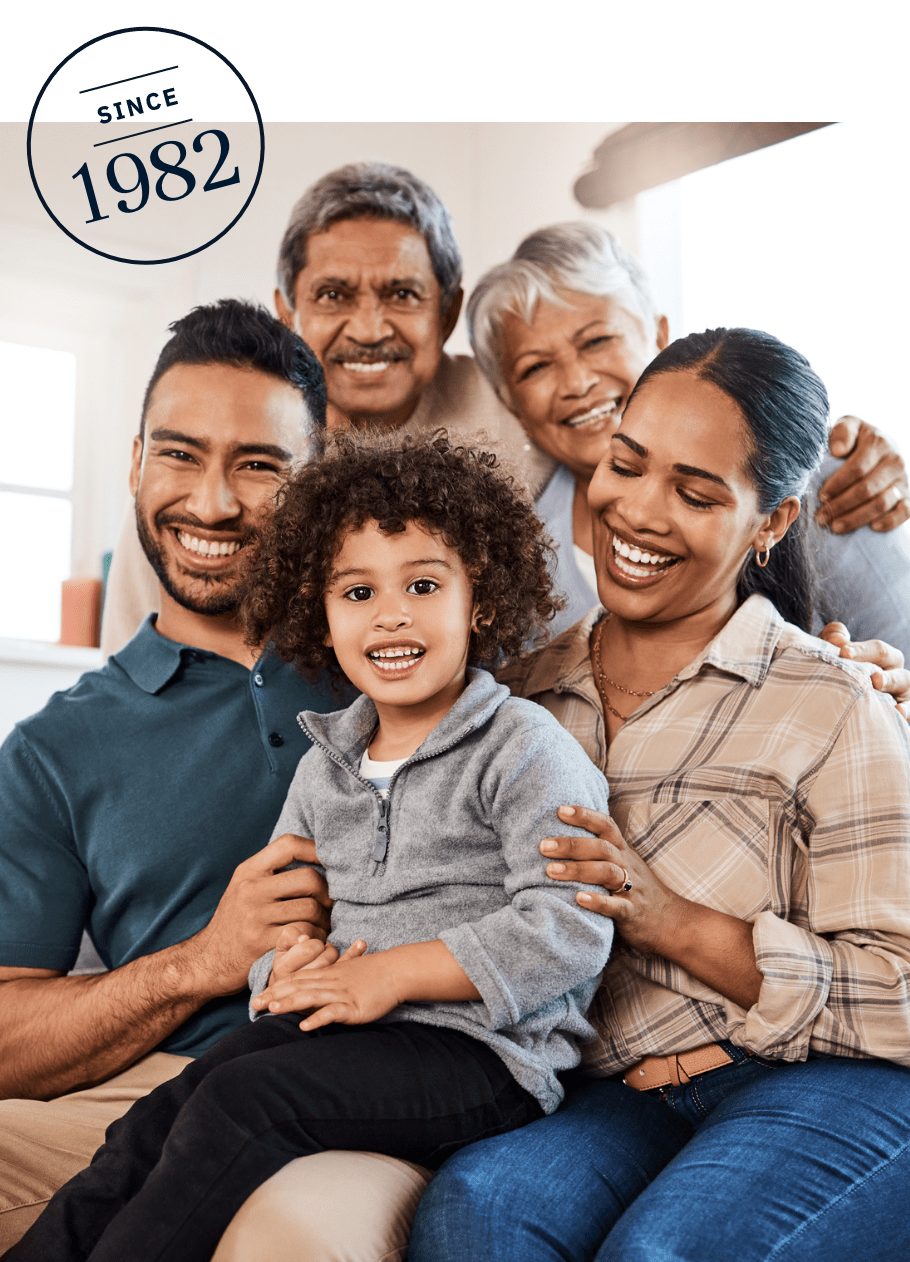 Why choose us to help you fight for your disability benefits in Burlingame
Our legal experts have extensive experience in dealing with the Social Security Administration. In Burlingame, should your Social Security Disability claim progress to the hearing stage, your case will fall under the San Francisco hearing office. Known as the leading disability law experts in the Bay Area, our team of legal professionals can help you navigate each step of the claims process meticulously, eliminating the stress of having to figure out the details by yourself and making mistakes along the way.

We are compassionate listeners who understand the intricacies and complexities of the application, approval, and appeals process. When you are represented by us, you are in the safe hands of a legal team locally recognized as ethical, professional, dedicated lawyers. With our expertise and close relationships with local Social Security offices and hospitals, you can rest assured you have every possible advantage for achieving a successful claim.

Call today to set up a free consultation with one of our attorneys. Our office in Burlingame is conveniently located off of Highway 101, and has ample free parking.
We can help you get the benefits you deserve.
SSDI Applications and Appeals
Not sure if you qualify for Social Security Disability benefits?
Take our free SSDI eligibility quiz to find out.
With over 40 years of service, LaPorte Law Firm has won thousands of claims and appeals for our clients.
I was Lucky to find Kevin LaPorte for my Social Security needs. I knew I would not be able to continue working with my health issues, so I made an appointment with him. He is a very nice guy, honest and straight to the point. I would recommend him to anyone needing help and can't work any longer. Kevin is the guy to go to, because he is an honest, standup guy who will fight for you.
LaPorte Law Firm is very good at what they do. The application process for a Social Security Disability claim can be a long, complicated, and stressful experience, but LaPorte made the entire process so much easier for me. They're the best!
I want to thank Mr. Terry LaPorte and his staff for their support. Their know-how and expertise in this area are immense, and their guidance every step of the way was crucial in moving things forward. I am very happy and grateful to have worked with Terry and his staff.
Equipped with years of experience and thousands of successful cases, LaPorte Law Firm is the leading disability attorney in the Bay Area, and we have the awards and certifications to prove it.