Meet our highly experienced Social Security Disability attorneys and experts in the Bay Area
Since 1982
The most experienced law firm in the Bay Area for Social Security Disability claims, leading with integrity and compassion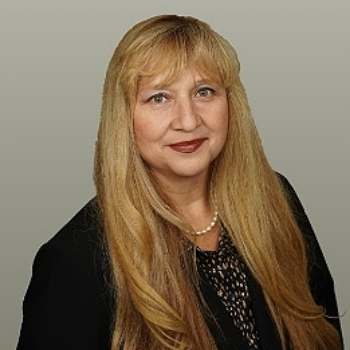 Maria Miranda-Hammon
Legal Representative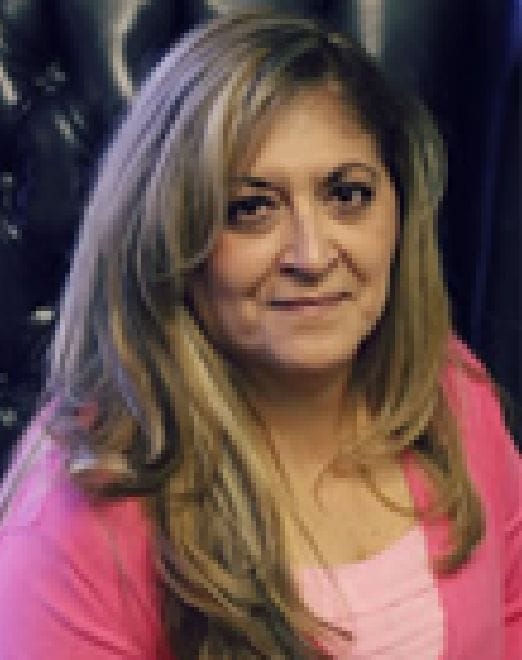 Lladira Abarca
Office Manager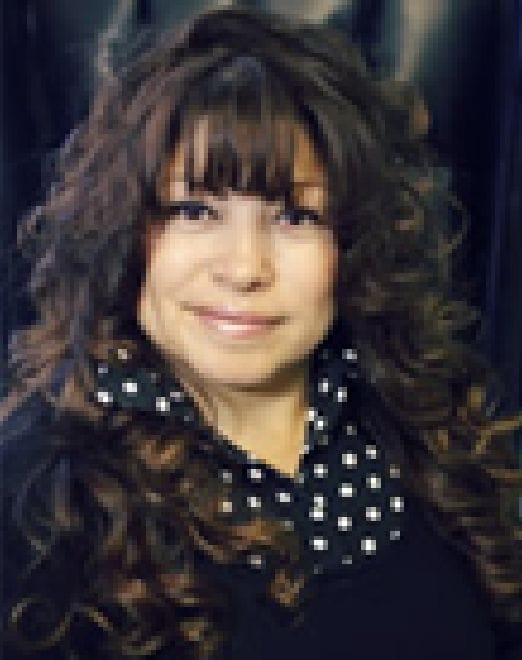 Sylvia Marichalar
Legal Assistant
We believe in keeping our promises to our clients:
Tired of going it alone?
Get the assistance you need in three easy steps.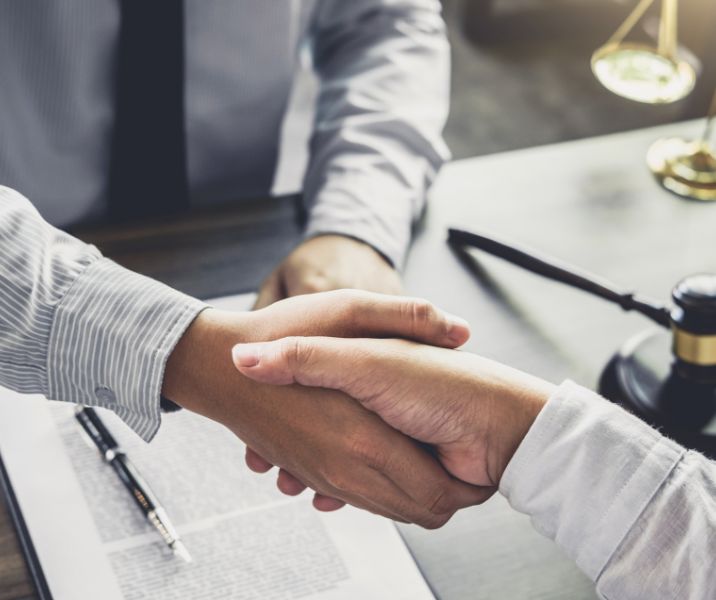 Free consultation call
Book a free 30- to 60-minute consultation call with us so we can assess your situation.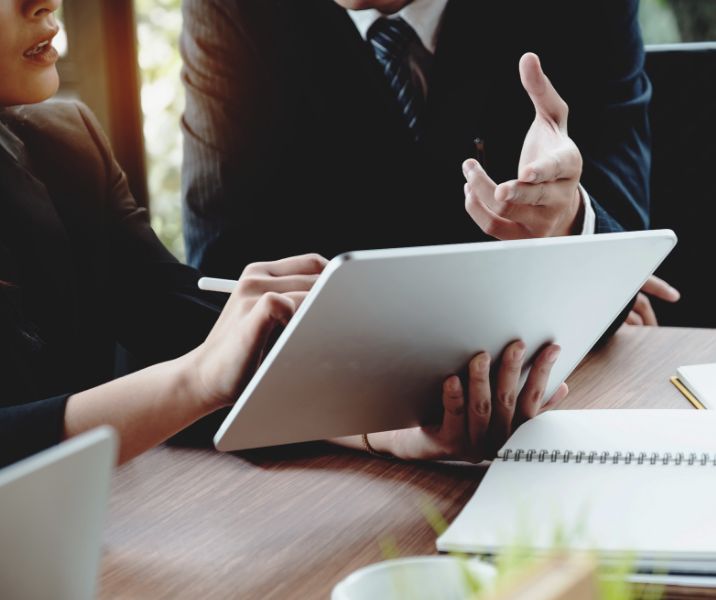 Evaluation by experts
Receive your free case evaluation from our experienced team, who can review your medical history and discuss how Social Security law applies to your situation.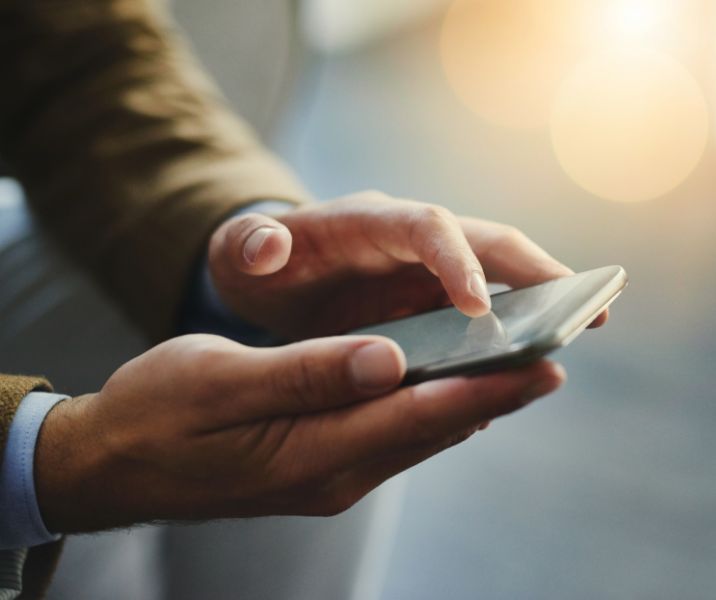 Get started
Begin the onboarding process with LaPorte Law Firm if your case is taken on by the legal team.
With over 40 years of service, LaPorte Law Firm has won thousands of claims and appeals for our clients.
LaPorte Law Firm is awesome. They stood by me until my case was finished and we got what was owed to me. I can't thank them enough. I would totally recommend them to anyone in need.
Kevin is a wonderful attorney. He helped me win my case and stuck with me through it all. I truly appreciate everything he did for me, and strongly recommend his services to anyone going through a hard time trying to obtain their benefits. He is your guy!
Superb representation from Mr. Terry LaPorte. He is professional, brilliant, respectful, and a very kind human being. He is experienced and answers your questions patiently. He explains things in simple terms, making the confusing and complex disability process much easier to understand. His staff, including Maria, are helpful and offer outstanding service. Mr. LaPorte's law firm is the best.
At LaPorte Law Firm, we only receive a fee if you win your case – so you have nothing to lose. We're with you every step of the way.
Frequently Asked Questions
Equipped with years of experience and thousands of successful cases, LaPorte Law Firm is the leading disability attorney in the Bay Area, and we have the awards and certifications to prove it.