If you want to learn more about Social Security programs and related topics, you've come to the right place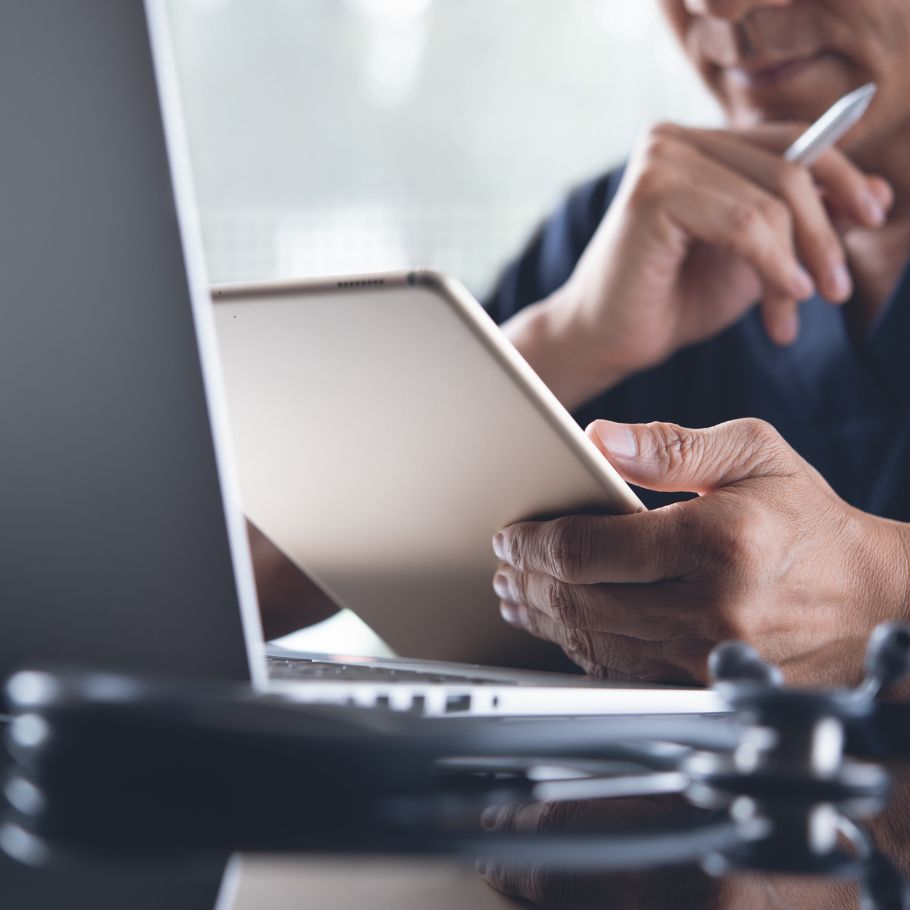 No online resource is as effective as seeing your doctor, but these websites have some basic information about common medical conditions and how they pertain to Social Security
Professional Associations
These associations count among their numbers the finest doctors in the nation. Their websites will help you find a qualified doctor or learn more about your existing one.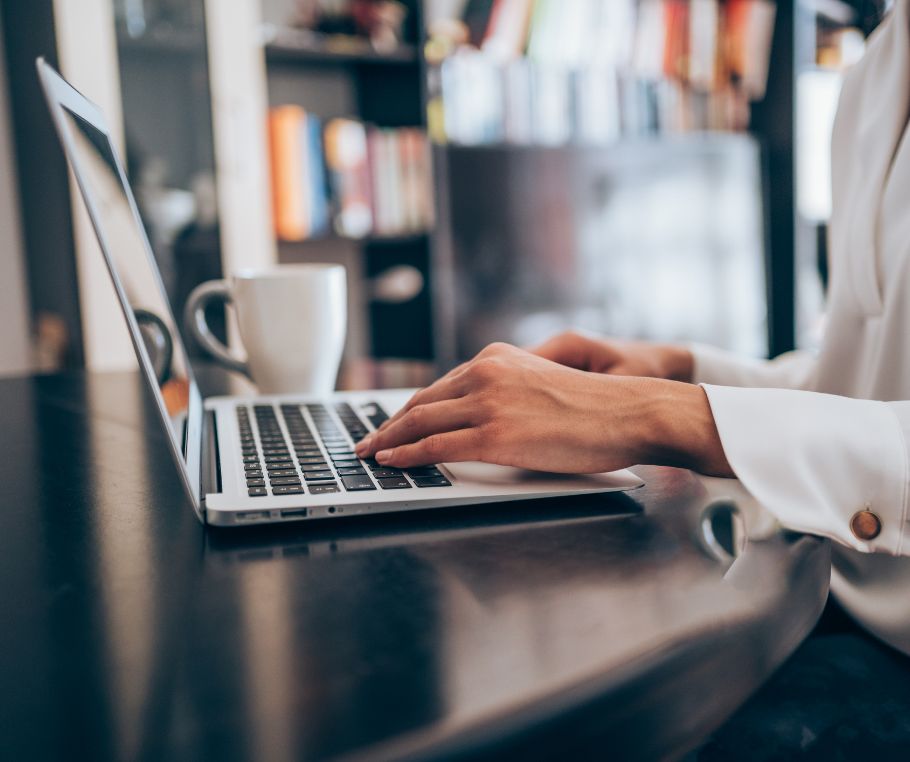 These websites are official state and federal government sources of information on Social Security as well as disabilities, income benefits, and government healthcare in general.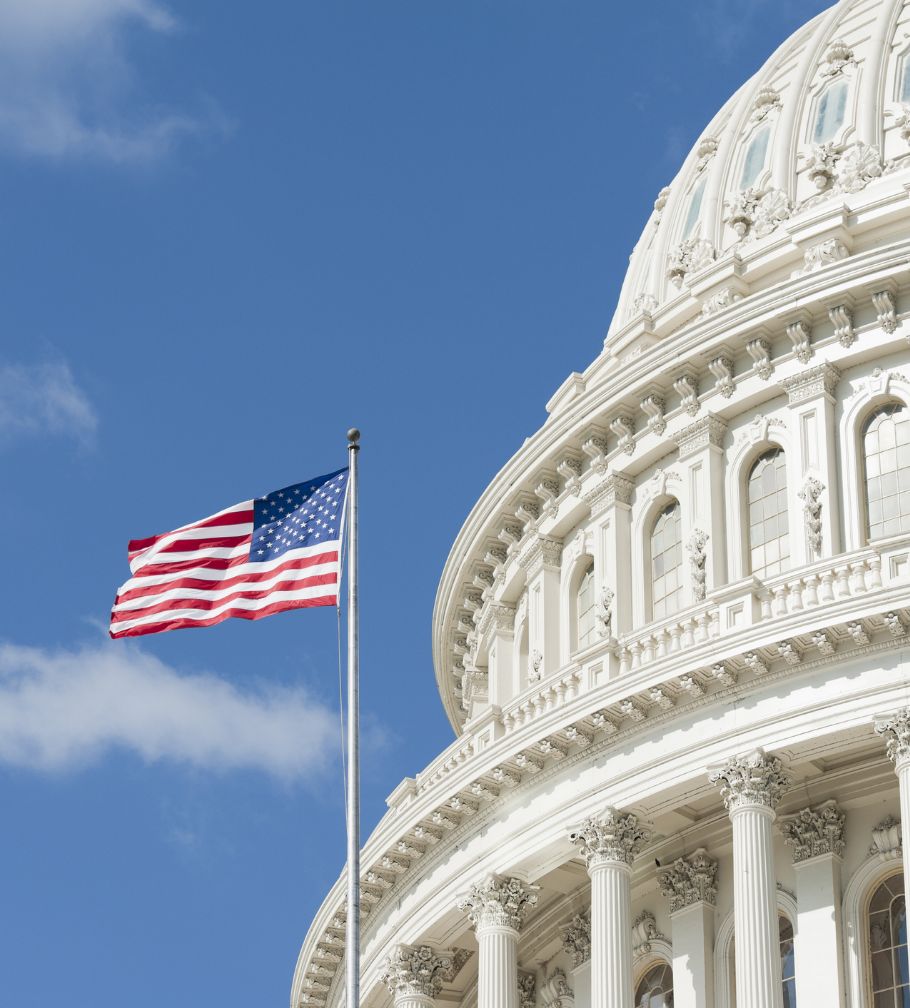 Frequently Asked Questions
With over 40 years of service, LaPorte Law Firm has won thousands of claims and appeals for our clients.
Terry is the guy to go to for SSDI! He is very thorough, kind, and efficient. He really knows how to get things done! I was approved within months, when it usually takes years.
Terry went above and beyond to get my brother approved for his Social Security benefits — jumping through many hoops in what should have been an easy process that was complicated by the unusual circumstances of the case. He fought through red tape and managed to get a successful outcome. His integrity and work ethic are fantastic!
Excellent free consultation. The firm carefully studied my case, and I won! I was only charged after winning and didn't have to pay out of pocket, because the fee was taken out of my disability payment. The only downside was the wait for my hearing, but that's more on the SSA side. It took about 18 months.
Equipped with years of experience and thousands of successful cases, LaPorte Law Firm is the leading disability attorney in the Bay Area, and we have the awards and certifications to prove it.