If you want to learn more about Social Security programs and related topics, you've come to the right place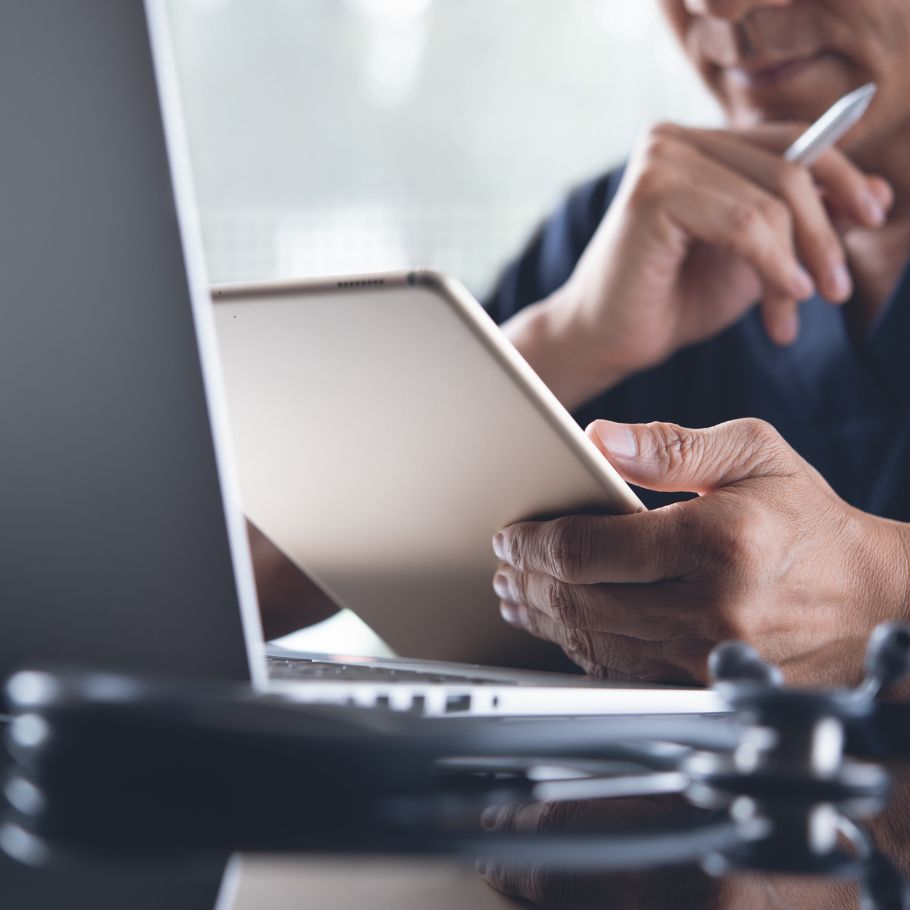 No online resource is as effective as seeing your doctor, but these websites have some basic information about common medical conditions and how they pertain to Social Security
Professional Associations
These associations count among their numbers the finest doctors in the nation. Their websites will help you find a qualified doctor or learn more about your existing one.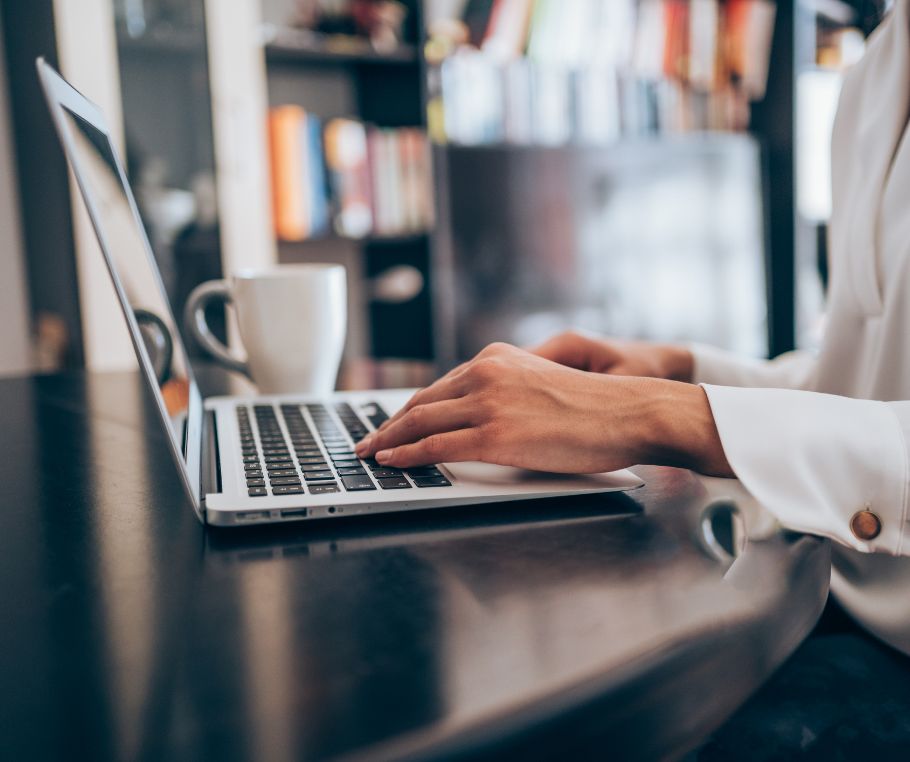 These websites are official state and federal government sources of information on Social Security as well as disabilities, income benefits, and government healthcare in general.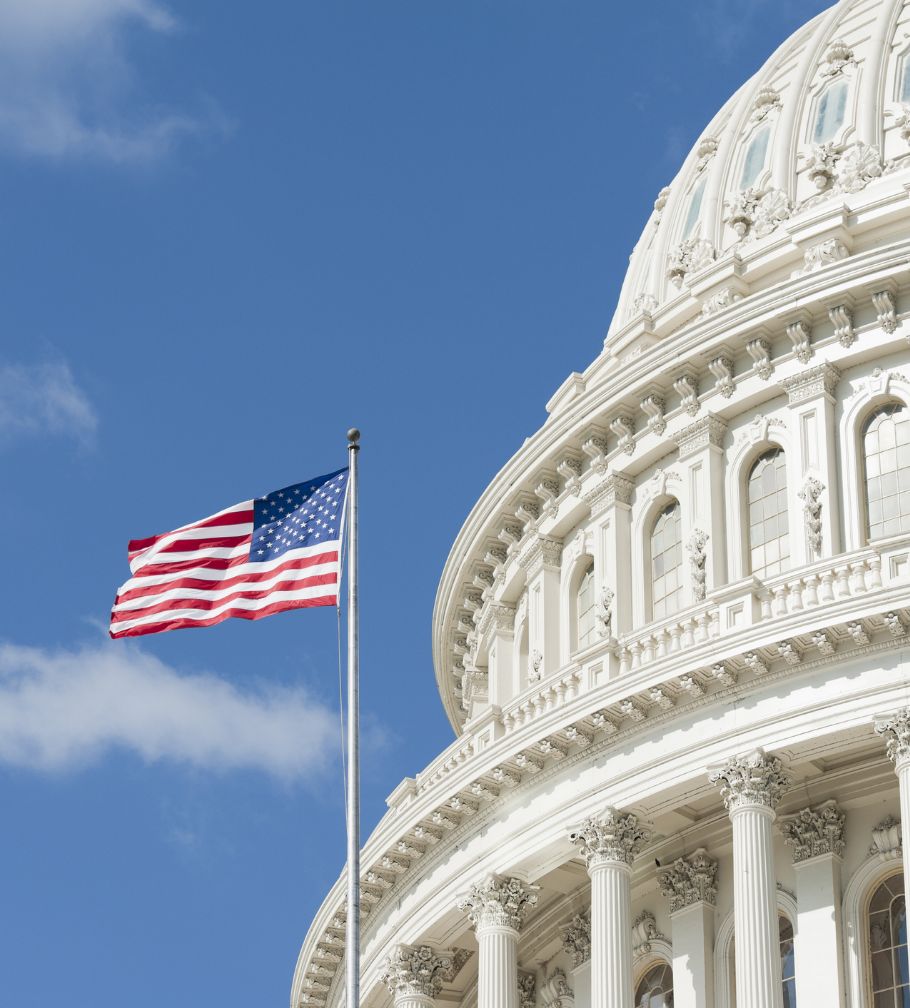 Frequently Asked Questions
With over 40 years of service, LaPorte Law Firm has won thousands of claims and appeals for our clients.
Terry LaPorte is the best. When I was looking for a referral, every knowledgeable attorney referred me to Terry (and only Terry). He worked hard for me, was an excellent advocate, and I completely trust his judgment. He is a kind and decent man, too. I'm grateful I found him.
Superb representation from Mr. Terry LaPorte. He is professional, brilliant, respectful, and a very kind human being. He is experienced and answers your questions patiently. He explains things in simple terms, making the confusing and complex disability process much easier to understand. His staff, including Maria, are helpful and offer outstanding service. Mr. LaPorte's law firm is the best.
Kevin is a wonderful attorney. He helped me win my case and stuck with me through it all. I truly appreciate everything he did for me, and strongly recommend his services to anyone going through a hard time trying to obtain their benefits. He is your guy!
Equipped with years of experience and thousands of successful cases, LaPorte Law Firm is the leading disability attorney in the Bay Area, and we have the awards and certifications to prove it.