Social Security Disability Attorney's Fees
Receive a free initial consultation and only pay if your case gets approved
No upfront fees
No out-of-pocket expenses
No strings attached
How much do Social Security Disability attorneys charge?
Here is what you need to know: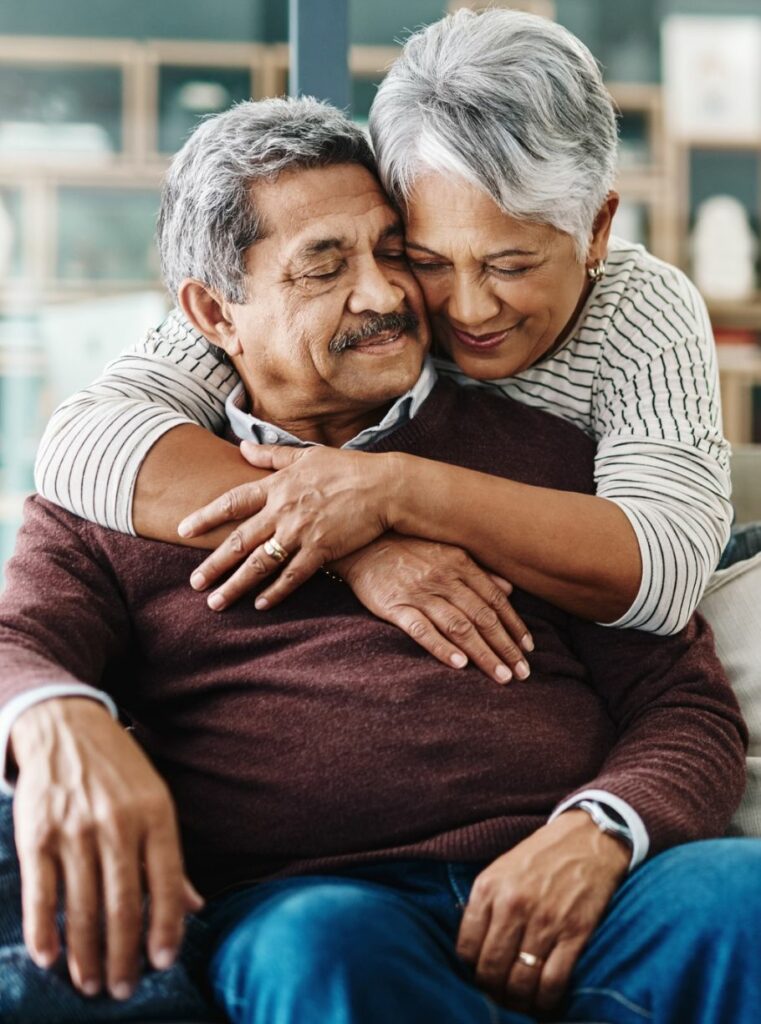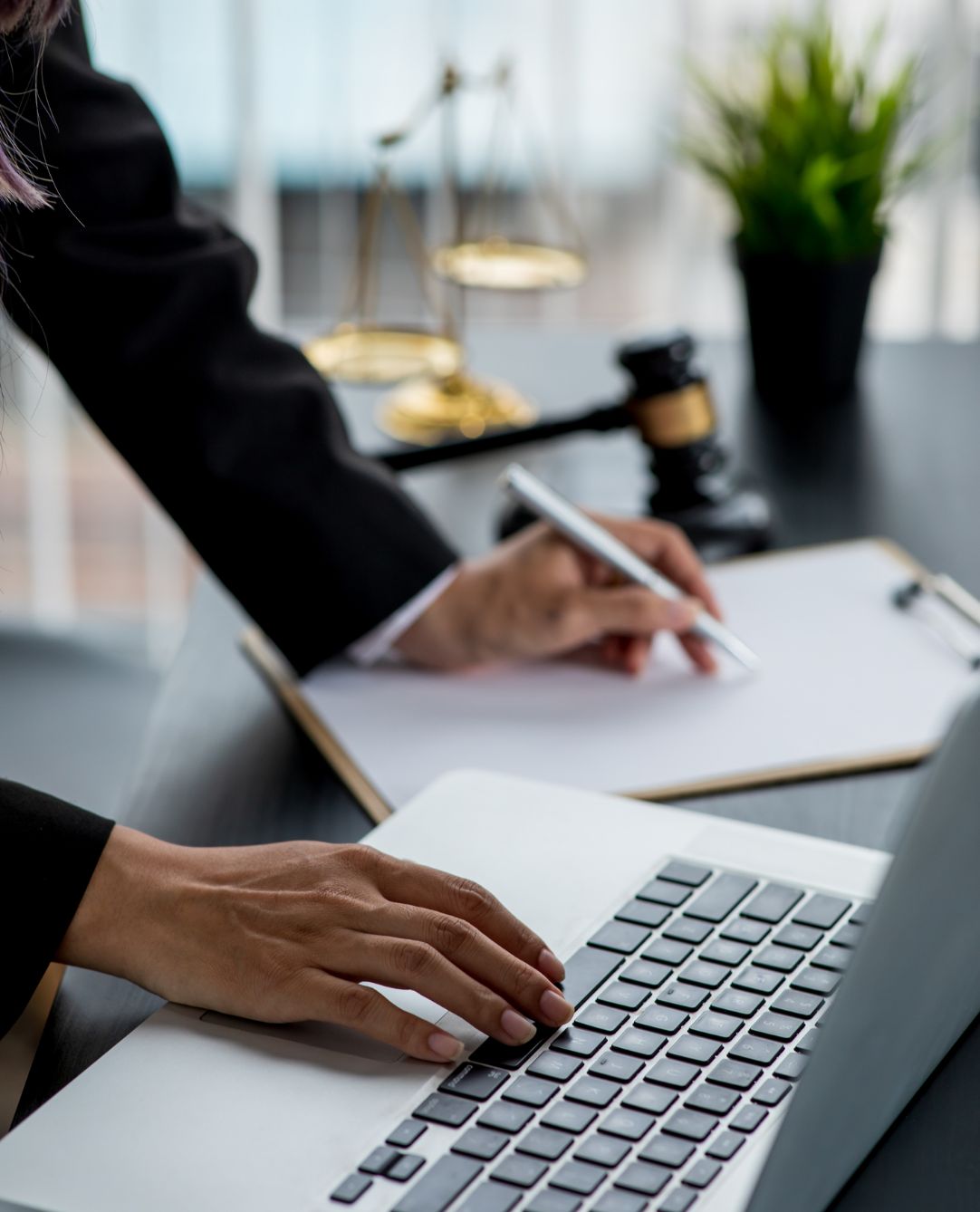 The Social Security Disability legal fee payment process
Attorney's fees are 25% of your first retroactive payment; however, fees are capped at US$7,200 regardless of how much money you are owed by the Social Security Administration (SSA). It should be noted that there is no upfront fee when you start the Social Security Disability claim process and no ongoing fee after you've won your case. As the SSA can take several years to adjudicate a disability claim, disability claimants are often entitled to a large check for retroactive benefits for the period in which they were waiting for their claim to be decided. Our fees automatically come out of that first retroactive check, meaning our clients never have to pay us directly.
In Social Security Disability cases, a contingency fee agreement is particularly important for people who are dealing with physical and emotional problems in addition to suffering the financial hardships imposed by medical bills and the inability to work due to disability.
At LaPorte Law Firm, we only receive a fee if you win your case – so you have nothing to lose. We're with you every step of the way.
Frequently asked questions on Social Security Disability attorney's fees
Didn't find the answer to your question?
If you haven't found the answers you are looking for here, click on the button below to ask a Social Security Disability attorney all of your questions or have your case reviewed free of charge.
Equipped with years of experience and thousands of successful cases, LaPorte Law Firm is the leading disability firm in the Bay Area, and we have the awards and certifications to prove it.