Social Security Disability Lawyers Hawaii
We have experience representing clients from all over the Hawaiian Islands
Hawaii's Top Disability Lawyers
The LaPorte Law Firm has decades of experience winning Social Security benefits for our clients because of our extensive disability law knowledge and close relationships with local Social Security offices and hospitals. We've helped clients across all of Hawaii, including: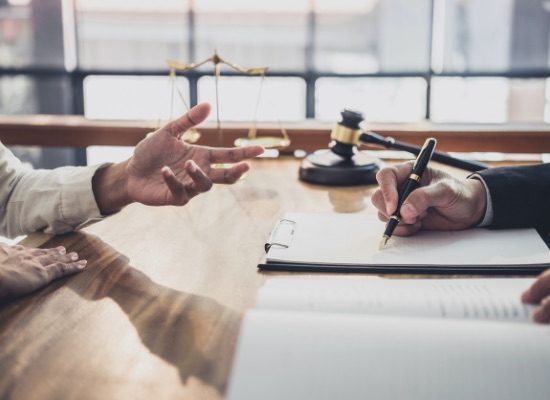 Want to find a LaPorte Law Firm location near you?
Want to ask a Hawaii Social Security disability lawyer a question about your eligibility or benefits?