Get the most trusted Social Security Disability lawyers in Hawaii on your side
When you are dealing with the challenges associated with a debilitating injury or illness that leaves you unable to work, the last thing you need is even more stress added onto your plate. Navigating the complex Social Security Disability system in an attempt to get the benefits you deserve is incredibly daunting, especially when taking on the system by yourself, as the Social Security Administration (SSA) denies over two-thirds of first-time Social Security Disability claims.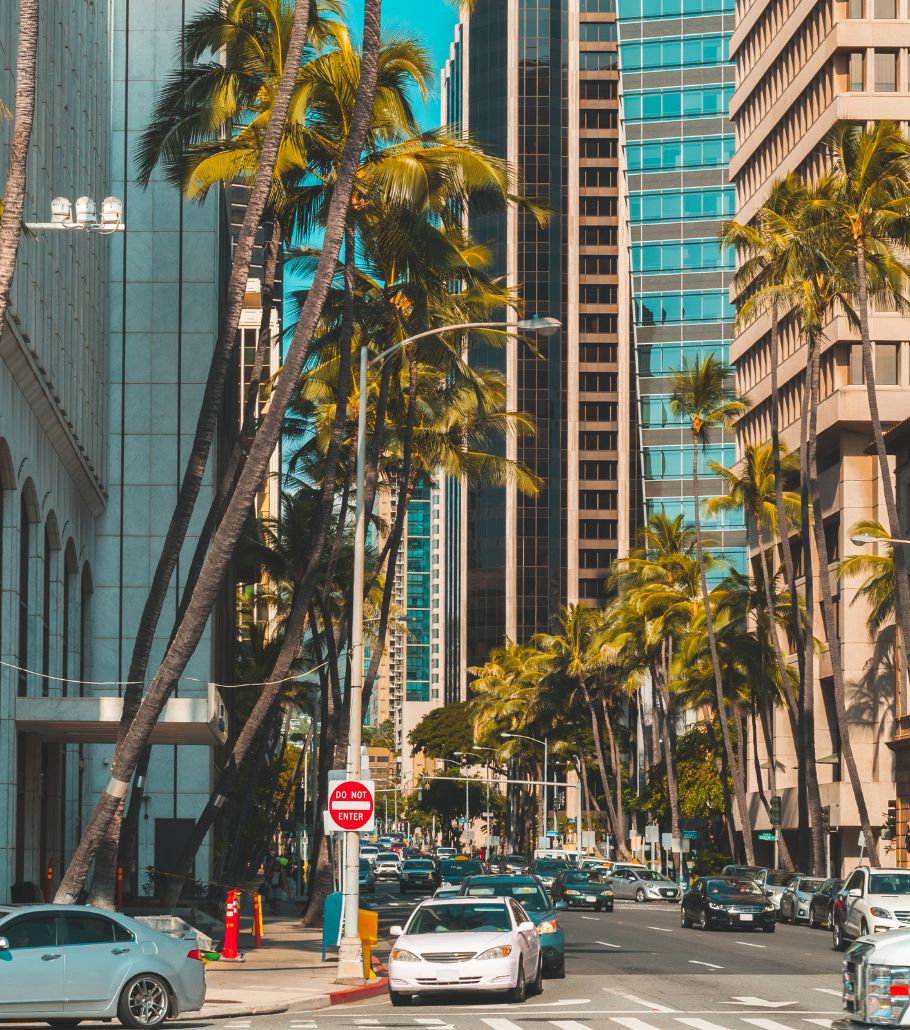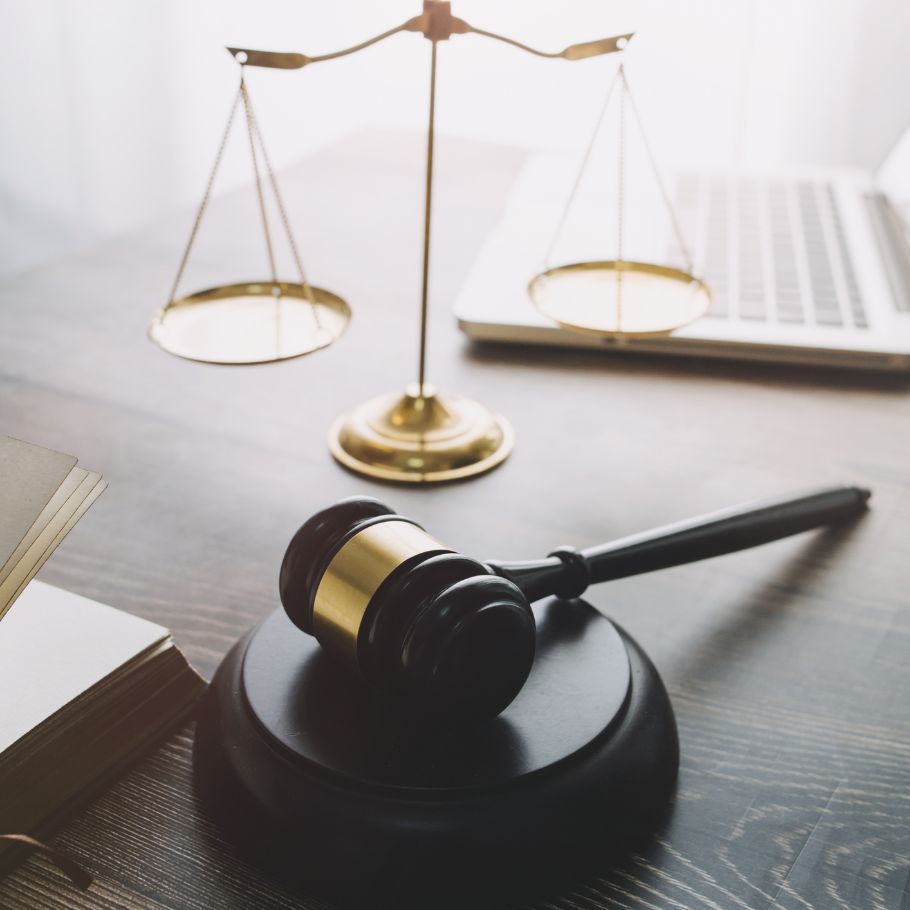 However, with a disability lawyer by your side guiding you through the entire process step by step, you can make sure your case has the best chance for success. Our team of Social Security experts at LaPorte Law Firm have helped thousands of clients successfully claim their benefits, many of whom are members of the large community of veterans needing assistance — we can help you too. From organizing your claim or appeal to helping you acquire the needed documents to preparing you for hearings to litigating your case in federal court if needed, we will be with you every step of the way. With us in your corner, you gain a trusted legal partner who will do whatever it takes to get you the benefits you deserve.
If you are unsure about your claim and feel like you need legal guidance, feel free to contact us and get your case reviewed for free remotely or at our law office. Our Honolulu office serves clients throughout Hawaii, including Maui, Kauai, the Big Island, and Oahu. It is conveniently located near the Honolulu Social Security hearing office on Ala Moana Boulevard.
Our Social Security Disability Lawyers and experts in Hawaii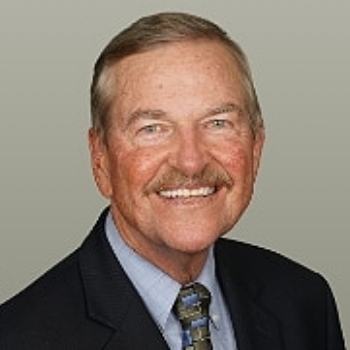 Terry LaPorte
Since receiving his JD from Santa Clara University School of Law in 1979, Terry LaPorte has dedicated his legal career to representing individuals in Social Security Disability claims and appeals. In 1982, he established LaPorte Law Firm in Northern California, specializing in Social Security Disability law. For over 40 years, Terry and the LaPorte Law Firm team have successfully represented thousands of clients in California and the Western States.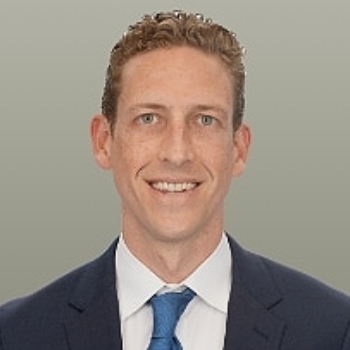 Kevin LaPorte
Kevin LaPorte received his JD from the University of San Francisco Law School where he was also awarded an International and Comparative Law Certificate with Honors. He is a member of the National Organization of Social Security Claimants' Representatives, where he has received specialized training in Social Security Disability Law.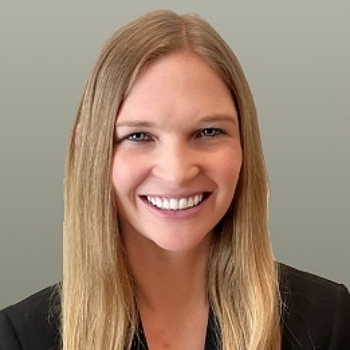 Kelsey LaPorte
Kelsey LaPorte is a zealous advocate for her clients, committed to helping them obtain the benefits they deserve while guiding them through a time in which they adjust to the effects of their disability on their daily life. With specialized expertise in appeals, she has demonstrated success in appeals to both the Social Security Appeal Council as well as federal lawsuits against the Social Security Administration.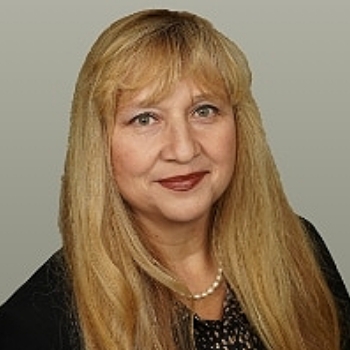 Maria Miranda-Hammon
Maria Miranda-Hammon has decades of experience as a Legal Specialist, representing clients since 1994. She is an experienced and dedicated Social Security legal representative who is deeply committed to achieving a successful outcome for every client. Maria specializes in the representation of claimants with SSI and SSA disability claims and appeals at Social Security hearing offices and district offices.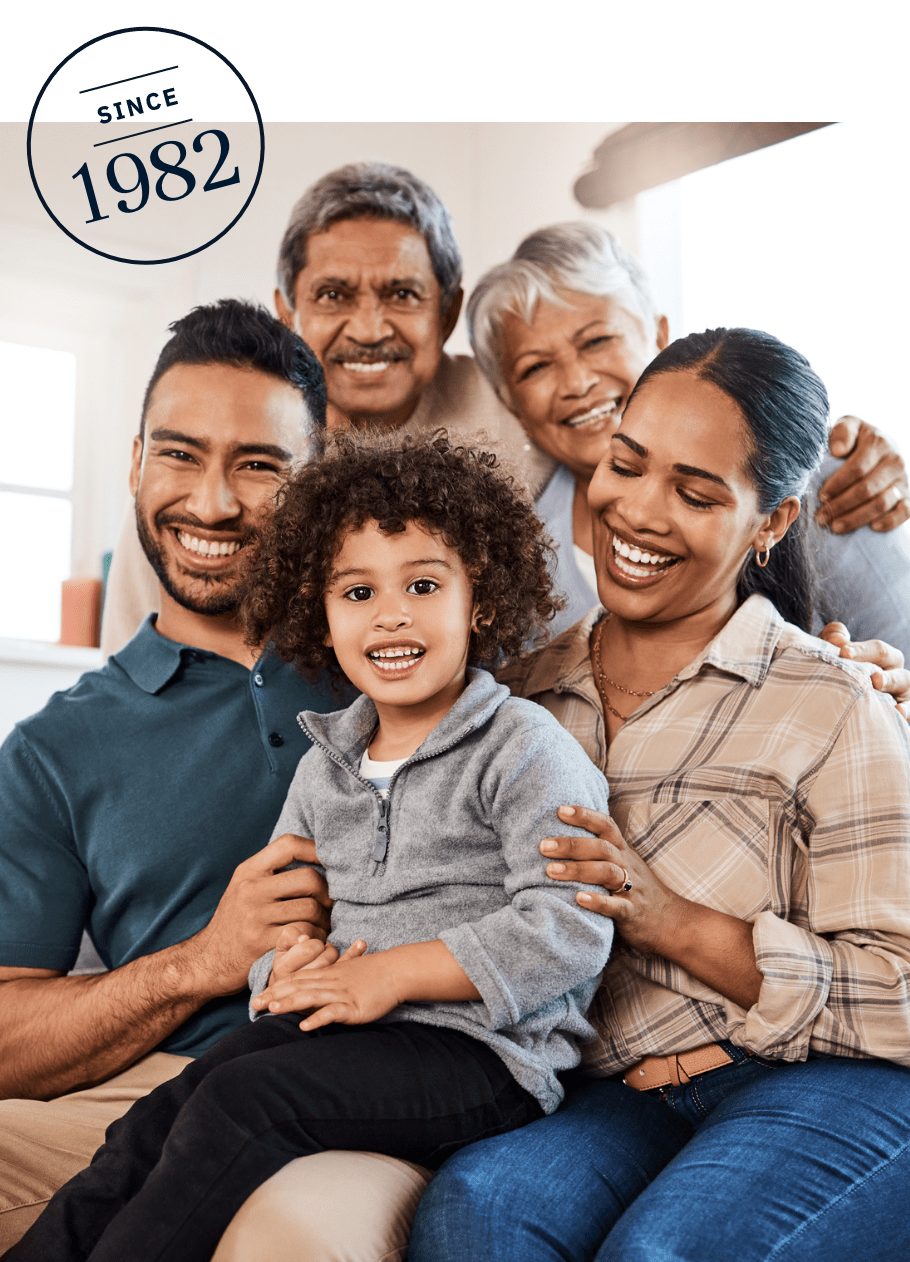 Why you need LaPorte Law Firm for your Social Security Disability case in Hawaii
Since 1982, LaPorte Law Firm has been successfully helping our clients navigate the Social Security system. Our compassionate disability attorneys have unparalleled expertise in the claims and appeals process, and we know exactly how the Social Security Administration operates.

In Hawaii, 55% of disability cases are approved, which is significantly higher than the national average approval rate of 44%. To get your case approved, you need the support of a Social Security Disability lawyer who can help you every step of the way, making sure every detail of your claim is accurately represented and filed correctly and on time. For thousands of happy clients, we have been that support system. With decades of experience, our team of seasoned professionals know exactly what the SSA and local judges are looking for. Let us handle your case, so you can finally take a breath knowing your case is in safe hands.
We can help you get the benefits you deserve.
SSDI Applications and Appeals
Our Hawaii disability lawyers are here to answer all of your questions.
With over 40 years of service, LaPorte Law Firm has won thousands of claims and appeals for our clients.
I want to thank Mr. Terry LaPorte and his staff for their support. Their know-how and expertise in this area are immense, and their guidance every step of the way was crucial in moving things forward. I am very happy and grateful to have worked with Terry and his staff.
I was very down on my luck and got an appointment set up with LaPorte Law Firm. The lawyers were straight shooters. I appreciate them being very generous with their time and preparing me for the worst-case scenario. I would highly recommend this firm to anyone serious about their court case.
I have been wanting to personally thank your team, and Terry especially, for the hard work and help with my disability claim. I also got valuable suggestions from Terry about options to stay on disability while attending college. It has worked out really well and I have just finished my first semester back in school.
Equipped with years of experience and thousands of successful cases, LaPorte Law Firm is the leading disability attorney in the Bay Area, and we have the awards and certifications to prove it.