Read what our clients say about our work
After over 40 years of service,
LaPorte Law Firm has won thousands of claims and appeals for our clients
This law firm helped us win our case after many appeals. The people there were very attentive and sensitive to our needs. They made sure to follow up and connect every step of the way. I highly recommend them.
Kevin LaPorte is a lifesaver! I was denied benefits three times in Arizona before moving to California to live with my mother. When I reached out to LaPorte Law Firm, Kevin gave me hope again. I am so thankful for everything he did for me. The entire process went smoothly and I was finally approved for SSI after years of denials. Contacting LaPorte Law Firm was the best decision I've ever made and I am truly grateful.
I would recommend LaPorte Law Firm to anyone to help you through the Social Security Disability process. They are very helpful and professional.
Terry was extremely helpful. I only wish I had found him much sooner! I actually had another previous attorney, which I dismissed due to negligence and incompetence, but Terry restored my confidence and helped me win my case without having to appeal. Terry and his team did a great job!
In November 2015, after one year of cancer treatment, including chemotherapy and three surgeries, I was faced with the challenge of applying for Social Security Disability Insurance. I knew I was not up to managing the complex application process. We found Kevin LaPorte, who came highly recommended. From our first meeting, Kevin and Sylvia Marichalar, were kind, supportive, and totally professional. They remained so throughout the process, guiding us through the maze of paperwork and translating the legalese. I especially appreciated Kevin's support in preparing me for my court date in front of a judge. He accompanied me to the hearing and helped me remain calm. I received a favorable judgment and believe it is fully due to the help and support from Kevin and Sylvia.
If you're looking for a top-notch Social Security Disability lawyer, look no further. Terry LaPorte is your guy. He's knowledgeable, experienced, efficient, and charming — truly the best of the best!
Terry went above and beyond to get my brother approved for his Social Security benefits — jumping through many hoops in what should have been an easy process that was complicated by the unusual circumstances of the case. He fought through red tape and managed to get a successful outcome. His integrity and work ethic are fantastic!
Kevin is an excellent attorney. He helped me get the very best financial outcome for my Social Security Disability case. He is professional, provided excellent advice, and was very prepared when my case was presented to the judge.
Terry LaPorte is the best. When I was looking for a referral, every knowledgeable attorney referred me to Terry (and only Terry). He worked hard for me, was an excellent advocate, and I completely trust his judgment. He is a kind and decent man, too. I'm grateful I found him.
LaPorte Law Firm handled my disability claim and I could not be more satisfied. I found the team to be extremely responsive, knowledgeable, and compassionate. They walked me through the process and guided me through the complexities of the administrative hearing process so that I was thoroughly prepared and knew exactly what to expect. Although I started my initial disability application on my own without representation, I realize now that the very first thing I should have done was to reach out to LaPorte Law Firm. I am deeply grateful for their assistance.
I highly recommend LaPorte Law Firm. Terry LaPorte and his team were genuine and professional. His knowledge and responsiveness got me the exact results I was looking for. The firm also made the process extremely easy and stress free for me. I sincerely appreciate Terry's follow-ups and willingness to answer any of my questions as time passed by. Great choice!
Mr. LaPorte handled a case for me and did a superb job. He made the process straightforward and easy for me to understand, and everything was handled in a professional manner.
Tired of going it alone?
Get the assistance you need in three easy steps.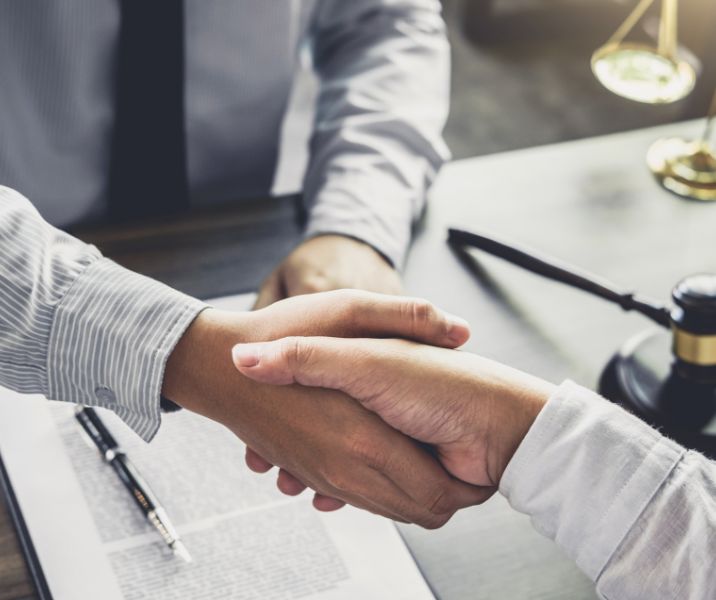 Free consultation call
Book a free 30- to 60-minute consultation call with us so we can assess your situation.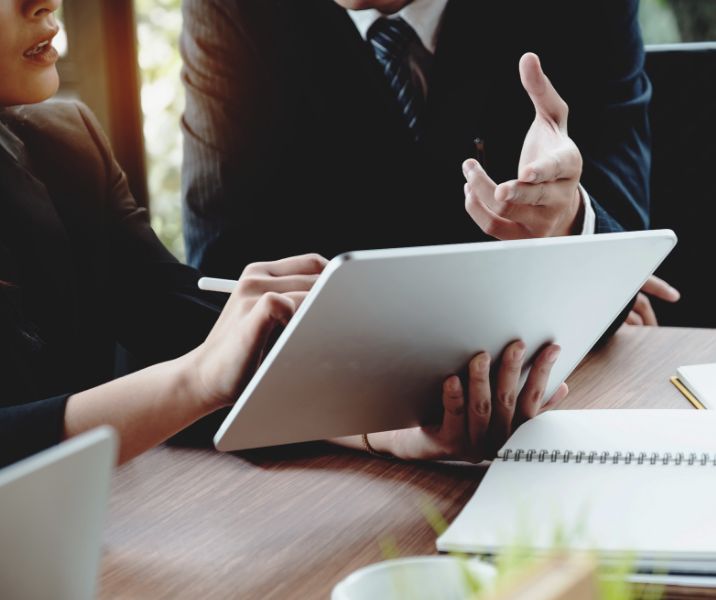 Evaluation by experts
Receive your free case evaluation from our experienced team, who can review your medical history and discuss how Social Security law applies to your situation.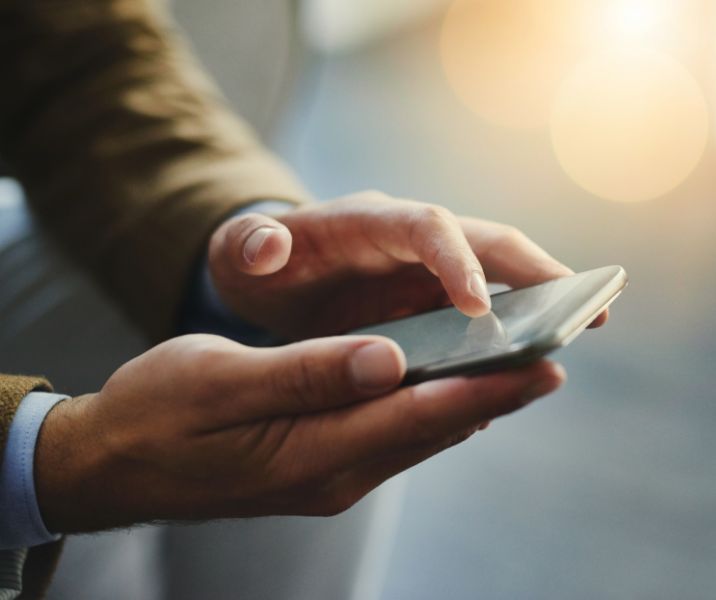 Get started
Begin the onboarding process with LaPorte Law Firm if your case is taken on by the legal team.
Frequently Asked Questions
At LaPorte Law Firm, we only receive a fee if you win your case – so you have nothing to lose. We're with you every step of the way.
Equipped with years of experience and thousands of successful cases, LaPorte Law Firm is the leading disability attorney in the Bay Area, and we have the awards and certifications to prove it.