Read what our clients say about our work
After over 40 years of service,
LaPorte Law Firm has won thousands of claims and appeals for our clients
If you're looking for a top-notch Social Security Disability lawyer, look no further. Terry LaPorte is your guy. He's knowledgeable, experienced, efficient, and charming — truly the best of the best!
If you want someone who understands the red tape of the government and can fight the law honorably and with integrity, then you must contact Terry LaPorte. His entire team has been outstanding. Anytime I needed help and called the office, every person I dealt with was exceptional, from the receptionist and paralegal to the lawyers. They all truly cared about me and I wasn't just another case number. You don't see this type of customer service much anymore, and I would highly recommend Terry LaPorte and his entire team.
LaPorte Law Firm was very helpful and successful in helping my wife with her case. They were very professional and were well prepared at the hearing, so the judge had no questions. I would recommend them to everyone.
Our experience with La Porte Law Firm was, first and foremost, respectful and very humanitarian. As a lawyer, Mr. LaPorte always kept the goal in mind and worked very hard to have all the relevant information. He reviewed every single record, and we felt very good having him represent our son. We are most grateful to have had a positive outcome since the Social Security rules are so strict.
LaPorte Law Firm has been great. The team was professional, caring, and supportive throughout the entire process. I never once doubted that my case was in the best hands possible.
I highly recommend LaPorte Law Firm. Terry LaPorte and his team were genuine and professional. His knowledge and responsiveness got me the exact results I was looking for. The firm also made the process extremely easy and stress free for me. I sincerely appreciate Terry's follow-ups and willingness to answer any of my questions as time passed by. Great choice!
Imagine getting hurt at work. Then imagine the people supposed to help you with the complex Social Security process tell you they won't. Thankfully, I met Mr. Kevin LaPorte, who listened and helped me. Now, I am living life and forever grateful to LaPorte Law Firm for their help, professionalism, and especially their humanity.
If problems arise when dealing with Social Security Disability, calling LaPorte Law Firm is the best thing you can do. Professional, experienced, confident, and reassuring are a few words I'd use when recommending them.
Mr. Terry LaPorte won my case for me several years ago. He was extremely patient and diligent. After feeling inadequate for years of people questioning my health, Mr. LaPorte truly cared about my chronic conditions. I still regularly email and he calls me to talk about all my questions. I definitely trust Mr.LaPorte; he is incredibly sweet and I feel at ease knowing that I am always protected when it comes to my SSI.
A great attorney that keeps you in the loop and fights to get you what you need. I'm glad I chose him.
I am so grateful to LaPorte Law Firm for the expertise, guidance, and professionalism with which they handled my claim, helping me get the most positive outcome I could possibly hope for! The system seemed daunting and overwhelming to me at the beginning, but Terry LaPorte took the time to talk through the details of my case on several occasions before we started and helped familiarize me with the process.
I applied for SSI and was denied twice. I then went to Terry LaPorte, who was very professional and caring. He told us what he needed to obtain from our doctor, then he basically did the rest. I was very satisfied with the results and very surprised. Excellent job!
Tired of going it alone?
Get the assistance you need in three easy steps.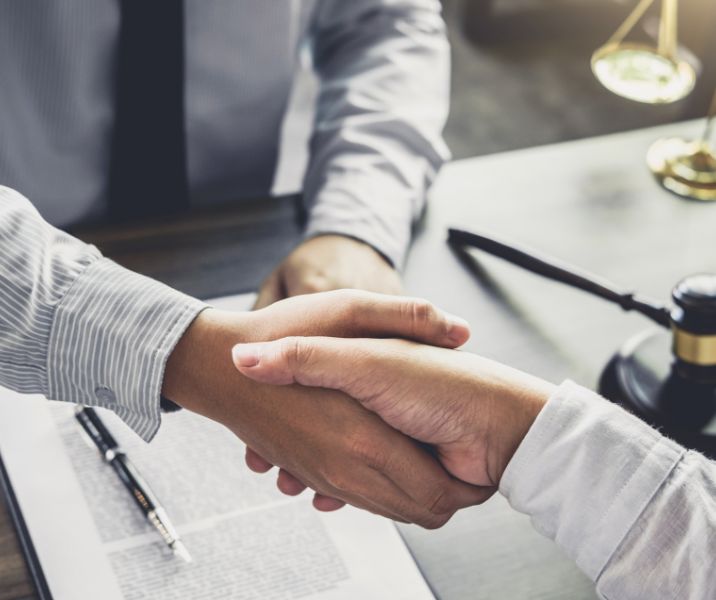 Free consultation call
Book a free 30- to 60-minute consultation call with us so we can assess your situation.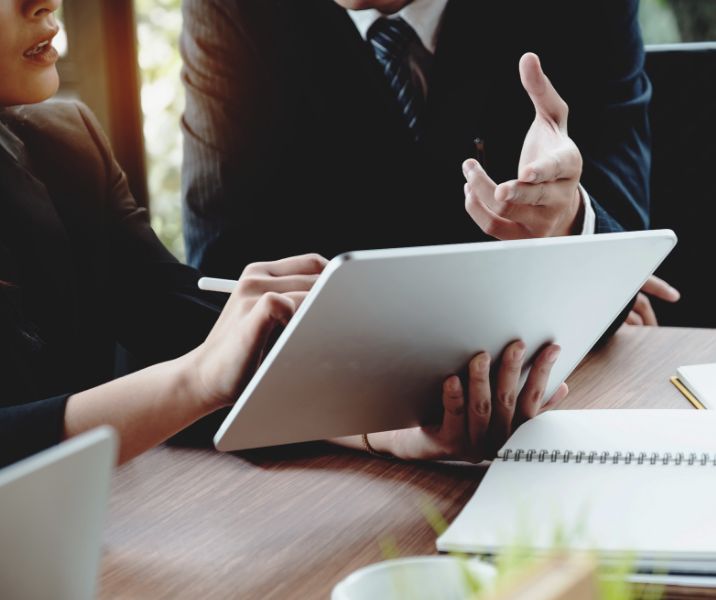 Evaluation by experts
Receive your free case evaluation from our experienced team, who can review your medical history and discuss how Social Security law applies to your situation.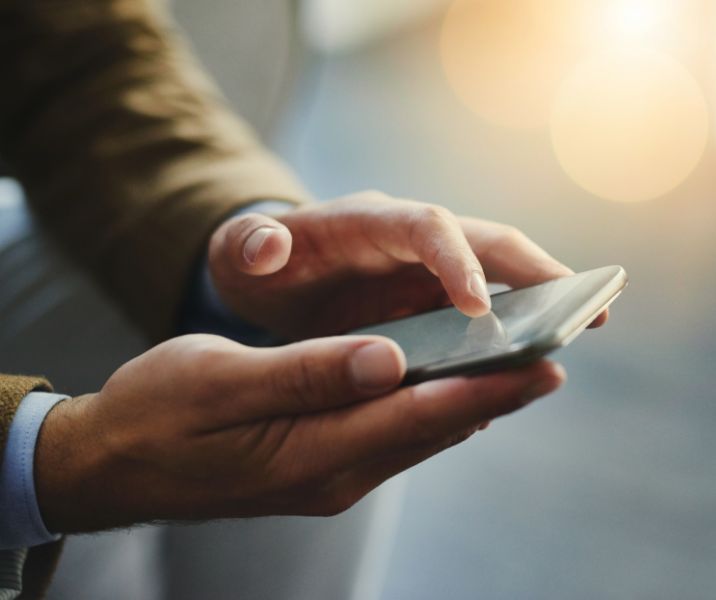 Get started
Begin the onboarding process with LaPorte Law Firm if your case is taken on by the legal team.
Frequently Asked Questions
Equipped with years of experience and thousands of successful cases, LaPorte Law Firm is the leading disability attorney in the Bay Area, and we have the awards and certifications to prove it.