Read what our clients say about our work
After over 40 years of service,
LaPorte Law Firm has won thousands of claims and appeals for our clients
Terry LaPorte is the person you want in your corner, representing you, fighting for you, and helping you navigate the SSDI system. I could not be happier, as Terry was wonderful to work with. He was always very professional, polite, courteous, extremely patient, and always taking the time to answer all of my questions in a timely manner and never making me feel like he was rushed or that I was asking a stupid question. He set reasonable expectations and never left me feeling like I was going through the process alone, as I had been prior to calling his office.

I chose him over the countless other options available, because out of the four offices I called, his staff was the friendliest and Terry called me back himself the very next day to discuss everything prior to me making any commitment. He was the only lawyer that called personally and in less than 24 hours. All of the other places wanted me to do the same endless paperwork and submit it to be reviewed to see if I was worthy of scheduling a call with their lawyer several days or a week later. When you are in a very time-sensitive situation, that is a terrible system. But it seemed to be the standard everywhere else. After spending about 30 minutes with him on the phone, I knew he was the lawyer for me; we agreed it was a good fit and then did the paperwork. He always put my needs first and delivered what I had given up on. I cannot say enough good things about my experience with LaPorte Law Firm, so I will just say thank you!
Everyone at the firm was extremely responsive to our family's every need, and we ended up getting the result we wanted. They walked us through the process each step of the way, which made it easier.
Terry LaPorte is an amazing disability attorney. After fighting for disability benefits with another attorney for five years and being denied my benefits, I decided to switch attorneys and was fortunate enough to find Mr. LaPorte. After carefully reviewing my case for free, he gave me clear actions to take to help strengthen my case. He kept me informed throughout the process and was always willing to listen and answer my questions in a thorough and timely manner. Once I had a court date, it took the judge five minutes to look at my paperwork and decide in my favor. Terry is a professional, skilled, and caring attorney. I would highly recommend him to anyone trying to get their disability benefits.
Wow! I am so impressed with Mr. LaPorte. He is the kind of man you hope for when you need a lawyer. I did a fair amount of research on Bay Area lawyers who handle disability and found that most firms don't want to take your case until it's time for an appeal, because they make more money that way. But that is not in your best interest. I went to Terry before starting my SSDI application. He took my case, did all the upfront work, and I was approved in three months. I seriously doubt that I would have had such a great result if Terry was not in my corner. He is clearly about helping people, and not just making money. I am so grateful to him.
Kevin LaPorte was instrumental in obtaining my Social Security Disability benefits. My benefits had been denied previously and I felt defeated, but Kevin was optimistic and gave me hope. Kevin and his staff were always very courteous and professional, willing to answer questions and to ease my anxiety. My daughter was my support person throughout this process and Kevin had no problem keeping us both up to date on my case. He is a very capable and caring individual who advocates aggressively for his clients. I wish Kevin continued success and recommend him highly.
Terry LaPorte is quite frankly the only disability attorney. I cannot imagine that anyone could hold a candle to him. I had been urged by many of my friends to apply for disability and kept putting it off. When I finally applied, I was turned down. A friend then recommended Terry; I called him and he immediately invited me into his office, no time wasted. Everything then fell into place. Terry is a kind, caring, and honest gentleman. He is well read in disability law and he used that knowledge to win my case. If you are in need of the best disability attorney, let me tell you something: you need Terry LaPorte!
This law firm helped us win our case after many appeals. The people there were very attentive and sensitive to our needs. They made sure to follow up and connect every step of the way. I highly recommend them.
I was very lucky to have Kevin LaPorte represent me in my disability case. Apart from being extremely professional and knowledgeable when it comes to disability laws, he was very sensitive to my particular situation, always responding promptly to my emails or phone calls and never leaving any of my questions unanswered. He was with me all the way throughout the disability hearing and even after a favorable decision was reached in my case.
Terry LaPorte and his team are the absolute definition of informed, compassionate representation. His years of experience and well-known ethic works within the system to the benefit of his clients. A consummate professional with a top-notch support staff, it just does not get any better. He can wade through the red tape and convoluted SSI system like a hot knife through butter. I highly recommend LaPorte Law Firm to anyone needing this type of representation. In my opinion, this is the only choice in this field of practice.
LaPorte Law Firm has been great. The team was professional, caring, and supportive throughout the entire process. I never once doubted that my case was in the best hands possible.
Terry was extremely helpful. I only wish I had found him much sooner! I actually had another previous attorney, which I dismissed due to negligence and incompetence, but Terry restored my confidence and helped me win my case without having to appeal. Terry and his team did a great job!
If you are looking for an SSI lawyer, definitely contact LaPorte Law Firm. I was having a very difficult time dealing with my injury and not working, so I contacted them. I met with Kevin LaPorte who was very easy to talk to and agreed to take on my case. Then, Sylvia Marichalar took over. She was also very easy to talk to and worked tirelessly for me. She was very knowledgeable and supportive. I thought this process would take at least a year, but I was approved in just a couple of months. I am so grateful to LaPorte Law Firm.
Tired of going it alone?
Get the assistance you need in three easy steps.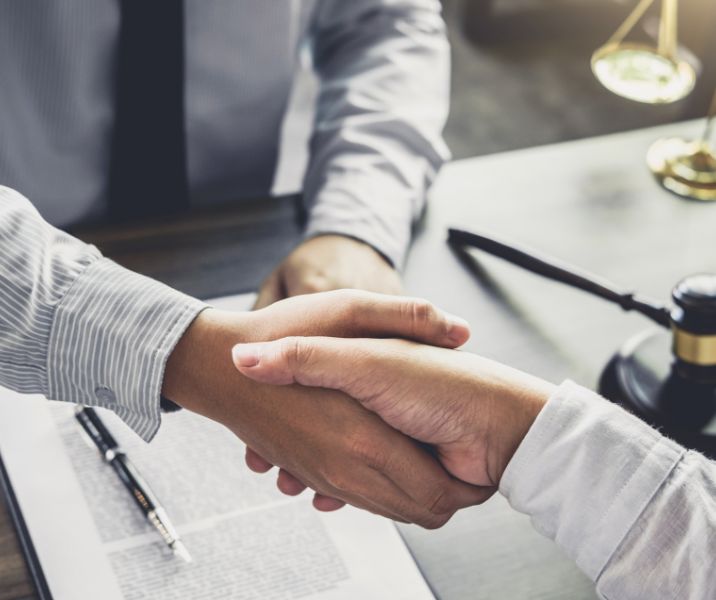 Free consultation call
Book a free 30- to 60-minute consultation call with us so we can assess your situation.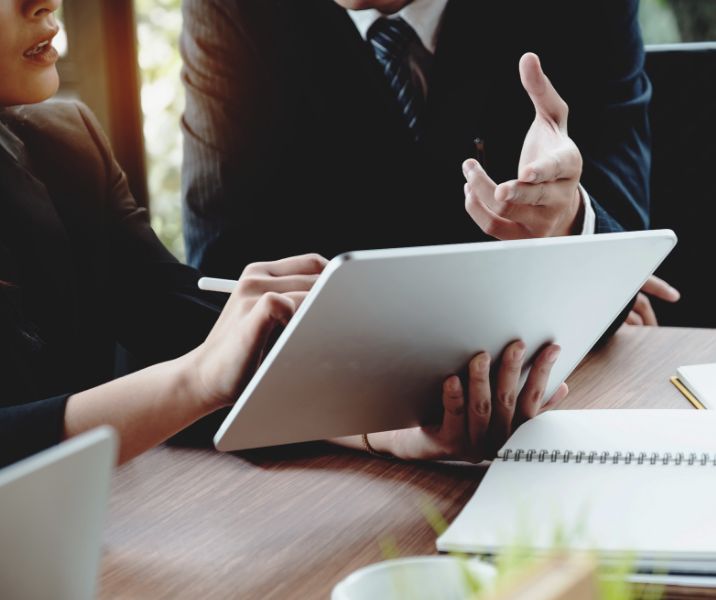 Evaluation by experts
Receive your free case evaluation from our experienced team, who can review your medical history and discuss how Social Security law applies to your situation.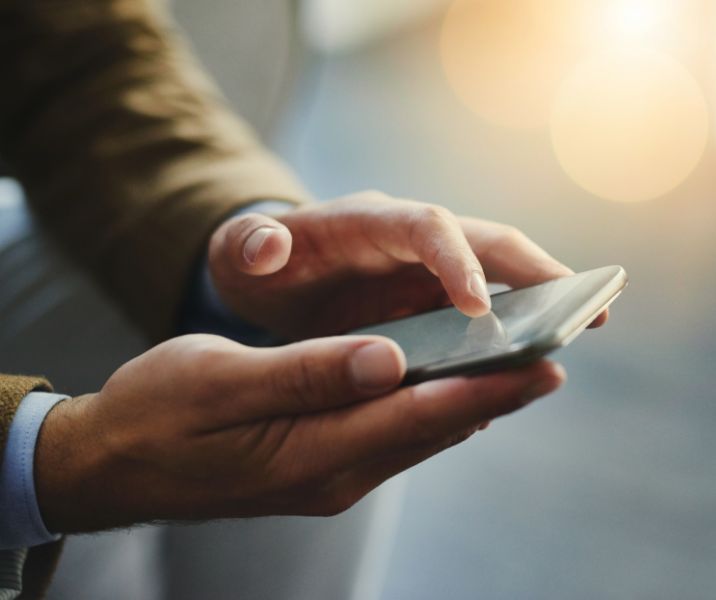 Get started
Begin the onboarding process with LaPorte Law Firm if your case is taken on by the legal team.
Frequently Asked Questions
Equipped with years of experience and thousands of successful cases, LaPorte Law Firm is the leading disability attorney in the Bay Area, and we have the awards and certifications to prove it.