Read what our clients say about our work
After over 40 years of service,
LaPorte Law Firm has won thousands of claims and appeals for our clients
If you want someone who knows the law and can get through the red tape of the government with absolute honesty and the highest level of integrity, then contact Terry LaPorte. I have never been so impressed with a team. From the receptionist and paralegals to the lawyers, everyone I dealt with was able to help me, answer all my questions, and leave me feeling empowered and knowledgeable. I was denied three times previously. Then, when I was being represented by Terry, after the judge heard the complete truth, my case was approved in 10 minutes. I thank Terry LaPorte and his team for helping me through a stressful time.
I'm really glad you guys were there for me in my time of need. You can be sure that I will be calling on you if I or someone in my family needs help.
We were overwhelmed by the Social Security system bureaucracy and didn't know where to turn. Thanks to the great service from Kevin and Sylvia, we quickly received a positive outcome for our disabled son.
If problems arise when dealing with Social Security Disability, calling LaPorte Law Firm is the best thing you can do. Professional, experienced, confident, and reassuring are a few words I'd use when recommending them.
We went to LaPorte Law Firm for a Social Security-related issue for my son, as he was denied on two applications. After the initial consultation, Terry took over and kept us in the loop throughout the process. A month before the hearing, we were informed that the hearing would be changed to a virtual one due to the pandemic, but Terry made sure we understood the process. Everything went great, but the icing on the cake was that we were able to continue to check in with him regarding parts of the process well into a year after winning our case. He was so responsive and always made time to talk to us and guide us. Without any hesitation, I will recommend Terry!
I have known Terry LaPorte for over 20 years. When I had to have back surgery in 1998, Terry was highly recommended by a friend that Terry had also represented in a successful manner. From the moment I met Terry and his staff, I knew that I was in good hands. Within a short time, I was receiving my disability benefits. I was able to return to work five years after surgery; however, in 2017, I required Terry's services once again, and within three to four months I was again receiving my disability benefits.
LaPorte Law Firm helped me with my case from start to finish. They explained every detail to me and answered every question I had. They were on top of my case and helped me get through it with much less stress on my part. I recommend them to anyone who is looking for professional help on their claims.
A great attorney that keeps you in the loop and fights to get you what you need. I'm glad I chose him.
LaPorte Law Firm handled my disability claim and I could not be more satisfied. I found the team to be extremely responsive, knowledgeable, and compassionate. They walked me through the process and guided me through the complexities of the administrative hearing process so that I was thoroughly prepared and knew exactly what to expect. Although I started my initial disability application on my own without representation, I realize now that the very first thing I should have done was to reach out to LaPorte Law Firm. I am deeply grateful for their assistance.
I don't think I would have won my case without Terry LaPorte. It took four years for my case to be approved, but my stress level was immediately lowered as soon as I turned my case over to him. I found Terry to be professional, straightforward, and honest. He has a wealth of knowledge and experience in disability law. The first time we met, I asked him if he thought I'd win my case, to which he responded that he didn't take cases unless he thought he could win. I appreciate his tenacity and highly recommend him as an attorney. He is the lawyer you want representing you.
Terry has been assisting me with my SSI trial. I very much value and appreciate his time. I am grateful to have him helping me, as I feel confident in his abilities.
Tired of going it alone?
Get the assistance you need in three easy steps.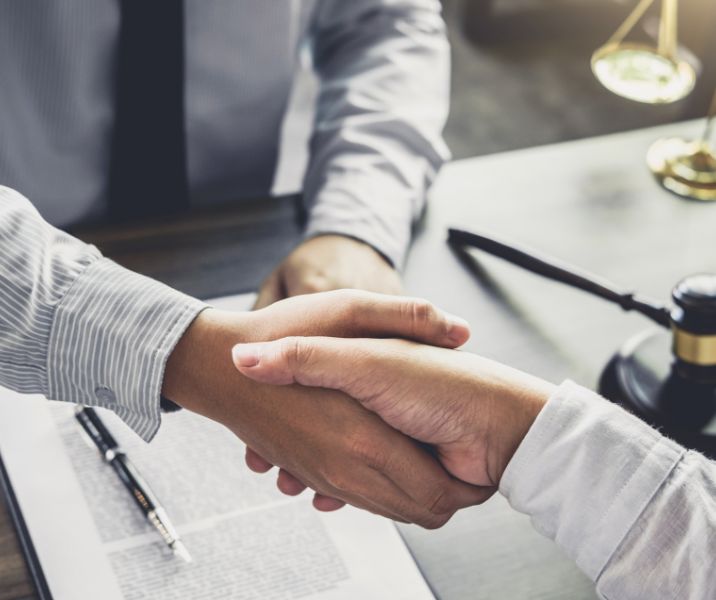 Free consultation call
Book a free 30- to 60-minute consultation call with us so we can assess your situation.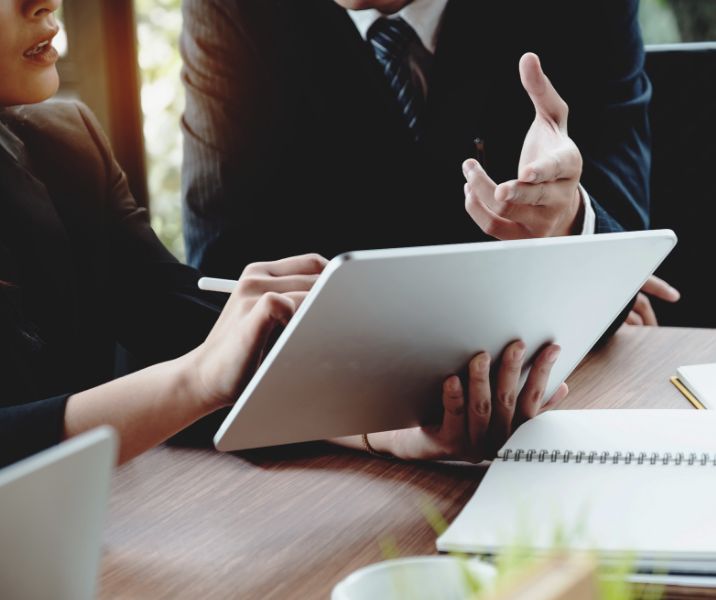 Evaluation by experts
Receive your free case evaluation from our experienced team, who can review your medical history and discuss how Social Security law applies to your situation.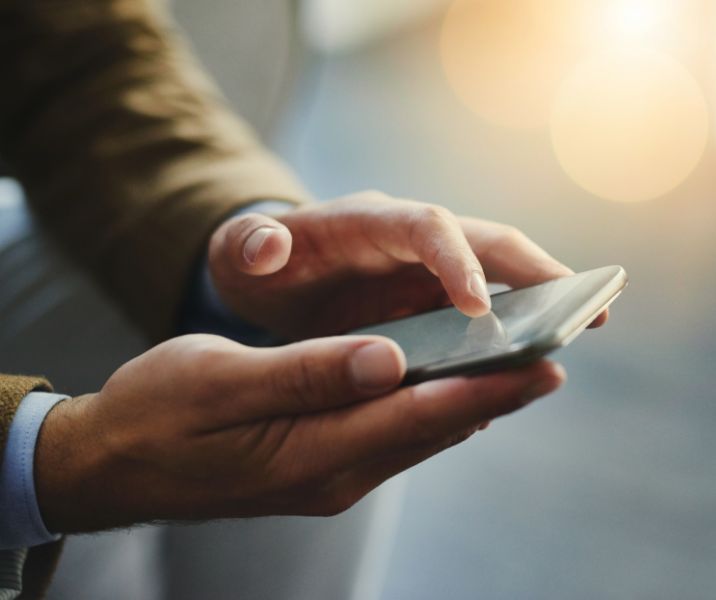 Get started
Begin the onboarding process with LaPorte Law Firm if your case is taken on by the legal team.
Frequently Asked Questions
At LaPorte Law Firm, we only receive a fee if you win your case – so you have nothing to lose. We're with you every step of the way.
Equipped with years of experience and thousands of successful cases, LaPorte Law Firm is the leading disability attorney in the Bay Area, and we have the awards and certifications to prove it.