With the top Monterey Social Security Disability lawyers in your corner, your benefits are within reach.
Claiming Social Security Disability benefits is a challenging process for most people, particularly when considering the high percentages of cases that are denied. At LaPorte Law Firm, we take the guesswork out of the claims process and guide our clients every step of the way, because we know how daunting the complex claims process can be. Being out of work is already stressful enough, so we know that the last thing you want to be doing is worry about paperwork, medical records, and other administrative tasks.
Equipped with decades of experience and long-standing relationships with local Social Security hearing offices and district offices, our team of dedicated disability lawyers knows how to give your case the best chance for success. With us taking care of your case, you gain a team of disability law experts who will fight alongside you every step of the way, making sure you are in the best position to obtain your hard-earned benefits.
Our Monterey office is located at 288 Pearl St. #1203 Monterey, CA 93940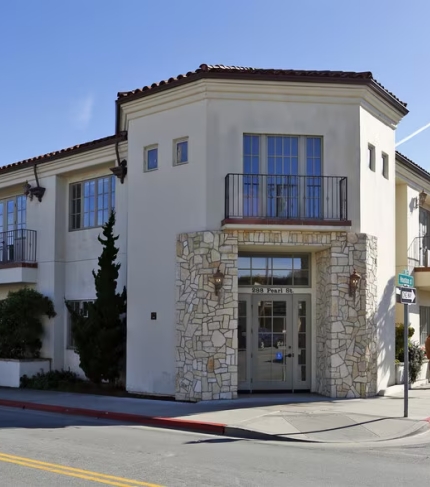 This is what our clients in Monterey have to say about our services
I am writing this letter to express my deepest gratitude and appreciation to your esteemed firm, with special attention to Maria, for the outstanding assistance and support provided during my disability case. When I first approached your firm, I was overwhelmed and unsure of how to navigate the complexities of the legal system. However, from the very beginning, Maria's exceptional expertise and compassionate approach instilled a sense of confidence and reassurance in me.
Our Monterey Social Security Disability lawyers and experts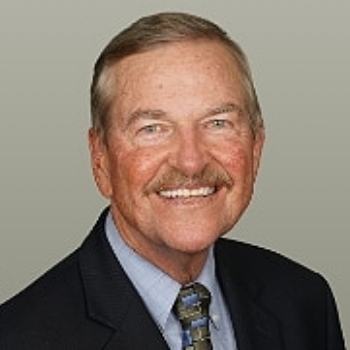 Terry LaPorte
Since receiving his JD from Santa Clara University School of Law in 1979, Terry LaPorte has dedicated his legal career to representing individuals in Social Security Disability claims and appeals. In 1982, he established LaPorte Law Firm in Northern California, specializing in Social Security Disability law. For over 40 years, Terry and the LaPorte Law Firm team have successfully represented thousands of clients in California and the Western States.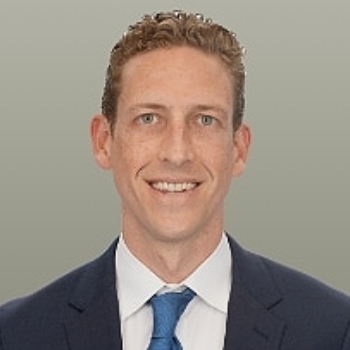 Kevin LaPorte
Kevin LaPorte received his JD from the University of San Francisco Law School where he was also awarded an International and Comparative Law Certificate with Honors. He is a member of the National Organization of Social Security Claimants' Representatives, where he has received specialized training in Social Security Disability Law.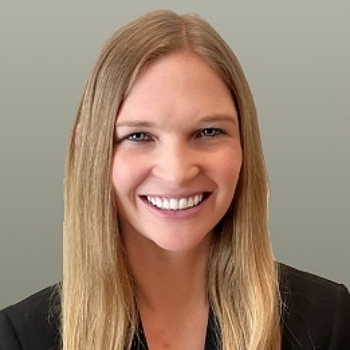 Kelsey LaPorte
Kelsey LaPorte is a zealous advocate for her clients, committed to helping them obtain the benefits they deserve while guiding them through a time in which they adjust to the effects of their disability on their daily life. With specialized expertise in appeals, she has demonstrated success in appeals to both the Social Security Appeal Council as well as federal lawsuits against the Social Security Administration.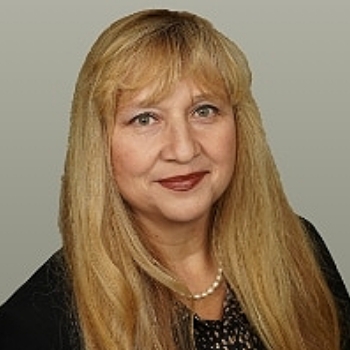 Maria Miranda-Hammon
Maria Miranda-Hammon has decades of experience as a Legal Specialist, representing clients since 1994. She is an experienced and dedicated Social Security legal representative who is deeply committed to achieving a successful outcome for every client. Maria specializes in the representation of claimants with SSI and SSA disability claims and appeals at Social Security hearing offices and district offices.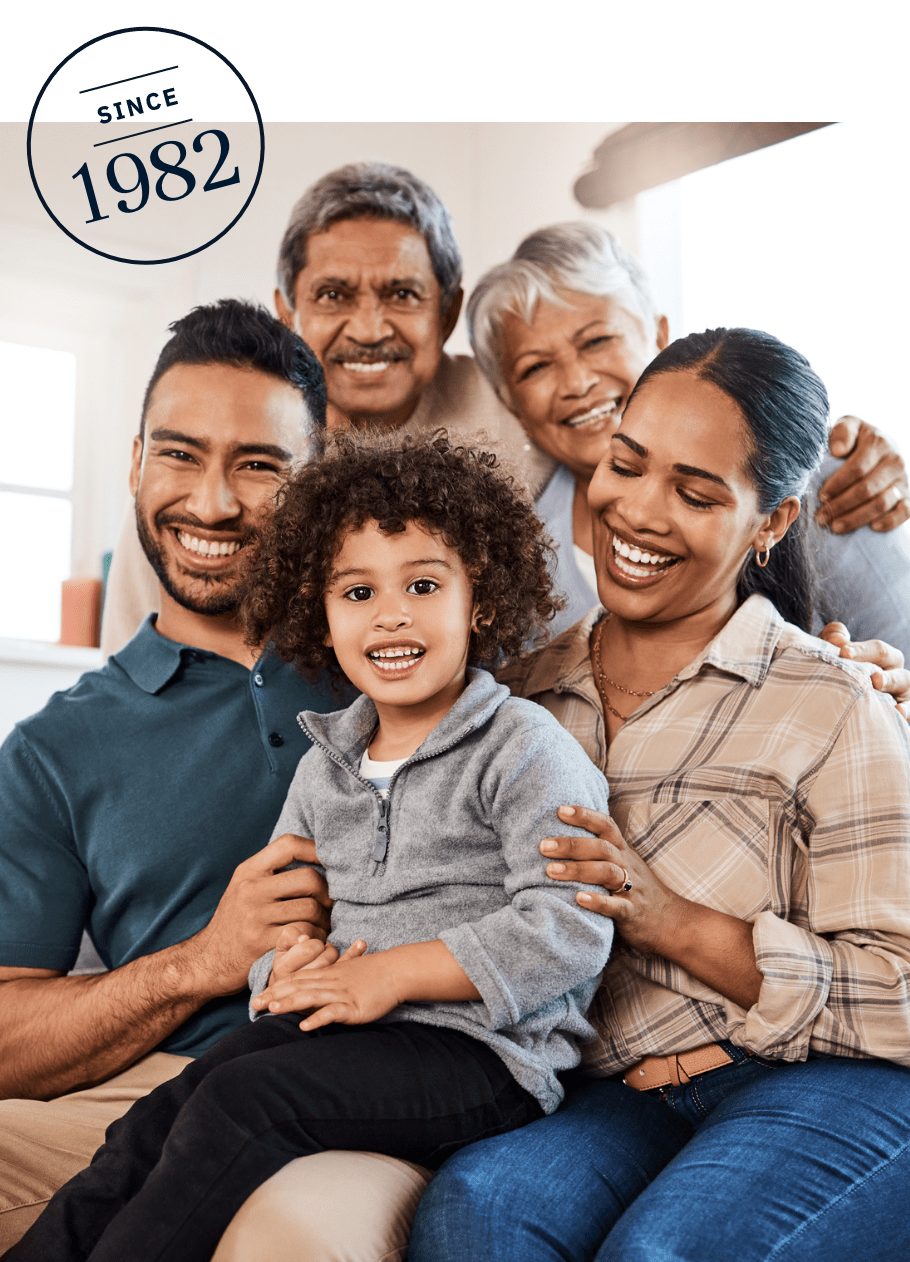 Why you need us in your corner to help you win your disability benefits in Monterey
When it comes to successfully navigating the infamously intricate Social Security Disability system, receiving guidance and support from legal experts familiar with the process can make all the difference. Specializing in Social Security law since 1982, LaPorte Law Firm is the leading disability firm in the Bay Area of California.

For over 40 years, we have been helping thousands of clients win their Social Security Disability cases. With the right legal support, we know that you can win your benefits too — and we would like to help you do that. Choose us as your legal representative, and we'll be fighting alongside you every step of the way making sure you present the best-possible case to win the benefits you deserve.
We can help you get the benefits you deserve.
SSDI Applications and Appeals
Not sure if you qualify for Social Security Disability benefits?
Take our free SSDI eligibility quiz to find out.
With over 40 years of service, LaPorte Law Firm has won thousands of claims and appeals for our clients.
Terry LaPorte is the best. When I was looking for a referral, every knowledgeable attorney referred me to Terry (and only Terry). He worked hard for me, was an excellent advocate, and I completely trust his judgment. He is a kind and decent man, too. I'm grateful I found him.
Terry is the guy to go to for SSDI! He is very thorough, kind, and efficient. He really knows how to get things done! I was approved within months, when it usually takes years.
I was Lucky to find Kevin LaPorte for my Social Security needs. I knew I would not be able to continue working with my health issues, so I made an appointment with him. He is a very nice guy, honest and straight to the point. I would recommend him to anyone needing help and can't work any longer. Kevin is the guy to go to, because he is an honest, standup guy who will fight for you.
Equipped with years of experience and thousands of successful cases, LaPorte Law Firm is the leading disability attorney in the Bay Area, and we have the awards and certifications to prove it.