Trust the experts with your Social Security Disability benefits in Oakland
For many who sustain a debilitating physical or mental disability and require Social Security benefits, dealing with the Social Security Administration is a daunting prospect.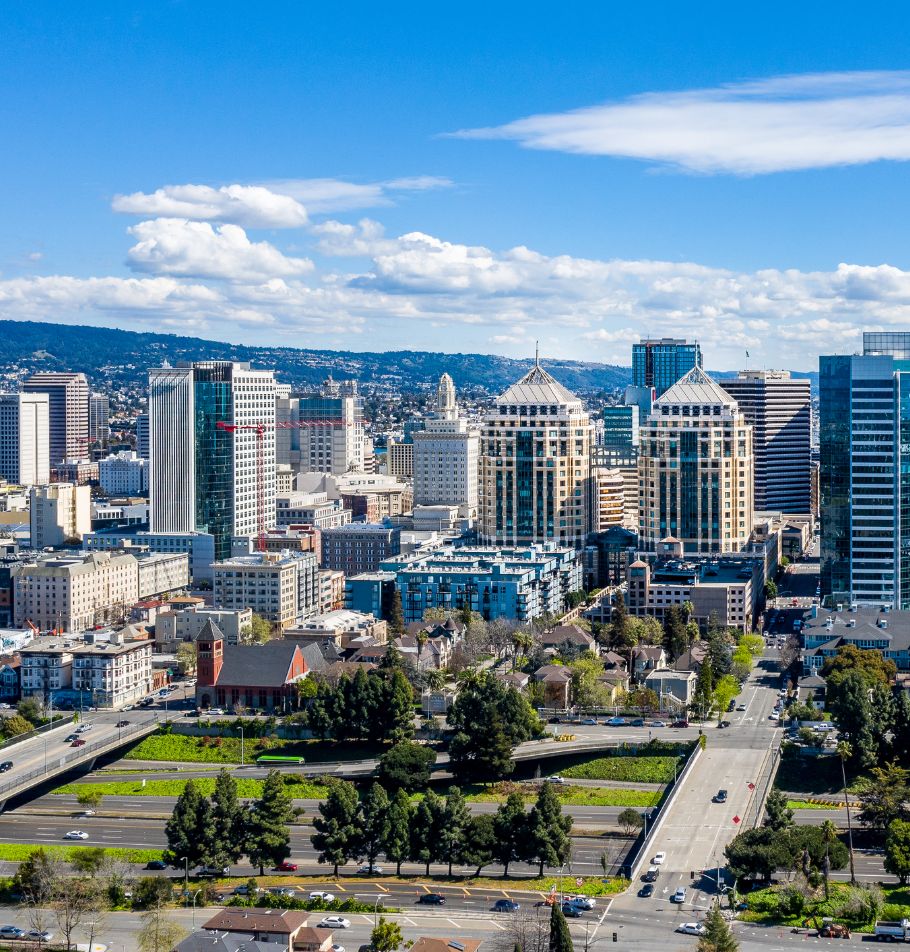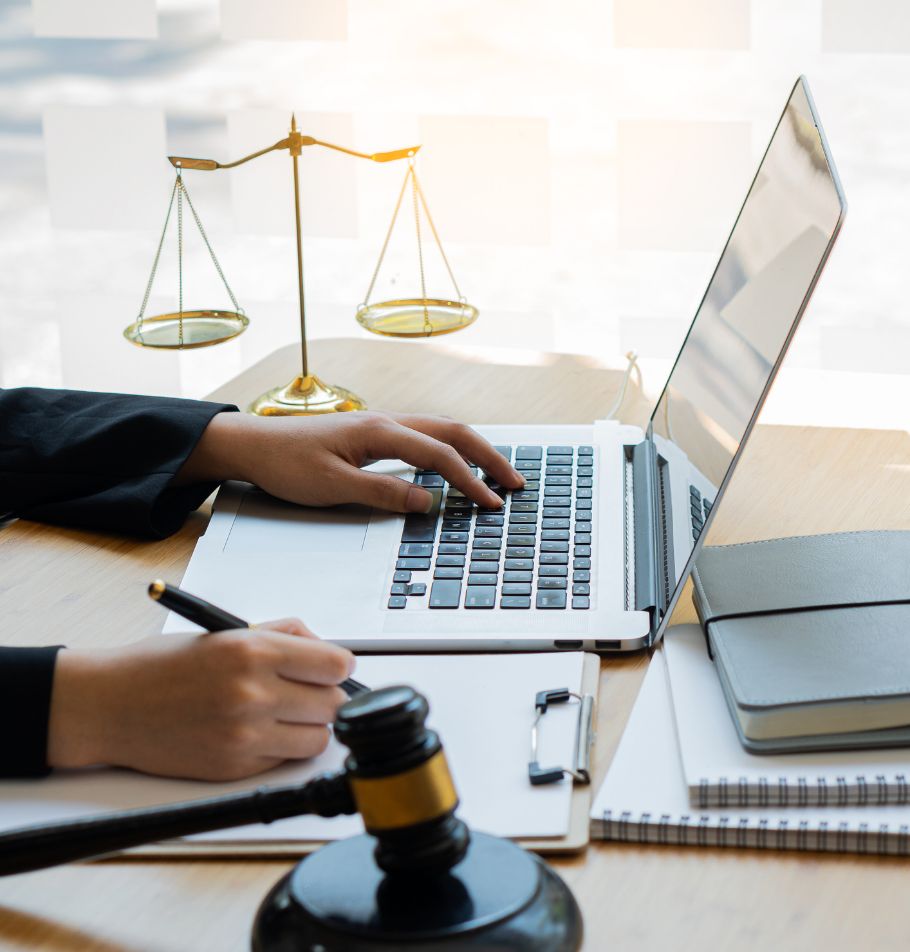 In Oakland, the Administrative Law Judges of the Office of Disability Adjudication and Review conduct Social Security Disability Insurance (SSDI) and Supplemental Security Income (SSI) hearings, with the wait time for a hearing being 11 months and the case processing time 366 days on average. Notably, the Oakland hearing office has an approval rate of 46%. However, taking on the application process with the help of a Social Security Disability attorney can significantly improve your odds.
At LaPorte Law Firm, we understand what's at stake for our clients, which is why we are known for our excellent attention to detail, contributing to our sterling record of winning thousands of disability cases in the Bay Area for over 40 years. We have represented hundreds of clients before judges in Oakland. Leave it to us, and we'll make sure your case isn't just another number in the system. With us in your corner, you gain a reputable legal partner who will be with you throughout the entire process.
Overlooking Lake Merritt, our office location is walking distance from the 19th Street Bay Area Rapid Transit station, the Oakland Hearing Office, and the Ronald V. Dellums Federal Building and US Courthouse.
Our Social Security Disability Lawyers and Experts in Oakland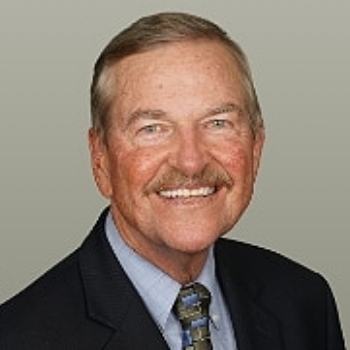 Terry LaPorte
Since receiving his JD from Santa Clara University School of Law in 1979, Terry LaPorte has dedicated his legal career to representing individuals in Social Security Disability claims and appeals. In 1982, he established LaPorte Law Firm in Northern California, specializing in Social Security Disability law. For over 40 years, Terry and the LaPorte Law Firm team have successfully represented thousands of clients in California and the Western States.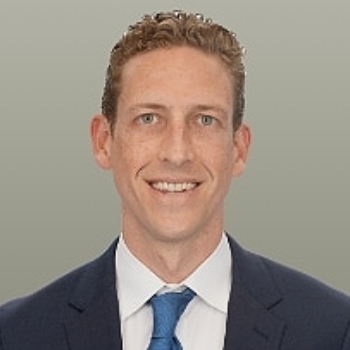 Kevin LaPorte
Kevin LaPorte received his JD from the University of San Francisco Law School where he was also awarded an International and Comparative Law Certificate with Honors. He is a member of the National Organization of Social Security Claimants' Representatives, where he has received specialized training in Social Security Disability Law.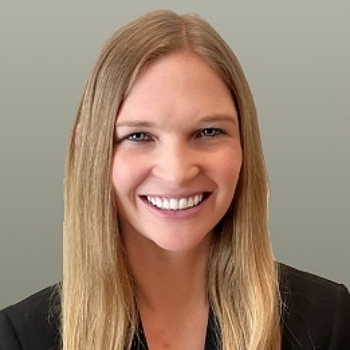 Kelsey LaPorte
Kelsey LaPorte is a zealous advocate for her clients, committed to helping them obtain the benefits they deserve while guiding them through a time in which they adjust to the effects of their disability on their daily life. With specialized expertise in appeals, she has demonstrated success in appeals to both the Social Security Appeal Council as well as federal lawsuits against the Social Security Administration.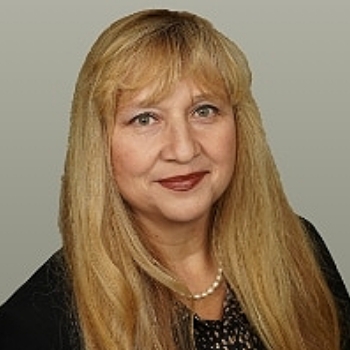 Maria Miranda-Hammon
Maria Miranda-Hammon has decades of experience as a Legal Specialist, representing clients since 1994. She is an experienced and dedicated Social Security legal representative who is deeply committed to achieving a successful outcome for every client. Maria specializes in the representation of claimants with SSI and SSA disability claims and appeals at Social Security hearing offices and district offices.
Why LaPorte Law Firm is the top choice for your Social Security Disability case in Oakland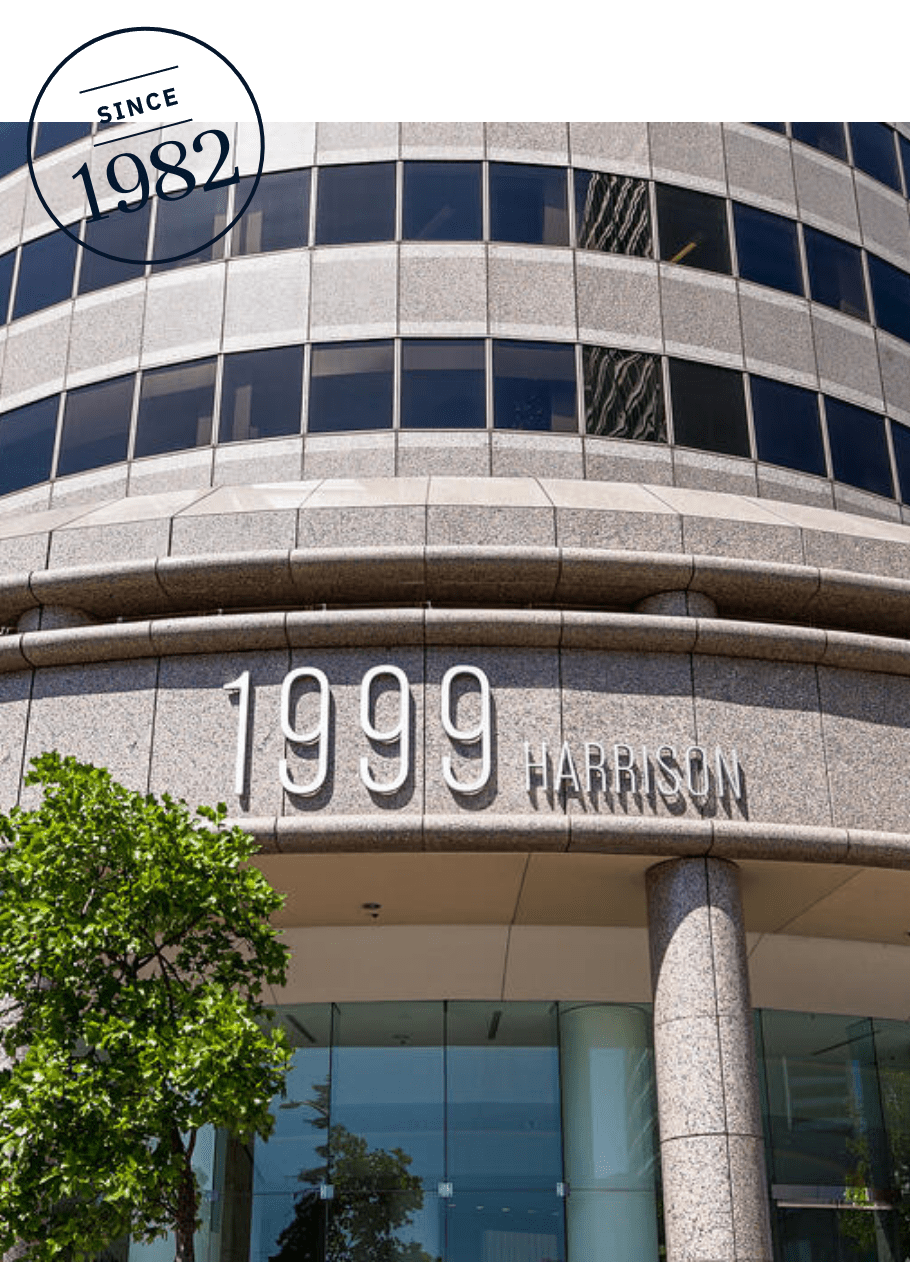 Our team has extensive experience winning Social Security Disability benefits for our clients in Oakland for several years, with the firm being founded in 1982. We are the top Social Security Disability attorneys in Oakland with unparallelled knowledge of the system and the local judges.
Constantly appearing before local judges, we understand the challenges presented by a complex Social Security system, but we also have unique insight into the opportunities for success for our clients, such as the fact that administrative judges in Oakland have been cutting into their backlog — occasionally, applicants are now getting hearings in as little as six months as opposed to 18 months as experienced in pre-pandemic times. Or the fact that there is a high standard of medical care in the Bay Area, which results in thorough medical evidence at the hearing. Observing these types of positive trends makes us even more committed to helping our clients win their Social Security Disability cases, because we know that with the right legal support and expertise, winning your well-deserved disability benefits is more than possible.
With the guidance of our seasoned legal experts, you can rest easy knowing your case is in safe hands. Every step of the process will be handled meticulously, ensuring your case has the best chance for success. For peace of mind and a stress-free application process, rely on our compassionate attorneys with on-the-ground experience with the Social Security Administration in Oakland.
We can help you get the benefits you deserve.
SSDI Applications and Appeals
LaPorte Law Firm is your trusted legal partner in Oakland
Comprising born-and-raised locals with decades of legal experience in the Bay Area, our legal team has deep roots in the community. Due to the strong bonds we have with our local communities, our firm is passionate about making a positive impact.
These are a few of our noteworthy activities in Oakland.

Alameda County Bar Association Lawyer Referral Service
We are listed on the ACBA Lawyer Referral Service, a highly reputable lawyer referral resource connecting clients in need of legal assistance with qualified lawyers for over 50 years.

Community Outreach
Through donations to the East Oakland Collective food bank, we are directly involved in assisting communities in need in Oakland.
Our Social Security Disability lawyers in Oakland are here to answer all of your questions.
With over 40 years of service, LaPorte Law Firm has won thousands of claims and appeals for our clients.
Kevin LaPorte represented me in my SSDI case. He was generous with his time, professional, and he always kept me informed throughout the process. I found Kevin to be knowledgeable about both the cognitive and physical aspects of Parkinson's disease, which was instrumental in successfully preparing me for my hearing before a judge. During the hearing, Kevin was highly skilled at asking me the right questions that helped accurately convey my condition and limitations to the judge. I owe him a big thanks for a successful outcome and highly recommend him.
If you want someone who understands the red tape of the government and can fight the law honorably and with integrity, then you must contact Terry LaPorte. His entire team has been outstanding. Anytime I needed help and called the office, every person I dealt with was exceptional, from the receptionist and paralegal to the lawyers. They all truly cared about me and I wasn't just another case number. You don't see this type of customer service much anymore, and I would highly recommend Terry LaPorte and his entire team.
I don't think I would have won my case without Terry LaPorte. It took four years for my case to be approved, but my stress level was immediately lowered as soon as I turned my case over to him. I found Terry to be professional, straightforward, and honest. He has a wealth of knowledge and experience in disability law. The first time we met, I asked him if he thought I'd win my case, to which he responded that he didn't take cases unless he thought he could win. I appreciate his tenacity and highly recommend him as an attorney. He is the lawyer you want representing you.
Equipped with years of experience and thousands of successful cases, LaPorte Law Firm is the leading disability attorney in the Bay Area, and we have the awards and certifications to prove it.