Rely on the top San Francisco disability lawyers to help you win your Social Security Disability case.
With over 40 years of experience representing Social Security Disability claimants, our disability lawyers understand the devastating effects that an injury or illness can have on you and your family. When it comes to the claims process in San Francisco, there are several factors that come into play, and we know what it takes to obtain a successful disability claim.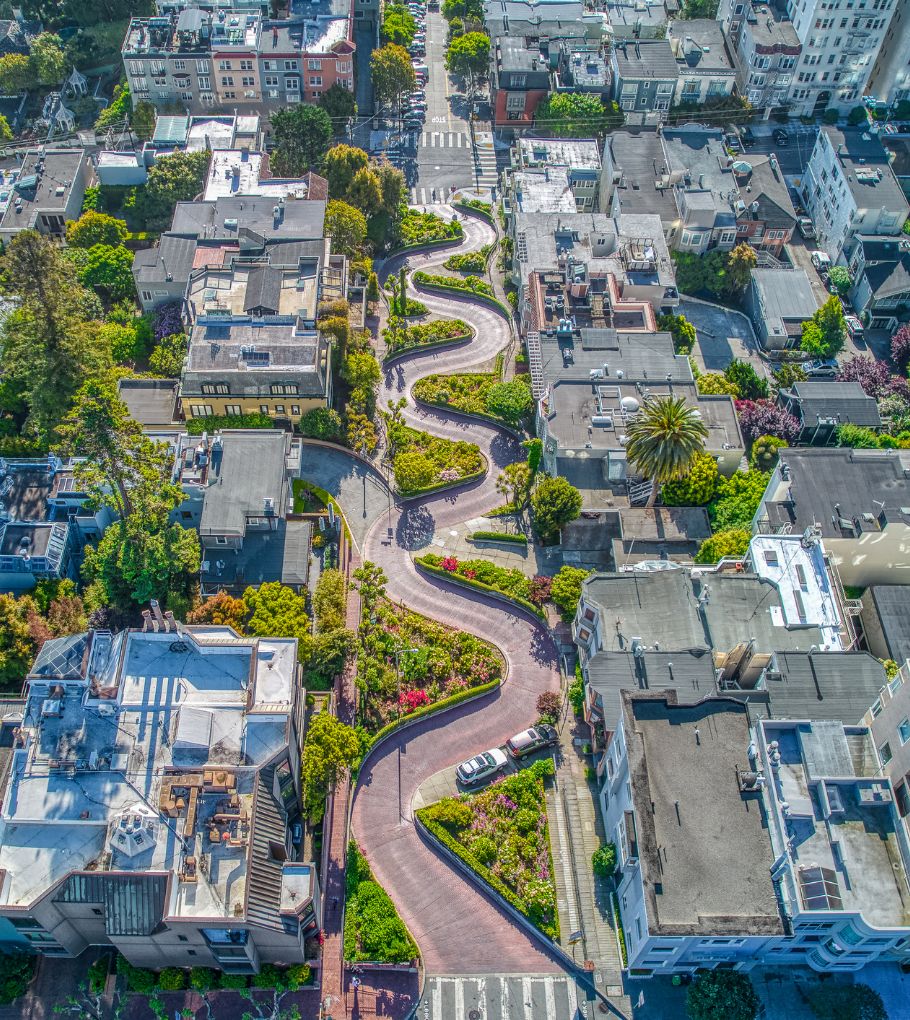 In a city with a high cost of living, most people cannot afford being unable to work due to a long-term disability. Taking on the Social Security system often feels like a daunting task. However, at LaPorte Law Firm, we focus on opportunities as opposed to challenges. We know that done correctly, your disability claim has a good chance of being successful. Notably, the San Francisco hearing office has a 50% approval rate, which is 4% higher than the California average and 6% higher than the national average, so a claim for disability benefits filed in the San Francisco area has an advantage. The judges in San Francisco hold fair hearings, consider your medical evidence, understand the SSA regulations, and ask thoughtful questions to elicit important testimony.
Give your Social Security Disability claim the absolute best chance for success by being represented by our seasoned disability lawyers. With our excellent legal advice and insight into the local legal system and judges, you'll soon be on your way to receiving the disability benefits you deserve. Our San Francisco office is conveniently located downtown at One Sansome Street, easily accessible by BART, Muni, and other public transportation.
Our Social Security Disability Lawyers and Experts in San Francisco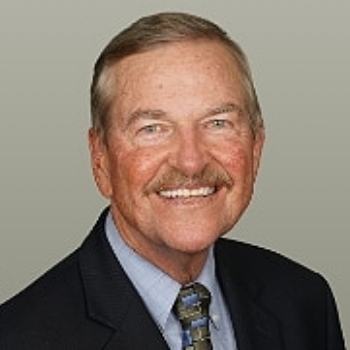 Terry LaPorte
Since receiving his JD from Santa Clara University School of Law in 1979, Terry LaPorte has dedicated his legal career to representing individuals in Social Security Disability claims and appeals. In 1982, he established LaPorte Law Firm in Northern California, specializing in Social Security Disability law. For over 40 years, Terry and the LaPorte Law Firm team have successfully represented thousands of clients in California and the Western States.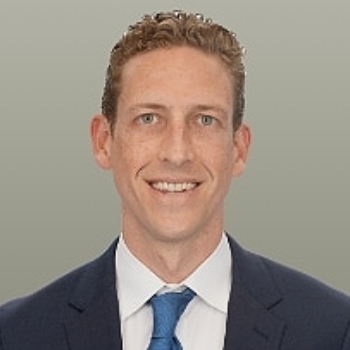 Kevin LaPorte
Kevin LaPorte received his JD from the University of San Francisco Law School where he was also awarded an International and Comparative Law Certificate with Honors. He is a member of the National Organization of Social Security Claimants' Representatives, where he has received specialized training in Social Security Disability Law.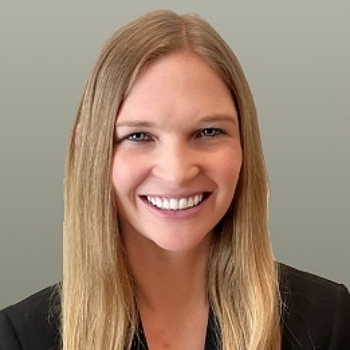 Kelsey LaPorte
Kelsey LaPorte is a zealous advocate for her clients, committed to helping them obtain the benefits they deserve while guiding them through a time in which they adjust to the effects of their disability on their daily life. With specialized expertise in appeals, she has demonstrated success in appeals to both the Social Security Appeal Council as well as federal lawsuits against the Social Security Administration.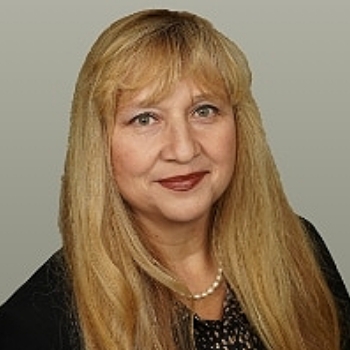 Maria Miranda-Hammon
Maria Miranda-Hammon has decades of experience as a Legal Specialist, representing clients since 1994. She is an experienced and dedicated Social Security legal representative who is deeply committed to achieving a successful outcome for every client. Maria specializes in the representation of claimants with SSI and SSA disability claims and appeals at Social Security hearing offices and district offices.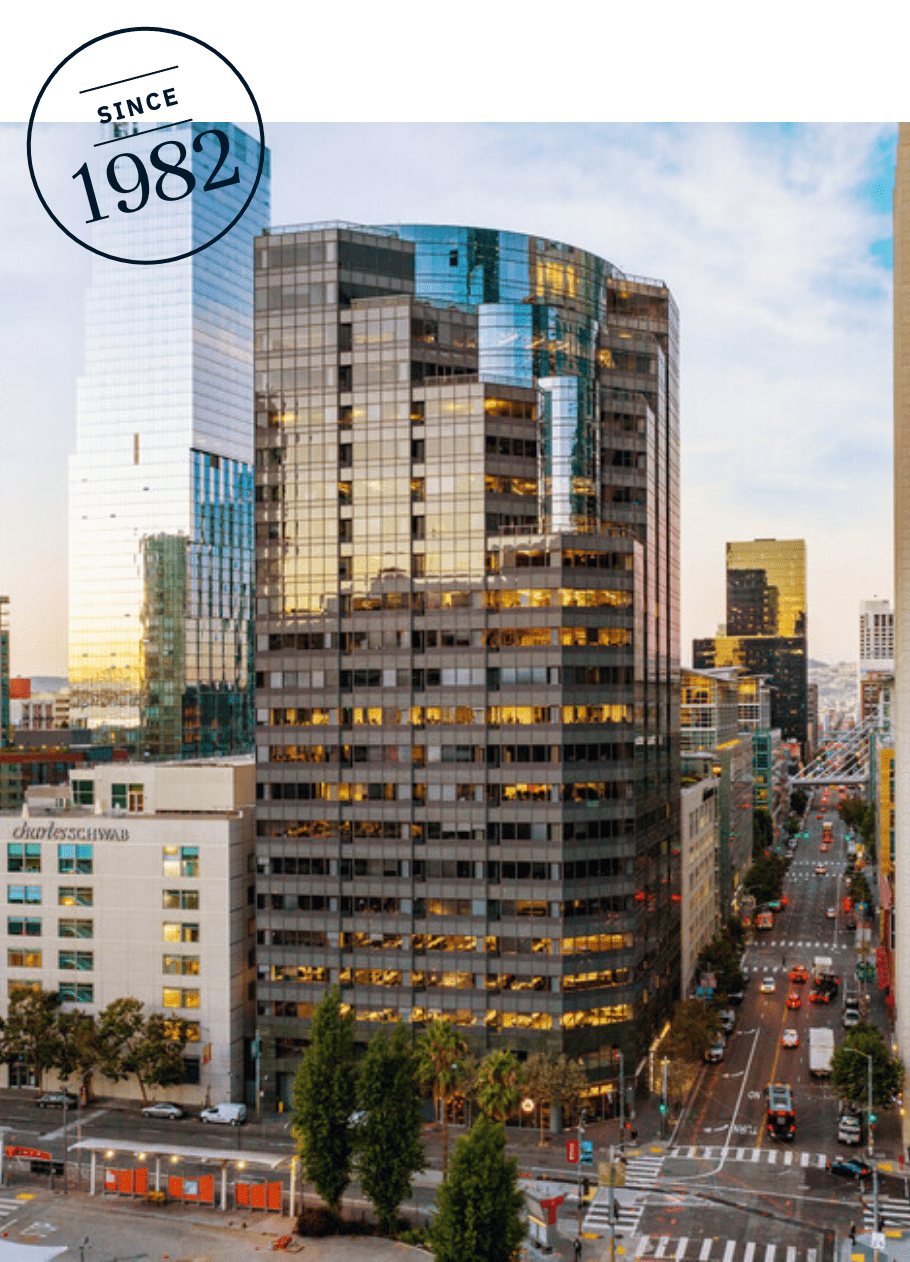 Why choose LaPorte Law Firm to represent you in your San Francisco disability case
We specialize in disability law and are known for winning Social Security Disability benefits for our clients in the Bay Area for several years. When it comes to experience and knowledge of the Social Security system, our record is unmatched.

Trusting us with your disability claim means you gain a compassionate legal partner who will guide you through the entire process, ensuring application deadlines are met, medical records are in order, and you are prepared for your hearing. You may think that applying for disability benefits is too challenging or that you don't have a good enough case, but on many occasions, this is not true. In fact, we know you are in a city with comparatively good healthcare, fair judges, and a higher than average chance of winning your case — all you need is the guidance of a disability attorney familiar with the process to make sure no errors creep in. With our 40-year record of success, you can rest easy knowing your case is in the safe hands of the leading disability attorneys in San Francisco.
We can help you get the benefits you deserve.
SSDI Applications and Appeals
LaPorte Law Firm is your trusted legal partner in San Francisco
Our legal team comprises born-and-raised Bay Area locals, including Kevin LaPorte, a San Francisco resident who studied law at San Francisco University and is actively involved in the local community. Throughout the years, we have built strong connections with our communities and we enjoy giving back and contributing to positive change as much as we can.
These are a few of our noteworthy activities in San Francisco

San Francisco Lawyer Referral Service
We have been listed on the San Francisco Lawyer Referral Service, which connects clients in need of legal assistance with qualified and reputable lawyers.

Pro Bono Work
We offer pro bono consultations to the Silicon Valley Law Foundation and the San Francisco AIDS Society.
Our San Francisco disability lawyers are here to answer all of your questions.
With over 40 years of service, LaPorte Law Firm has won thousands of claims and appeals for our clients.
My spouse was entering into the scary world of disability and we needed guidance. Kevin LaPorte and Sylvia Marichalar were patient, understanding, and helped us through the red tape of Social Security the first time around when most are denied. No stress, no fuss, just straightforward professionals with a heart.
I want to thank Mr. Terry LaPorte and his staff for their support. Their know-how and expertise in this area are immense, and their guidance every step of the way was crucial in moving things forward. I am very happy and grateful to have worked with Terry and his staff.
Mr. LaPorte handled a case for me and did a superb job. He made the process straightforward and easy for me to understand, and everything was handled in a professional manner.
Equipped with years of experience and thousands of successful cases, LaPorte Law Firm is the leading disability attorney in the Bay Area, and we have the awards and certifications to prove it.