Do I Qualify for Social Security Disability Benefits?
Take our free assessment to check if you qualify for Social Security Disability benefits up to US$3,345 per month.
What you can expect as one of our clients
Expert guidance based on over 40 years of legal experience with all types of disability cases
Zealous legal representation — we fight for you to win all the benefits you are owed under the law
No up-front attorney's fees — we don't get a fee unless you get paid
Updates on the process every step of the way
Realistic expectations — no empty promises
Prompt responses to all questions — we won't leave you hanging
With over 40 years of service, LaPorte Law Firm has won thousands of claims and appeals for our clients.
Thank you, Mr. LaPorte, for the hard work during the past year that you have been taking care of my case. You and Sylvia are always available when I have questions and have answered my questions in a very professional way.
Terry went above and beyond to get my brother approved for his Social Security benefits — jumping through many hoops in what should have been an easy process that was complicated by the unusual circumstances of the case. He fought through red tape and managed to get a successful outcome. His integrity and work ethic are fantastic!
LaPorte Law Firm was wonderful to work with. They took a very stressful process and turned it into a positive experience by making me feel listened to and understood. They stood by me and were extremely supportive every step of the way. I would highly recommend them to anyone.
Frequently Asked Questions
Read our latest content on SSDI and SSI
Our team of ethical, professional, and dedicated lawyers are the cornerstone of our success.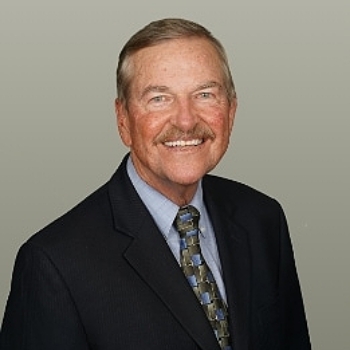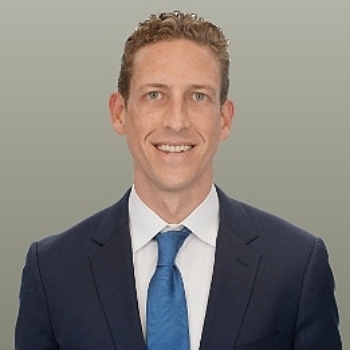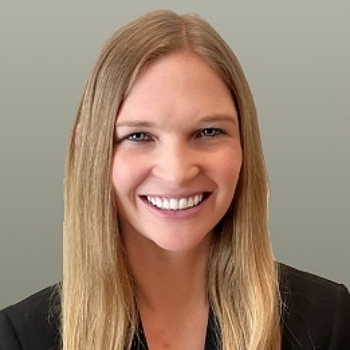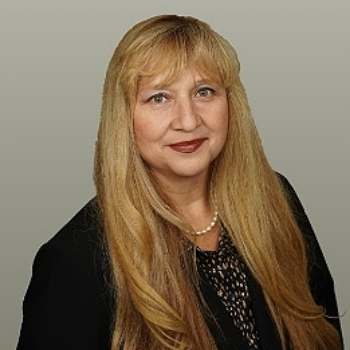 Maria Miranda-Hammon
Legal Representative
Equipped with years of experience and thousands of successful cases, LaPorte Law Firm is the leading disability attorney in the Bay Area, and we have the awards and certifications to prove it.