Social Security Disability Attorneys in the Bay Area Specializing in Social Security Disability Cases
Since 1982, we have helped thousands of clients receive the income they deserve
Let us help you
Book a Free Consultation
Check my case
Free Case Evaluation Tool
Since 1982
The most experienced law firm in the Bay Area for Social Security Disability claims, leading with integrity and compassion
Are you considering a Social Security Disability claim and asking yourself these questions?
If I can no longer work due to my disability, what disability benefits am I able to apply for?
How can I afford an attorney when I'm not working? What are the fees involved?
If my Social Security Disability application is rejected, how do I appeal?
How does the Social Security Disability appeal process work?
Do I qualify for disability? If so, how do I apply?
How do I find reputable legal representation that is 100% committed to defending my case?
Is there a deadline for Social Security Disability appeals?
Is it possible to appeal rejected Social Security Disability cases online?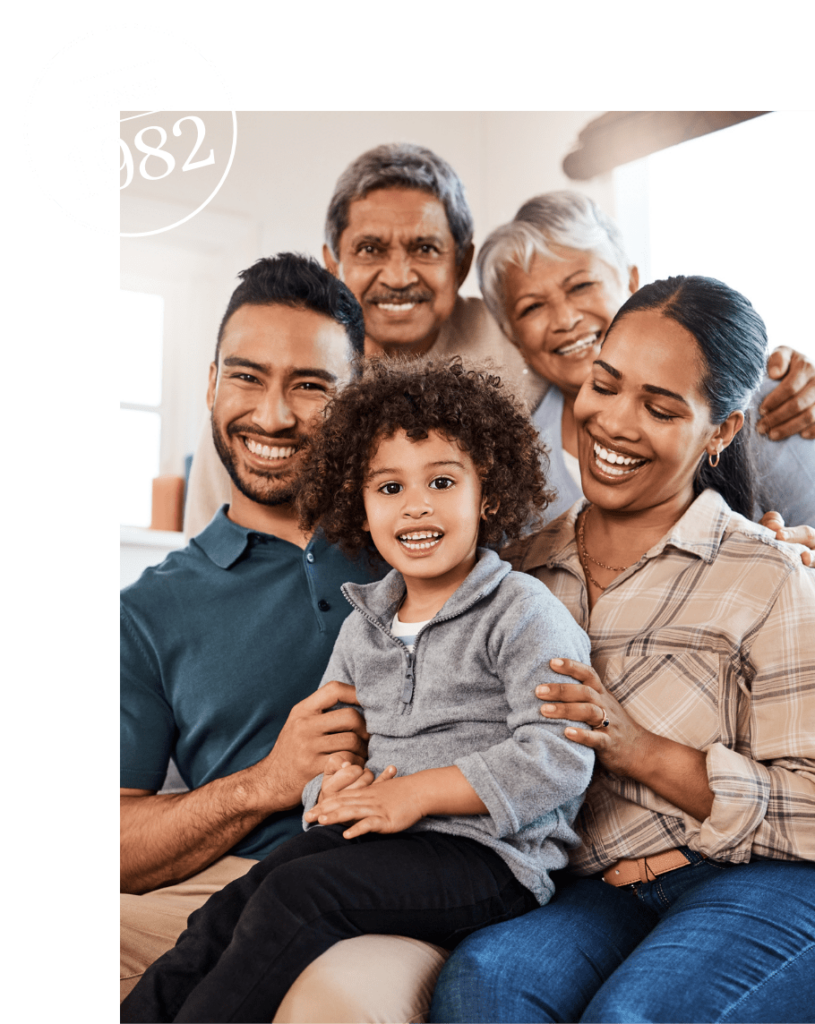 You are not alone.
We are here to help.
At LaPorte Law Firm, we are committed to fighting for our clients to get them through some of the toughest times of their lives. We understand how difficult it can be to navigate a very complex administrative system when you have limited technical knowledge. However, with our expertise as the leading disability attorneys in the Bay Area of California for over 40 years, we have what it takes to guide you every step of the way.

Although positive outcomes for Social Security Disability claims and appeals may seem out of reach for many, we know that with the right guidance and knowledge of the system, success is more than possible for any of our clients. No case is too big or too small for us. When you choose us, we'll be fighting alongside you every step of the way.
We believe in keeping our promises to our clients:
Tired of going it alone?
Get the assistance you need in three easy steps.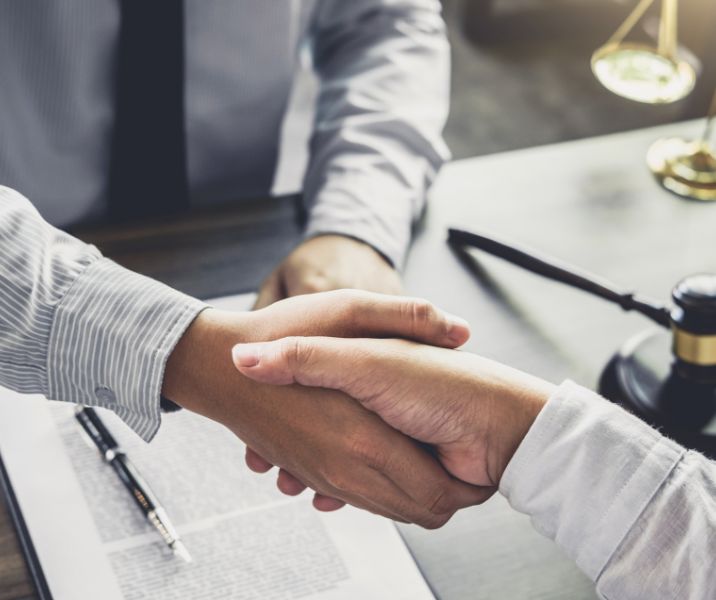 Free consultation call
Book a free 30- to 60-minute consultation call with us so we can assess your situation.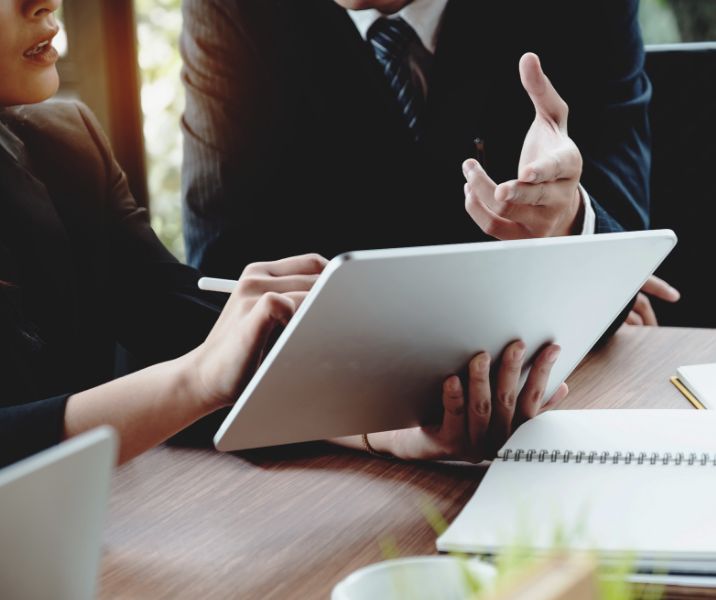 Evaluation by experts
Receive your free case evaluation from our experienced team, who can review your medical history and how Social Security law applies to your situation.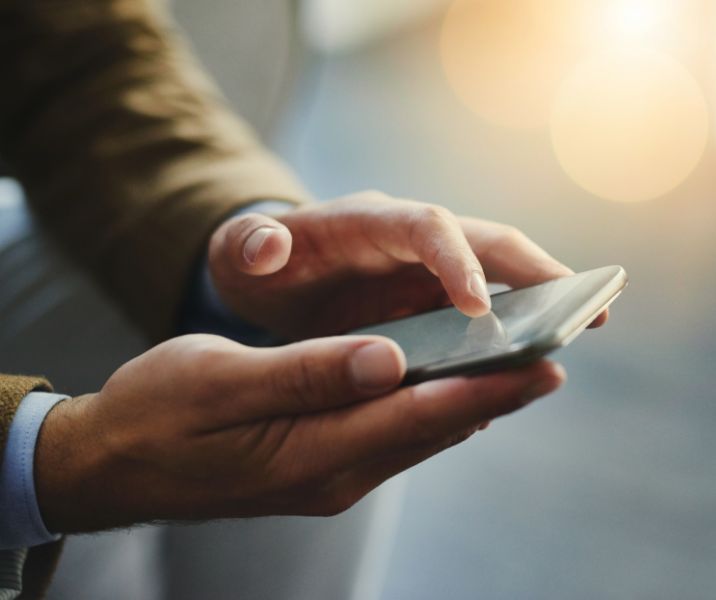 Get started
Begin the onboarding process with LaPorte Law Firm if your case is taken on by the legal team.
What you can expect as one of our clients
Expert guidance based on over 40 years of legal experience with all types of disability cases
Zealous legal representation — we fight for you to win all the benefits you are owed under the law
No up-front attorney's fees — we don't get a fee unless you get paid
Updates on the process every step of the way
Realistic expectations — no empty promises
Prompt responses to all questions — we won't leave you hanging
With over 40 years of service, LaPorte Law Firm has won thousands of claims and appeals for our clients.
I have been wanting to personally thank your team, and Terry especially, for the hard work and help with my disability claim. I also got valuable suggestions from Terry about options to stay on disability while attending college. It has worked out really well and I have just finished my first semester back in school.
LaPorte Law Firm was wonderful to work with. They took a very stressful process and turned it into a positive experience by making me feel listened to and understood. They stood by me and were extremely supportive every step of the way. I would highly recommend them to anyone.
Mr. LaPorte handled a case for me and did a superb job. He made the process straightforward and easy for me to understand, and everything was handled in a professional manner.
Our team of ethical, professional, and dedicated lawyers are the cornerstone of our success.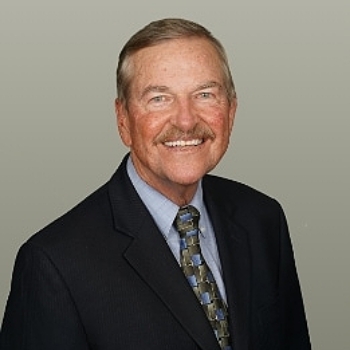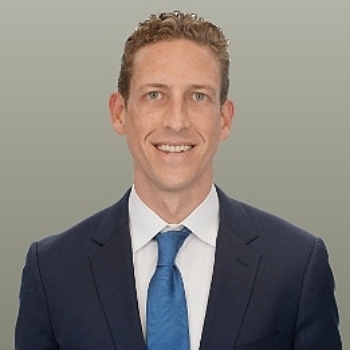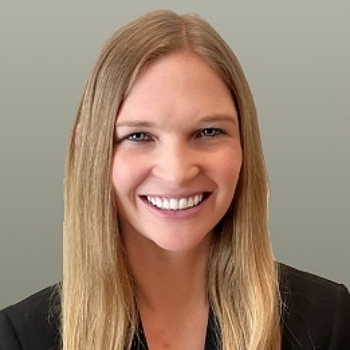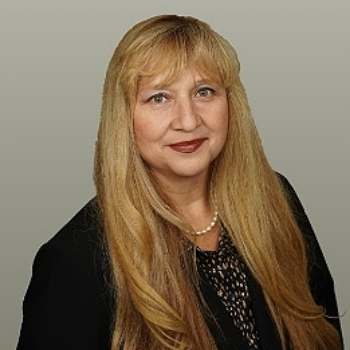 Maria Miranda-Hammon
Legal Representative
At LaPorte Law Firm, we only receive a fee if you win your case – so you have nothing to lose. We're with you every step of the way.
Frequently Asked Questions
Read our latest content on SSDI and SSI
Equipped with years of experience and thousands of successful cases, LaPorte Law Firm is the leading disability attorney in the Bay Area, and we have the awards and certifications to prove it.