The LaPorte Law Firm has over 35 years of experience helping clients win their cases.
Social Security disability is our specialty and we fight to win you the benefits you deserve.
No Fees Unless You Win Money.
The disability process is complex. Set yourself up for success by having an attorney in your corner who understands the system and knows how to obtain favorable results. We offer skilled, compassionate representation.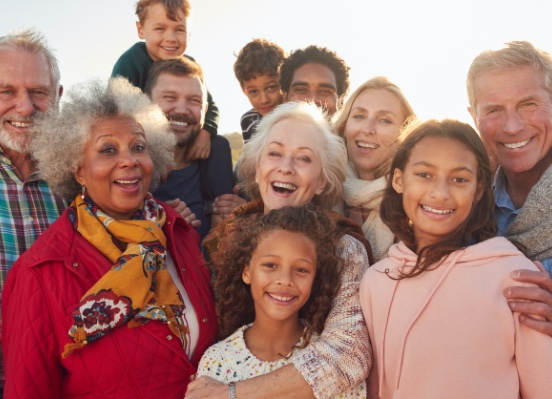 Whether you are considering filing an application for Social Security disability or seeking representation in court, LaPorte Law Firm is here to provide our expertise.
For over 35 years, the LaPorte Law Firm has assisted thousands of our clients win their Social Security disability claims. Social Security law is our only area of practice.
We have a deep understanding of how stressful and confusing the disability process can be. We seek to minimize our client's stress by taking the extra time to explain the process, respond promptly to questions or concerns, and zealously advocate for our client's interests.
After 35+ years of service, LaPorte Law Firm has won thousands of claims and appeals for our clients
I would like to thank you for all your hard work. You have been very patient and I appreciate that more than you know. You guys are awesome. Again, thank you for everything.
Anne was instrumental in my case being successful. Her knowledge in the appeal process was one of the main reason I won my case. If I had to do it all over again Anne would still be my #1 choice to be my attorney.
Terry LaPorte is the best. When I was looking for a referral, every knowledgeable attorney referred me to Terry (and only Terry). Terry worked hard for me, was an excellent advocate and I completely trust his judgment. He is a kind and decent man too. I'm grateful I found him.
I cannot thank you enough for all the time and effort that you put into my case. I don't think words can express my gratitude.
I wanted to say thank you for all your hard work. With this settlement my shoulder still hurts, but I don't have to worry about my finances. Thank you.
I wanted to say thank you for all your hard work. With this settlement my shoulder still hurts, but I don't have to worry about my finances. Thank you.
I could never re-pay you for the help and care you have given me. But, I do want to say thank you. I can never thank you enough.
I just want to thank you for all your hard work. It was a miracle we won. Now time to figure out how to live with this back. Thank you, again.
Gracias que hay personas como usted que pelean por nosotros los que tenemos necesidad. Usted es bendicion para mi.
Can't tell you how much your kindness meant. Thank you for all your help.
I just wanted you to know how thankful I am that you took my SSI case. Your office is peaceful and calming.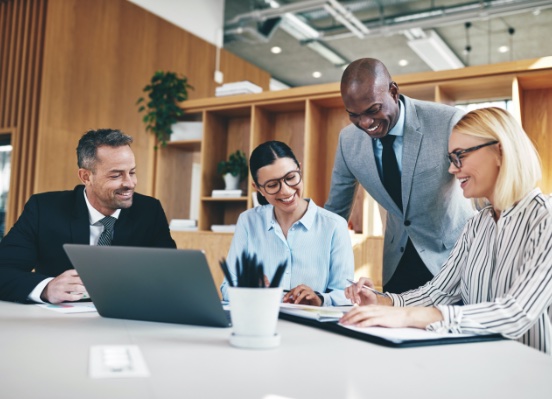 LaPorte Law Firm is the leading disability attorney in Bay Area, California, and we have the awards and certifications to prove it
Super Lawyers Rising Stars 2022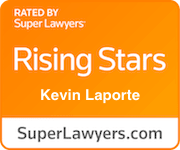 Get relief in three easy steps
Schedule a free case review with one of our expert attorneys. We will listen to your specific situation and explain the Social Security disability regulations and process. There is no cost or obligation.
Depending on where you are at in the process, we will go over the next steps in your case, explain the timeline for obtaining your benefits, handle any appeals that need to be filed, and go over our fees so there are no surprises.
We work with Social Security to make sure your application and appeals are handled efficiently and effectively. If we have to go to court, we will help you practice your testimony, gather and submit your medical records, obtain other supporting documentation, brief the judge on how your case fits into Social Security law, and zealously represent you at your disability hearing.