Read what our clients say about our work
After over 40 years of service,
LaPorte Law Firm has won thousands of claims and appeals for our clients
Terry is an expert in disability law. He has been practicing disability law for several years and has successfully handled thousands of cases. He is a very kind, caring, and intelligent man who has dedicated his career to helping the disabled, which I admire greatly. I truly respect and trust him as an individual and as an attorney.
Everyone at the firm was extremely responsive to our family's every need, and we ended up getting the result we wanted. They walked us through the process each step of the way, which made it easier.
I was referred to LaPorte Law Firm several years ago by another lawyer who was not able to help me with my case. After meeting Terry LaPorte, I understood why he had been recommended. From the very first visit, he showed a genuine interest in who I am as an individual and was compassionate in helping me accomplish what I needed. Terry is a good listener and made me feel immediately comfortable. His knowledge of his business and the laws and regulations surrounding it gave me the confidence that I was at the right place. The process turned out to be very timely, made things incredibly easy for me, and was a great success. What I still find gratifying is that years later, if I have a question, I can call Terry, and his willingness to help is just as awesome as it was the day I hired LaPorte Law Firm.
If problems arise when dealing with Social Security Disability, calling LaPorte Law Firm is the best thing you can do. Professional, experienced, confident, and reassuring are a few words I'd use when recommending them.
This firm and Mr. LaPorte did an amazing job with my case. I was hesitant to get an attorney, but after speaking with him, I never looked back. They were able to get me the best possible outcome. Don't hesitate if you are in need of an honest disability attorney; call them today.
I was referred to Mr. LaPorte when Social Security declined my disability claim. His staff were very patient and courteous. Mr. LaPorte explained the process for filing an appeal thoroughly, including how long it could take, and didn't sugarcoat things. I truly appreciated this, because I prefer to be prepared, rather than be disappointed. Fortunately, I was approved, and I am confident that this is due to Mr. LaPorte's handling of my case.
I came to California after filing for disability and being denied in another state. I was then denied twice in California as well, before being referred to Terry LaPorte. He is great — easy-going but very intelligent. I have to admit, after being turned down over three times, I had my doubts. I was on mental health medication and just couldn't deal with things anymore. Many days, I could not even manage to take a shower. It was grim. It is difficult to make it in California with no money and no place to live. I don't know what I would have done had I been denied again. It seemed like there was no way out of my situation, but I am forever grateful for Terry believing in me and going to bat for me. I feel like I can live a little now. Thanks, Terry!
LaPorte Law Firm helped me with my case from start to finish. They explained every detail to me and answered every question I had. They were on top of my case and helped me get through it with much less stress on my part. I recommend them to anyone who is looking for professional help on their claims.
LaPorte Law Firm was very helpful and successful in helping my wife with her case. They were very professional and were well prepared at the hearing, so the judge had no questions. I would recommend them to everyone.
I have known Terry LaPorte for over 20 years. When I had to have back surgery in 1998, Terry was highly recommended by a friend that Terry had also represented in a successful manner. From the moment I met Terry and his staff, I knew that I was in good hands. Within a short time, I was receiving my disability benefits. I was able to return to work five years after surgery; however, in 2017, I required Terry's services once again, and within three to four months I was again receiving my disability benefits.
As I watched the judge raise her eyebrow at the mention of Terry LaPorte's name, she quickly stated, 'Oh, Terry LaPorte? I recall him being successful in quite a few cases…' I felt proud to have him available to me and to people like us. The feeling of despair and uneasiness changed instantly. When I met him for the first time, I took note of all his awards and got to see how knowledgeable he is. If you are looking for the top attorney, Terry is my pick.
Tired of going it alone?
Get the assistance you need in three easy steps.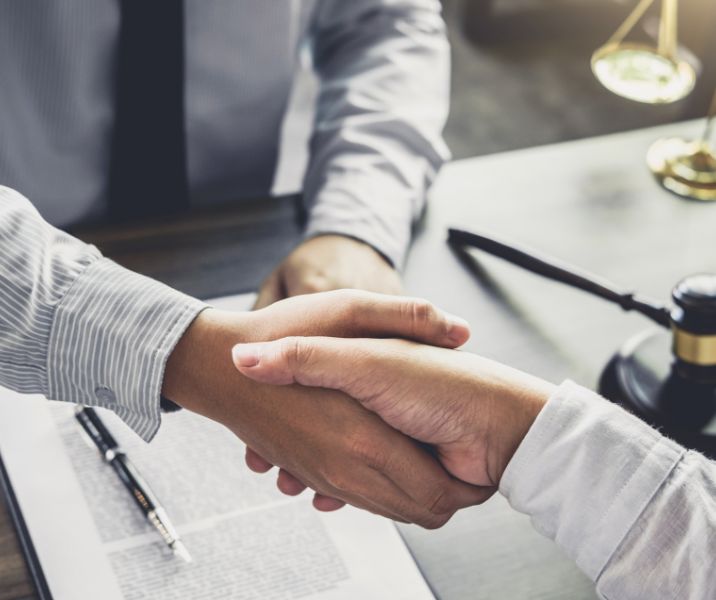 Free consultation call
Book a free 30- to 60-minute consultation call with us so we can assess your situation.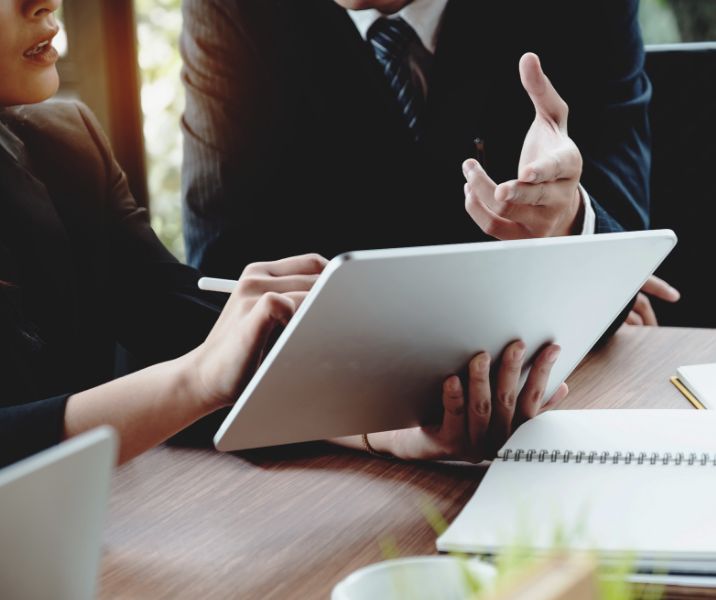 Evaluation by experts
Receive your free case evaluation from our experienced team, who can review your medical history and discuss how Social Security law applies to your situation.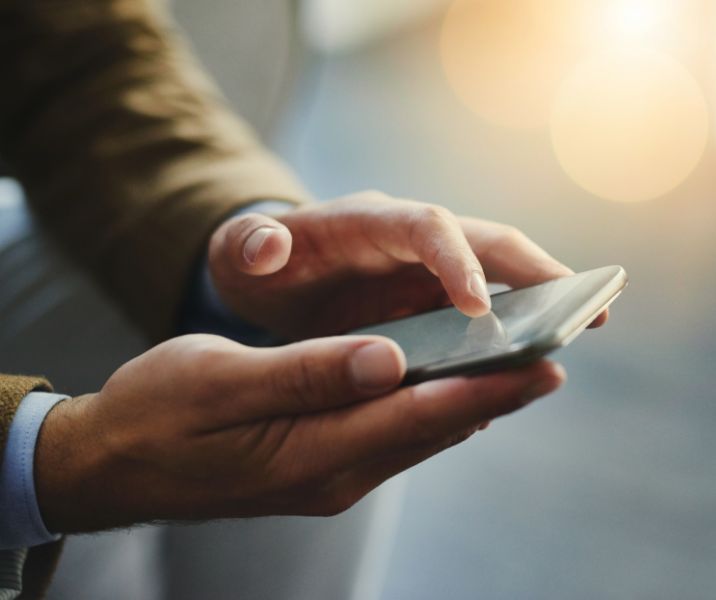 Get started
Begin the onboarding process with LaPorte Law Firm if your case is taken on by the legal team.
Frequently Asked Questions
Equipped with years of experience and thousands of successful cases, LaPorte Law Firm is the leading disability attorney in the Bay Area, and we have the awards and certifications to prove it.