How to Prepare for a Remote Disability Hearing via Telephone or Video
Ensure that you are well prepared for your remote disability hearing with the assistance of experienced Social Security lawyers.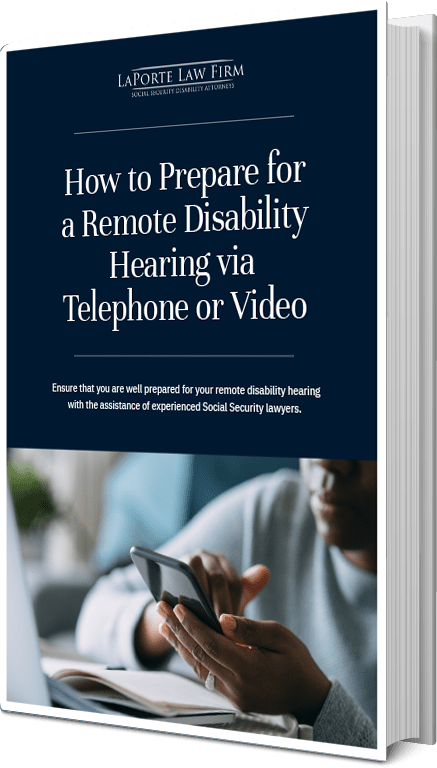 Here is what you will learn through this FREE Ebook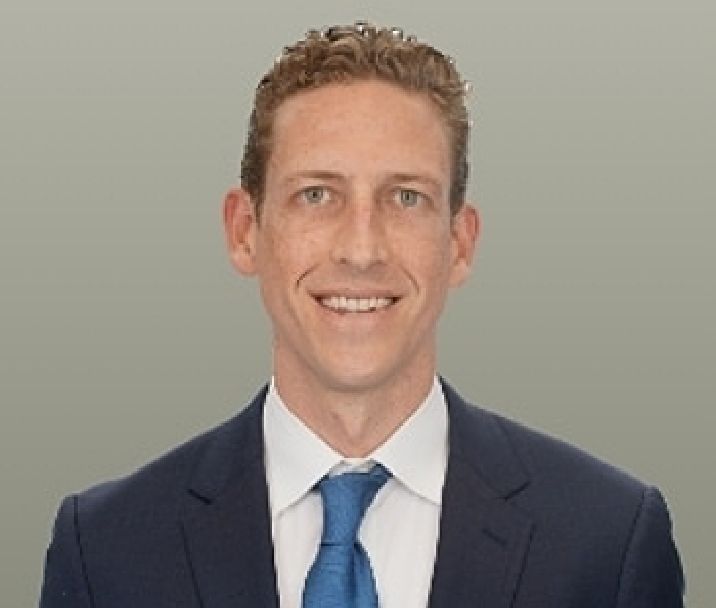 With his background in human rights law, Kevin has gained a unique perspective in representing clients whose disabilities prevent them from being able to work. His practice focuses on representing clients in Northern California in the Social Security Disability claims and appeals process.
Tell us where to send it and we'll email this Ebook for you right away, for FREE !