Take our free assessment to check if you qualify for Social Security Disability benefits up to US$3,345 per month.​
Take our free assessment to check if you qualify for Social Security Disability benefits up to US$3,345 per month.
It is highly advised to have your case reviewed by a Social Security Disability attorney to get more details about your situation as well as a final confirmation.
To be called back by one of our expert Social Security Disability attorneys for a free consultation, please reconfirm your details below.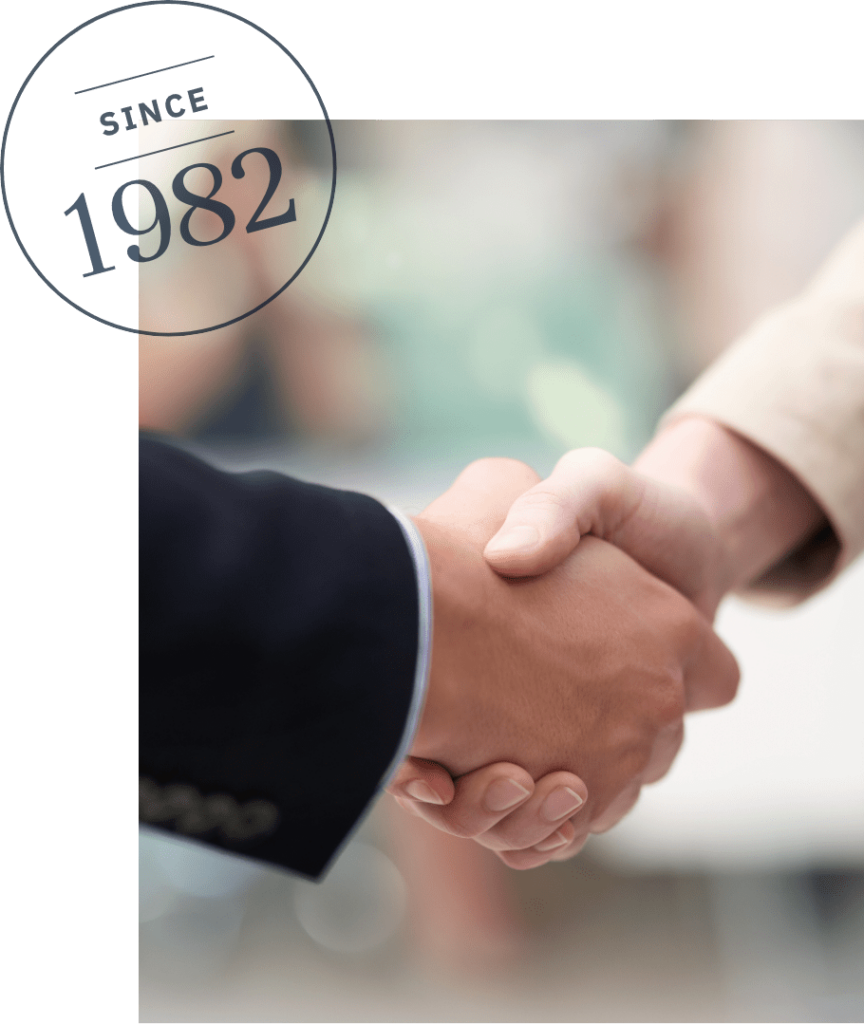 Helping clients win their cases for over 40 years
LaPorte Law Firm has been representing Social Security Disability claimants in the Bay Area since 1982. Since starting his practice specializing in Social Security Disability claims, Terry LaPorte has successfully represented thousands of disability claimants, with LaPorte Law Firm opening offices in San Jose, Oakland, San Francisco, Santa Cruz, Burlingame, Sacramento, and Hawaii.

We are a full-service law firm providing expert legal representation at all stages of the Social Security Disability benefits process. As a local law firm mainly servicing the Bay Area, we are familiar with the administrative judges at the San Jose, San Francisco, and Oakland hearing offices, as well as the staff at local Social Security field and hearing offices. In addition, with this being a federal area of law, we also represent clients all over the country.
What you can expect as one of our clients
Expert guidance based on over 40 years of legal experience with all types of disability cases
Zealous legal representation — we fight for you to win all the benefits you are owed under the law
No up-front attorney's fees — we don't get a fee unless you get paid
Updates on the process every step of the way
Realistic expectations — no empty promises
Prompt responses to all questions — we won't leave you hanging
Our team of ethical, professional, and dedicated lawyers are the cornerstone of our success.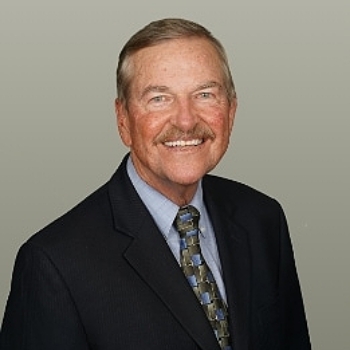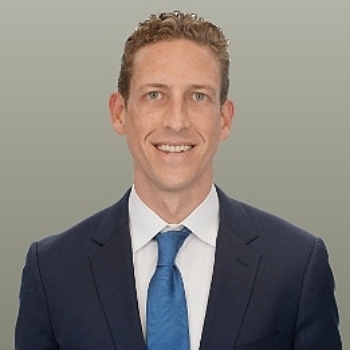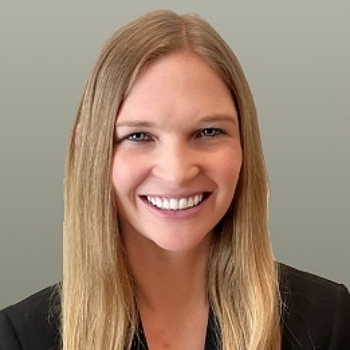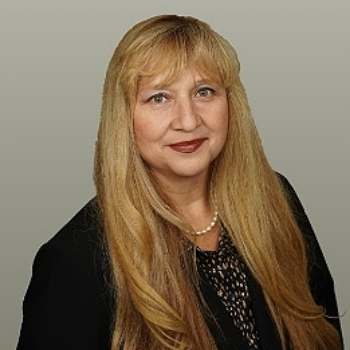 Maria Miranda-Hammon
Legal Representative
With over 40 years of service, LaPorte Law Firm has won thousands of claims and appeals for our clients.
Superb representation from Mr. Terry LaPorte. He is professional, brilliant, respectful, and a very kind human being. He is experienced and answers your questions patiently. He explains things in simple terms, making the confusing and complex disability process much easier to understand. His staff, including Maria, are helpful and offer outstanding service. Mr. LaPorte's law firm is the best.
My spouse was entering into the scary world of disability and we needed guidance. Kevin LaPorte and Sylvia Marichalar were patient, understanding, and helped us through the red tape of Social Security the first time around when most are denied. No stress, no fuss, just straightforward professionals with a heart.
Mr. LaPorte handled a case for me and did a superb job. He made the process straightforward and easy for me to understand, and everything was handled in a professional manner.
Equipped with years of experience and thousands of successful cases, LaPorte Law Firm is the leading disability attorney in the Bay Area, and we have the awards and certifications to prove it.