Simplifying the process of getting the benefits you deserve
At the LaPorte Law Firm, we understand that the process of applying for disability and Social Security benefits can be overwhelming and unsuccessful if you face it on your own — especially when you're already hurting physically, psychologically, and financially. That's why we're here to take care of everything from your application to your hearing and everything in between.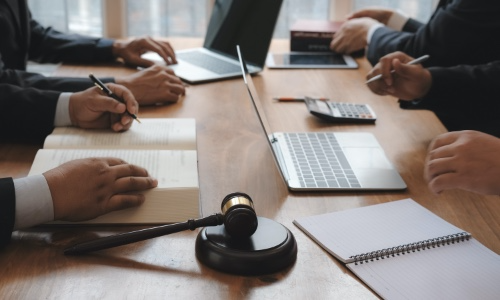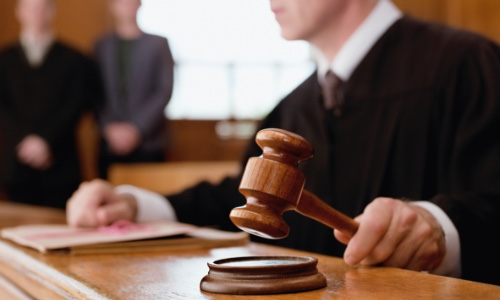 We only receive a fee if you win your case, so you have nothing to lose. We're with you every step of the way.
Disability Application Assistance
To help you win the disability benefits you deserve, you need an advocate you can trust to avoid errors and properly complete the application and appeal process. We are that law firm. Give us a call and you can say goodbye to all the complexities and confusion and get your benefits quickly.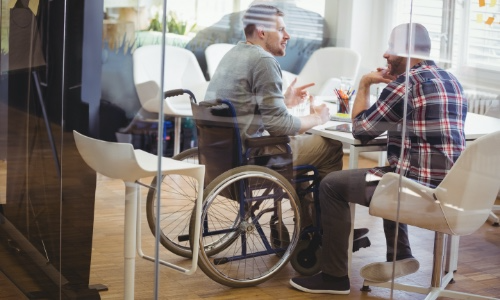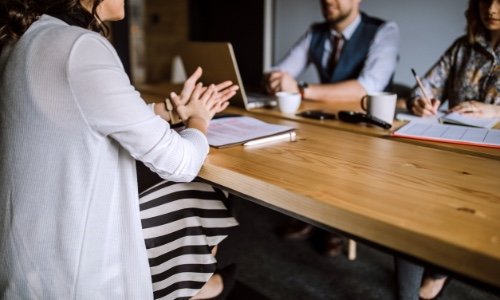 Disability Appeals Assistance
Has your claim been denied by Social Security? If so, you have a strict time limit to file an appeal, which can be a long and tedious process. The LaPorte Law Firm is here to help with a team of experts that will simplify your appeal and get you back on the road to physical and financial recovery.
Do you already have a Social Security hearing scheduled? If so, you are strongly advised to obtain legal representation before the hearing so you can get assistance with preparing testimony, minimizing risk, questioning witnesses, and cross-examining medical and vocational experts.
Call us today at 408-293-8810 and we'll review your case for free, or fill out the form for a free disability evaluation